Standing out in a sea of applicants with WSP - Industry Talks Session 2
29 March 2023

12:00pm

–

1:00pm
In today's competitive job market, it is essential to create a job application that stands out among the rest. Our guest speakers from WSP will share their valuable tips and strategies on how to differentiate yourself from other job applicants and make a lasting impression on potential employers. From crafting a compelling resume and cover letter to acing the interview and following up effectively, our experts will provide practical advice and real-world examples to help you succeed in your job search. Don't miss this opportunity to learn from experienced professionals and gain the insights and skills you need to land your dream job. Register now and take the first step towards your career success!
Guest speakers:
WSP is one of the world's leading professional services firms, with more than 50,000 WSP experts across more than 40 countries. They operate across a broad range of engineering and professional services industries, including Transport & Infrastructure, Property & Buildings, Earth & Environment, Water, and Mining & Energy sectors as well as offering strategic Advisory, Engagement & Digital services.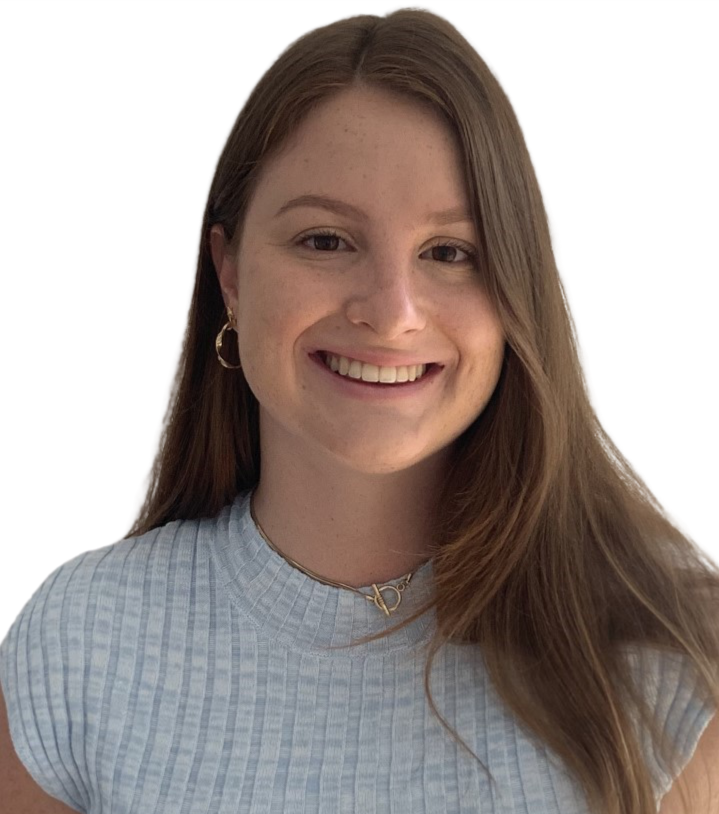 Dominique Barclay - Civil Engineer
Dominique is a Civil Engineer in the Roads, Aviation, and Civil team at WSP. Whilst currently specialising in drainage and flooding, Dominique is passionate about making a difference through her work, particularly in decarbonisation. As the WSP Emerging Professional Network Co-lead for Queensland this year, Dominique provides a supportive platform for graduates and people in their early career, and encourages them to develop professionally.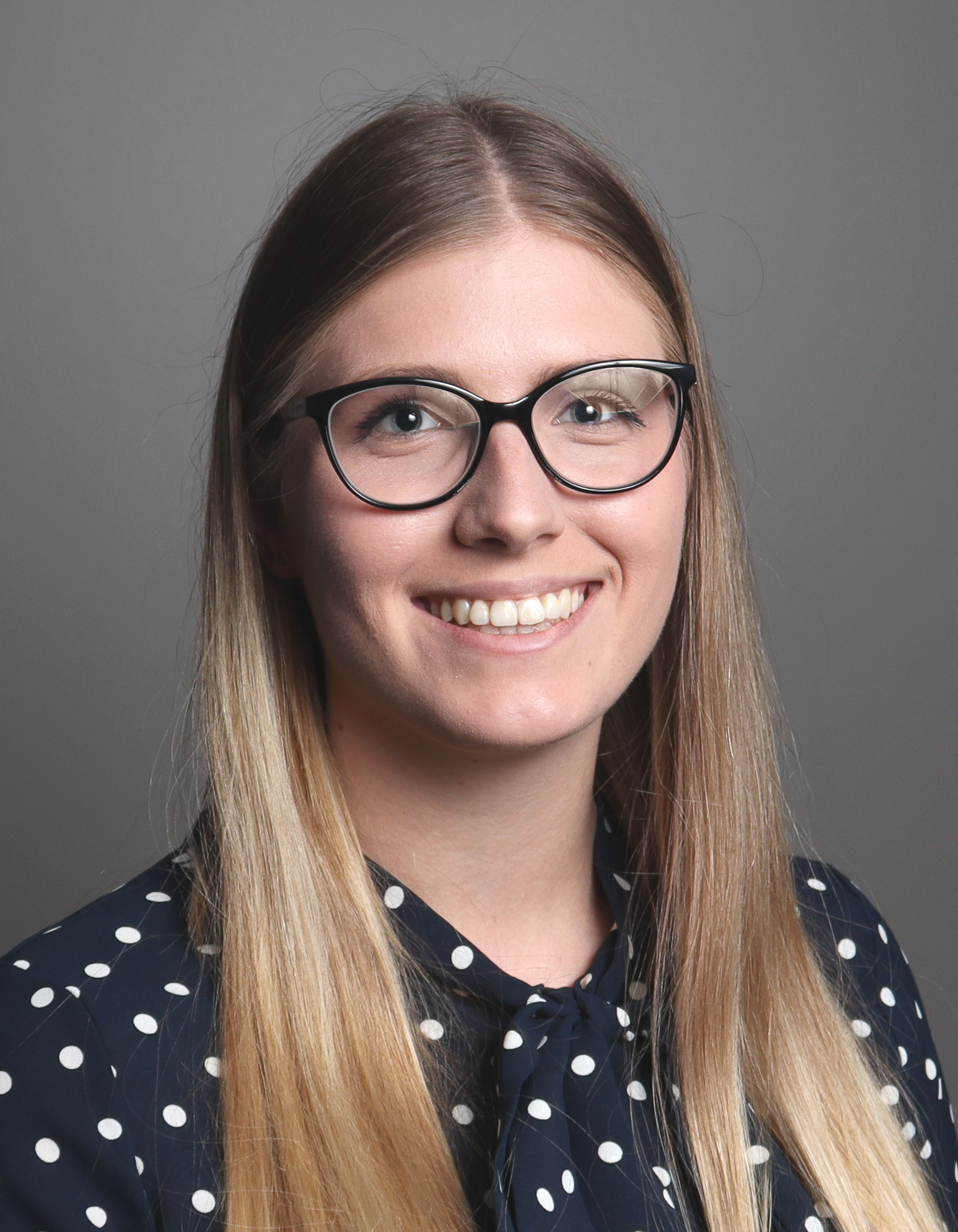 Jamaya Plackowski - Senior consultant
Jamaya is a Senior Consultant in the Advisory team at WSP. An Economist by trade, Jamaya specialises in articulating the rationale behind an investment and communicating complex information to broad audiences. As a manager, Jamaya is also passionate about fostering graduate talent and early career mentoring.
What can I expect during this session?
Receive insights from industry and develop new strategies
Grow your connections by networking with industry and peers
Have the opportunity to ask questions that will benefit your career development.
This event is a part of the Industry Talks Series. We have more career themes to share with you. For more information, check out the list below!
You may be photographed at this event for the purposes of promotion by The University of Queensland. If you do not wish to be photographed, please let one of our event staff or the photographer know. If you are photographed your photo may be used for the purposes of advertising, media publicity, publication, general display or for any other university purposes including but not limited to publication on internet websites, broadcasts and any other publications as released to or by UQ.
Would you like to kick-start your career right now? Check out the range of experiences, activities, and careers information available now! https://employability.uq.edu.au/career-development/events
About Industry connections
Engage with industry, gain insights on the recruitment process and graduate employment, network and learn more about the industries you are looking to enter.
Venue
Room:
Student Central - Edge Activation Space (Building 42), St Lucia