Corporate Survival Tips with Westpac - Industry Talks Session 1
22 March 2023

12:00pm

–

1:00pm
Eager to crush it in the corporate world? Our guest speakers from Westpac will provide valuable insights and practical tips on how to navigate and thrive in a competitive corporate environment. From networking and communication to time management and career development, our experts will share their expertise on a variety of topics that are essential for success in the business world. Don't miss this opportunity to learn from experienced professionals and gain the knowledge and skills you need to excel in your future career. Register now and take the first step towards your professional success!
Guest speakers: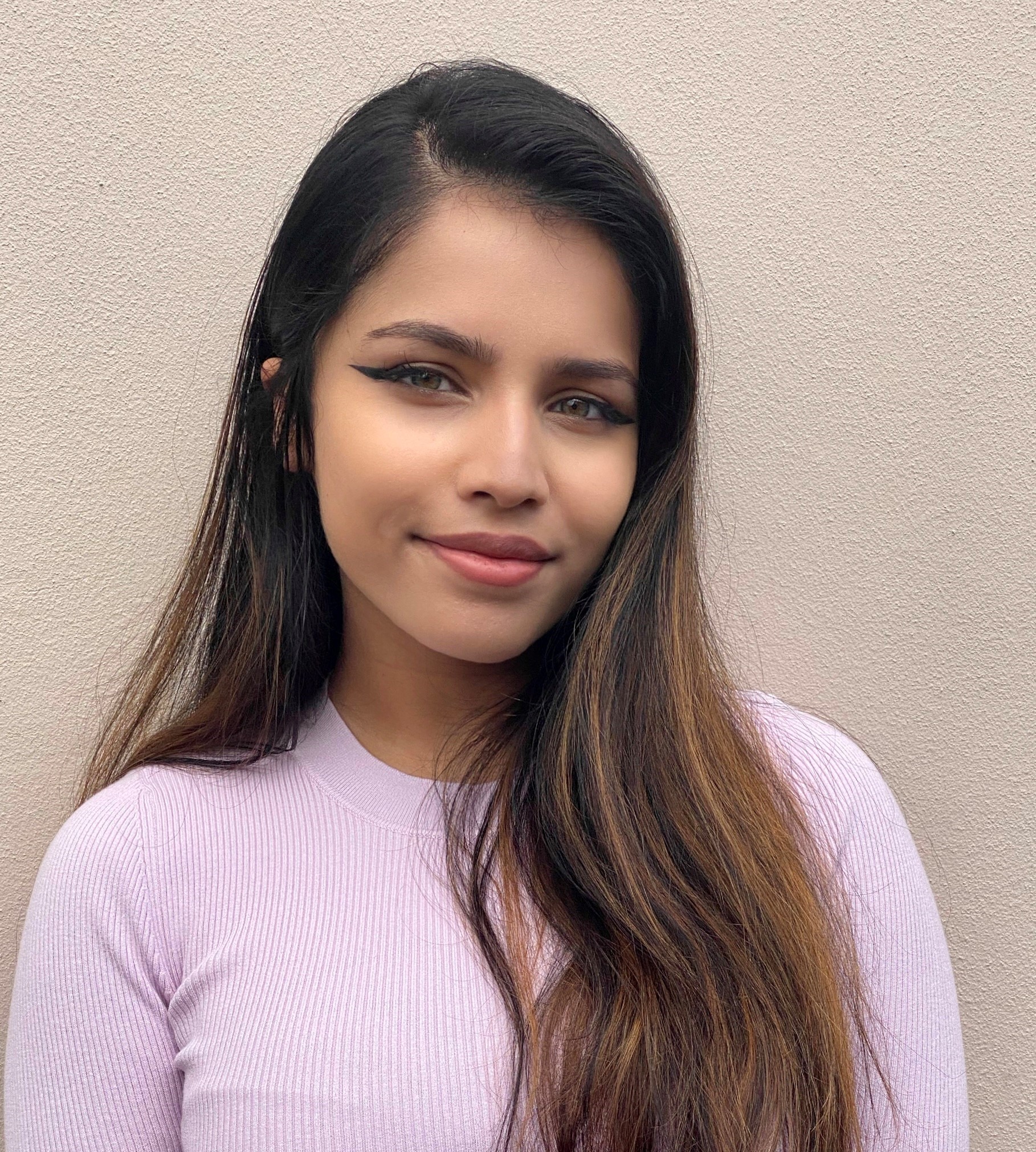 Jacinta Chand - Assistant Relationship Manager within Westpac QLD Property
I started out in Westpac as a 2022 Business Graduate where I rotated through 4 teams before rolling off into Property. Prior to Westpac, I worked at the ATO while completing my Bachelor's Degree in Business Management & Arts at UQ.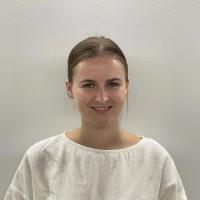 Eliza Donaldson - Assistant Relationship Manager within Westpac: QLD Commercial
I am currently an assistant relationship manager in the industry team at Westpac specialising in hospitality. I completed the Westpac Grad program rotating predominately through teams in the commercial space. Prior to working at Westpac, I worked in bank branches while completing my business management degree at UQ which sparked my interest in banking             
What can I expect during this session?
Receive insights from industry and develop new strategies
Grow your connections by networking with industry and peers
Have the opportunity to ask questions that will benefit your career development.
This event is a part of the Industry Talks Series. We have more career themes to share with you. For more information, check out the list below!
You may be photographed at this event for the purposes of promotion by The University of Queensland. If you do not wish to be photographed, please let one of our event staff or the photographer know. If you are photographed your photo may be used for the purposes of advertising, media publicity, publication, general display or for any other university purposes including but not limited to publication on internet websites, broadcasts and any other publications as released to or by UQ.
Would you like to kick-start your career right now? Check out the range of experiences, activities, and careers information available now! https://employability.uq.edu.au/career-development/events
About Industry connections
Engage with industry, gain insights on the recruitment process and graduate employment, network and learn more about the industries you are looking to enter.
Venue
Room:
Student Central - Edge Activation Space (Building 42), St Lucia