Careers 101 is a six-week program for those that have no idea where to start in their career journey. 
Over 6 weeks, you will connect with members of the Careers team, special guest speakers and fellow students. All participants who complete the program will get the chance to practice their networking skills at a celebration networking session at the conclusion of the program and receive a Certificate of Completion. 
Full Program:
Dates: Every Tuesday (10AM - 12PM) | from 22 March 2022 till 26 April 2022
Mode: On Campus, St Lucia (no online mode available)
Program:
Week 1: Professional identity and career pathway
Set your goals for the program, and start identifying your professional capabilities and career pathways of interest.
Week 2: Job searching in Australia
Learn about platforms and strategies for job searching in Australia.
Week 3: Resume and Cover Letters
Learn tips and strategies for developing your first resume and cover letter.
Week 4: Professional branding and networking
Identity platforms and forums used in your industry and complete a social media audit.
Week 5: Interviews
Develop your interview skills, and get practicing with mock interviews with your peers.
Week 6: Reflection, Celebration and Networking
The final session will include a networking event so that you can put your skills into action and find out more about how to enrich your university experience!
This program no longer requires an Expression of Interest, please feel to register to this program by booking directly here and you will be added to the program sessions to receive reminders.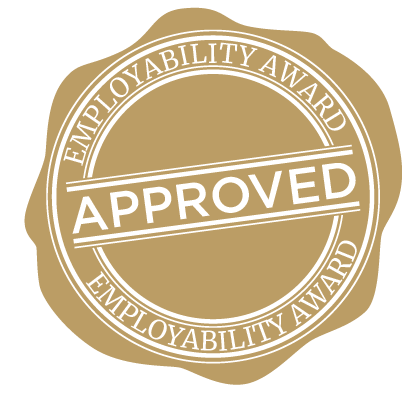 Careers 101 can also count towards your Employability Award.
This is an approved Supplementary Activity, and you can find more about the Employability Award here: https://employability.uq.edu.au/award
About Career Development Programs
Two unique multi-week programs designed to give you the support and guidance you need to feel confident in planning your career.
The programs are:
Careers 101 Program
A program delivered over 6 weeks which seeks to:
Provide a starting point for career development including writing applications, preparing for interviews and networking
Create opportunities for students to learn by doing
Create and foster a Career Development Community
This program is currently being offered in Semester 1, 2022 on the St Lucia Campus. For information, check it out below!
Career Advancement Program
A program delivered over 4 weeks which seeks to support students to:
Develop their career plan and strategies
Enhance student capabilities and confidence in articulating their unique value proposition to prospective employers
This program is currently being offered in Semester 2, 2022 on the St Lucia Campus. For information, check it out below!
How to join a program?
For Careers 101 and Career Advancement students are no longer required to submit an Expression of Interest (EOI) and are welcome to book directly into the program.