The Focus of Graduate and Internship Hiring with GradConnection
6 August 2020

11:00am

–

12:00pm
Many employers throughout Australia are proactively recruiting graduates for a range of exciting career opportunities. 
This online session, presented by GradConnection, will provide an update on how the domestic labor market is emerging from the COVID pandemic and will feature a panel of recruiters who will provide unique insights into their current hiring plans and career pathways – including internships and graduate recruiting. 
Participants will include Aurecon, Telstra and Deloitte. Students attending this webinar will: 
Understand what recruitment processes have changed due to COVID-19; 
Understand the graduate market and if organisations are still hiring interns and graduates;
Understand the career pathways and opportunities for particular disciplines
Panelists include: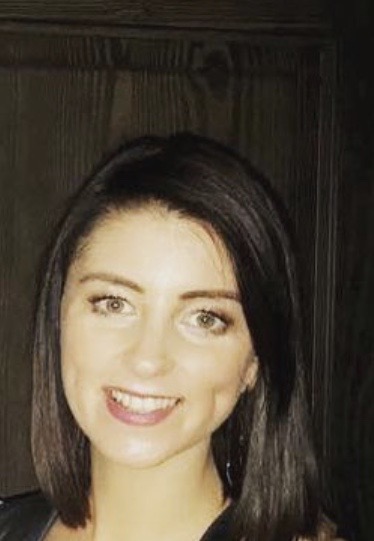 Evelyn Crowe (Telstra)
Evelyn Crowe is the Talent Acquisition Early Careers Lead at Telstra. Evelyn has been working in Human Resources for the last 13 years and has had a focus on Graduate Recruitment for 6 years.  Evelyn is a qualified CIPD member with an Honours degree in Business Studies and a Masters in Human Resource Management.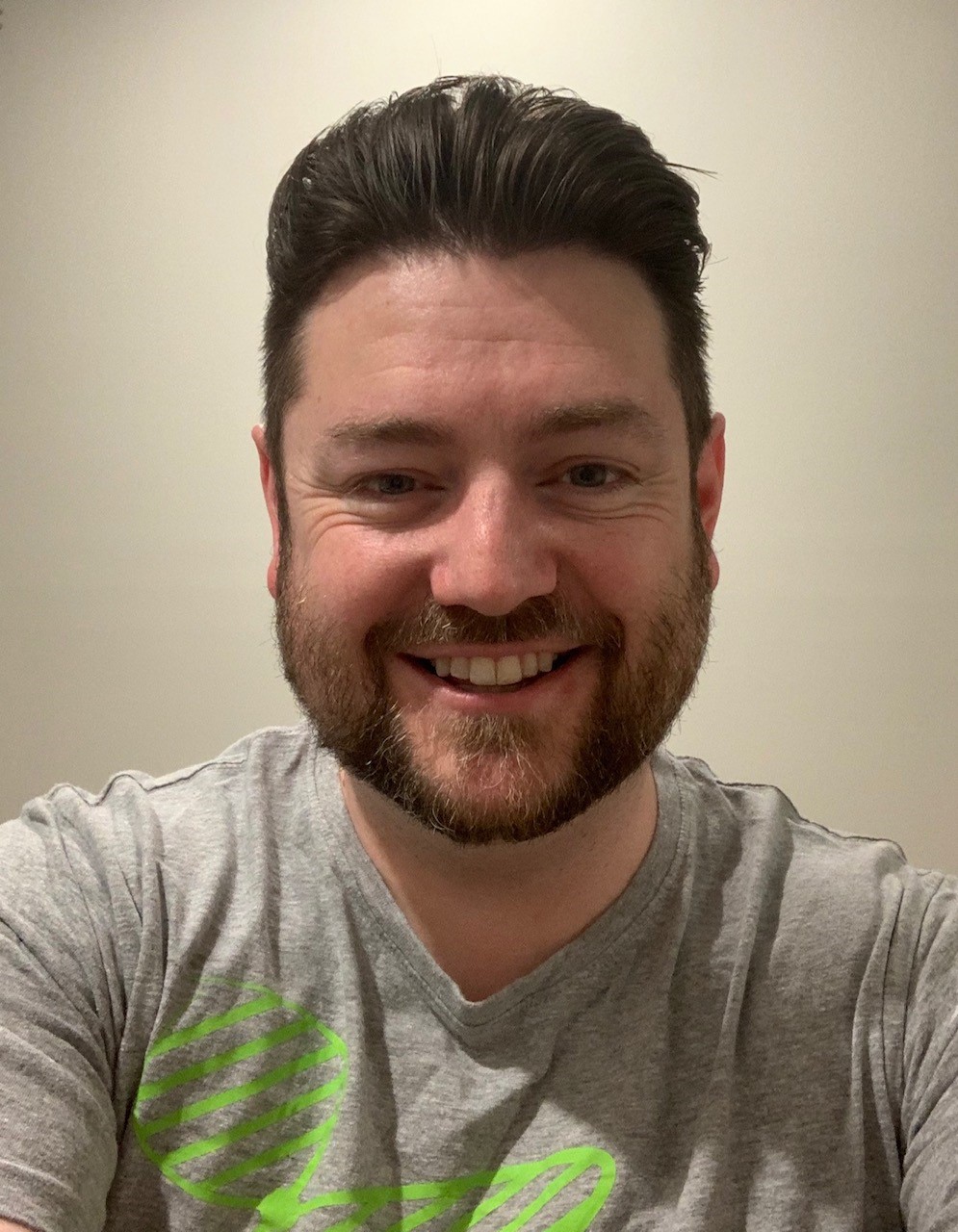 Steven Nield (Aurecon)
Emerging Talent Recruitment Manager ANZ
Steven is the leader of recruitment for Emerging Talent across Australia & New Zealand for Aurecon; a multinational Engineering and Infrastructure Advisory organisation. With 10 years' experience working with students, graduates and highly talented people, Steven brings with him a recruiters perspective from one of the world's top engineering companies. Steven is also part of Aurecon's i40+ cohort, a team of facilitators and innovators helping to drive Aurecon's Design to Innovate philosophy.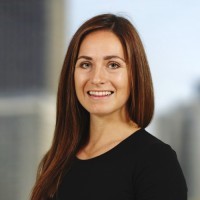 Nicola Bell (Deloitte)
Consultant, Graduate Talent Acquisition
I work in the Graduate Talent Acquisition team, and specialise in Financial Advisory Nationally and Risk Advisory in SA, NT, TAS and QLD. Deloitte as a whole for this year are hiring over 800 Vacationers and 800 Graduates. Having worked in HR for over 5 years. I love helping people land the job of their dreams.
About Industry Insights
The primary focus of the Employer Insight Series is to gain exclusive insight from industry about a variety of topics that will prepare students for the workforce. These online sessions will teach students on a wide range of employability topics including: understanding the graduate recruitment market, building an online presence and developing technical skills.