So the end of your degree is in sight and it's time to start thinking about what comes next. When preparing to enter the professional world, the job application process can feel like a daunting endeavour. With numerous job search platforms and an abundance of opportunities, it's understandable to feel unsure about where to begin.
If you've ever considered working for the government, this article will demystify the ins and outs of applying for government jobs in Australia, empowering you to pursue a fulfilling role in the public service.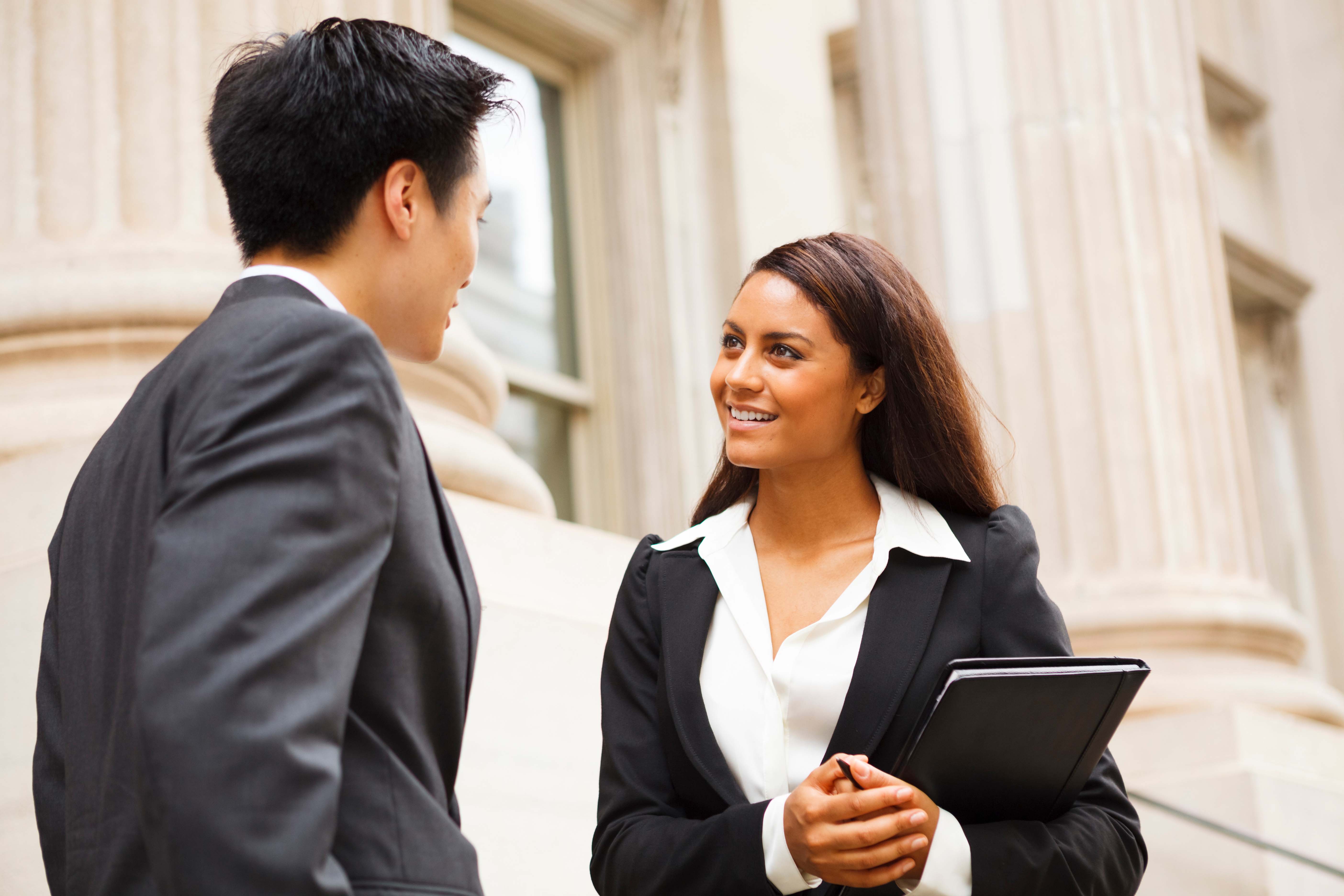 Government jobs make up 16% of the Australian workforce, with opportunities for people of all backgrounds and disciplines. No matter what your interests are, the public sector encompasses a variety of agencies including some you may not have considered: 
Department of Communications and the Arts 
The Bureau of Meteorology 
Department of Foreign Affairs and Trade 
Australian Building and Construction Commission 
Australian Criminal Intelligence Commission 
Australian Human Rights Commission 
Food Standards Australia New Zealand 
National Museum of Australia 
Screen Australia 
National Mental Health Commission 
Navigating the application process for government positions can be a whole different ball game to the private sector so we asked someone who has been through it all. Sean from the Bureau of Meteorology has provided a tell-all about the process and what you can expect.  
Applying for a government job offers exciting possibilities for career growth and the chance to contribute to society. By understanding the unique aspects of the government hiring process, conducting thorough research, and effectively presenting your qualifications, you can increase your chances of securing a rewarding government position.  
Want to continue your career development? Find upcoming events and workshops here.