Winter Programs at Cattolica
Winter Programs at Cattolica is ideal to get a taste of Italy while studying in a traditional Italian educational context.
Every week, students will participate in a site visit, strictly relevant to the course (business company, agency, etc) to ensure a 360° direct experience of the subject.
Cost
The tuition fee is approximately AUD $2,370 - $6,625 depending on course load. More information regarding fees can be found on the host university website. 
Applicants may also be eligible for UQ-specific funding.
Accommodation 
Accommodation is available at an additional cost. More information regarding accommodation can be found on the host university website. 
UQ Students can choose to participate in one, two or three courses offered during the Winter Programs at Cattolica program. More information regarding courses can be found on the host university website. 
Start date: 26 November 2018
End date: 06 December 2018
Start date: 10 December 2018
End date: 21 December 2018
Start date: 07 January 2019
End date: 18 January 2019
Bradley - 2016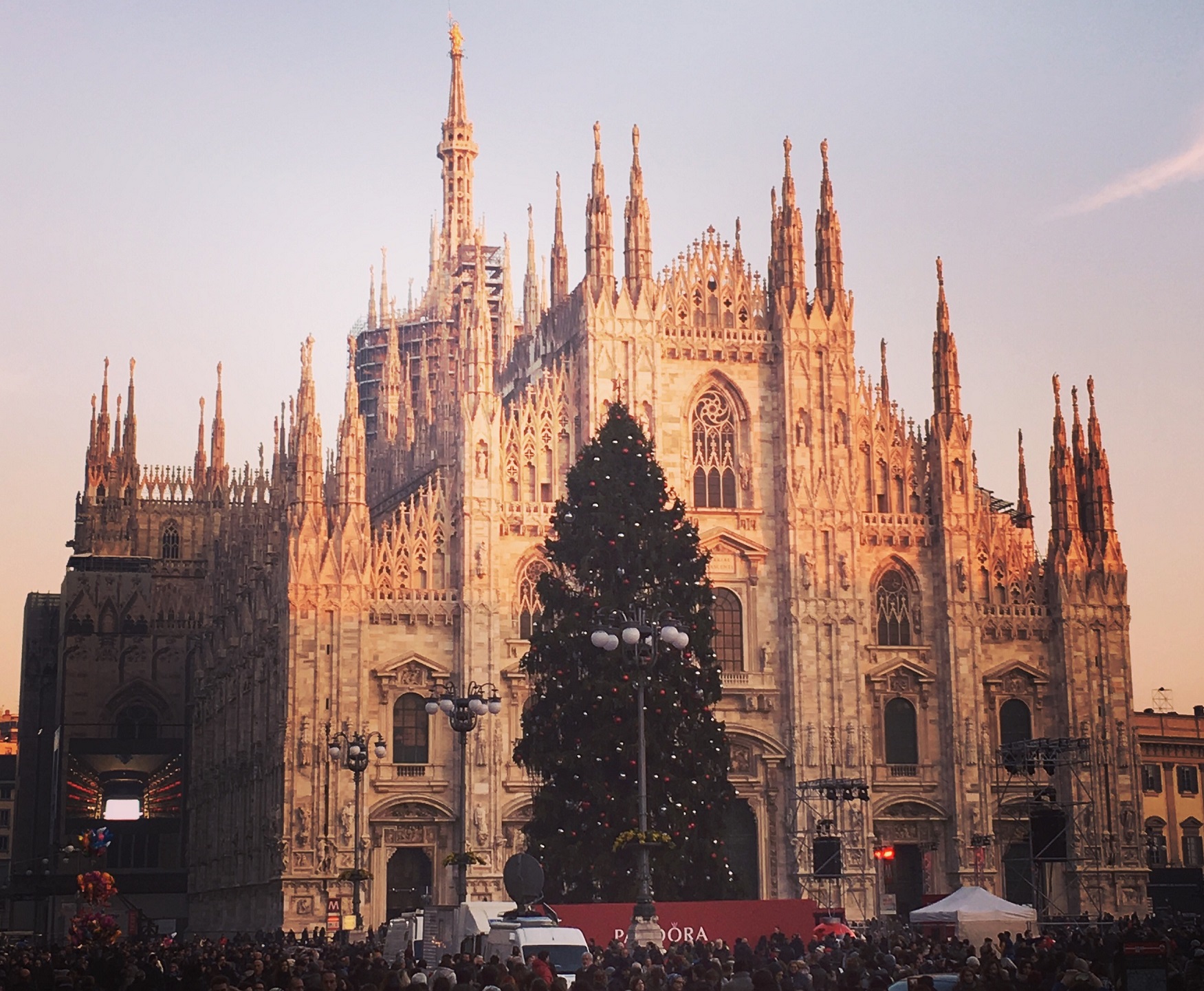 I decided to enroll in the short term program in Milan as it provided the perfect opportunity to complete a course for credit and experience a European Christmas. I think that being in Milan in the lead up for Christmas added an extra element to the experience and if it was another time of year I don't the city would have had the same feeling. Milan is a great city and provides the opportunity to quickly travel to Venice or into Switzerland for the weekend or even a quick trip to Madrid which is what I did.
Key Dates
Application Deadlines
UQ Abroad: Summer applications for this program have now closed
Host: 1 November 2018
Program Dates
See 'Courses' tab for various program dates
Fast Facts
Type: Study
Mode: Study abroad
Location: Milan, Italy
Credit: For-credit or not-for-credit
Cohort: Undergraduate and postgraduate*
---
*Postgraduates can attend the program as not-for-credit only
UQ Abroad Information Sessions
Students are encouraged to register and attend an information session to receive more details on the short-term application process, eligibility criteria, funding etc.​