Winter French at Lausanne
The Winter French in Lausanne program is a three-week program that allows you to study French intensively and put your learnings into practice by exploring Lausanne. 
IMPORTANT: There are no courses for complete beginners during the winter. Practical language courses are available for B1 level and above. 
Field of Study
Students must enroll in both the Principle Program (either Practical Language or Introduction to Academic Texts) as well as the Mutual Teaching in Context Program. More information regarding specific courses available can be found on the host university website. 
Credit Equivalent 
5 ECTS = 2 UQ Units. Maximum of 2 UQ Units if 5 ECTS are successfully completed (pending UQ faculty approval).
Visa Information
It is your responsibility to ensure you have the correct visa for the country where you will be studying. As the Global Experiences team is not a visa-issuing authority we cannot provide visa advice.
Contact the host university for visa and immigration information.
Eligibility and Application
All applicants must meet the UQ short-term experience eligibility criteria and the Lausanne entry requirements (regarding langauge level for certain courses).
Cost
The tuition fee is approximately 700 CHF per course (if paid by the early bird deadline 14 January 2020). More information regarding fees can be found on the host university website. 
Applicants may also be eligible for UQ-specific funding. Applicants will be notified by late-October if they are eligible for travel grants and scholarships awarded by the Global Experiences Team. Please do not rely on this funding to support your global experience.
Accommodation 
Accommodation is not provided. More information regarding accommodation can be found on the host university website. 
Audrey - 2019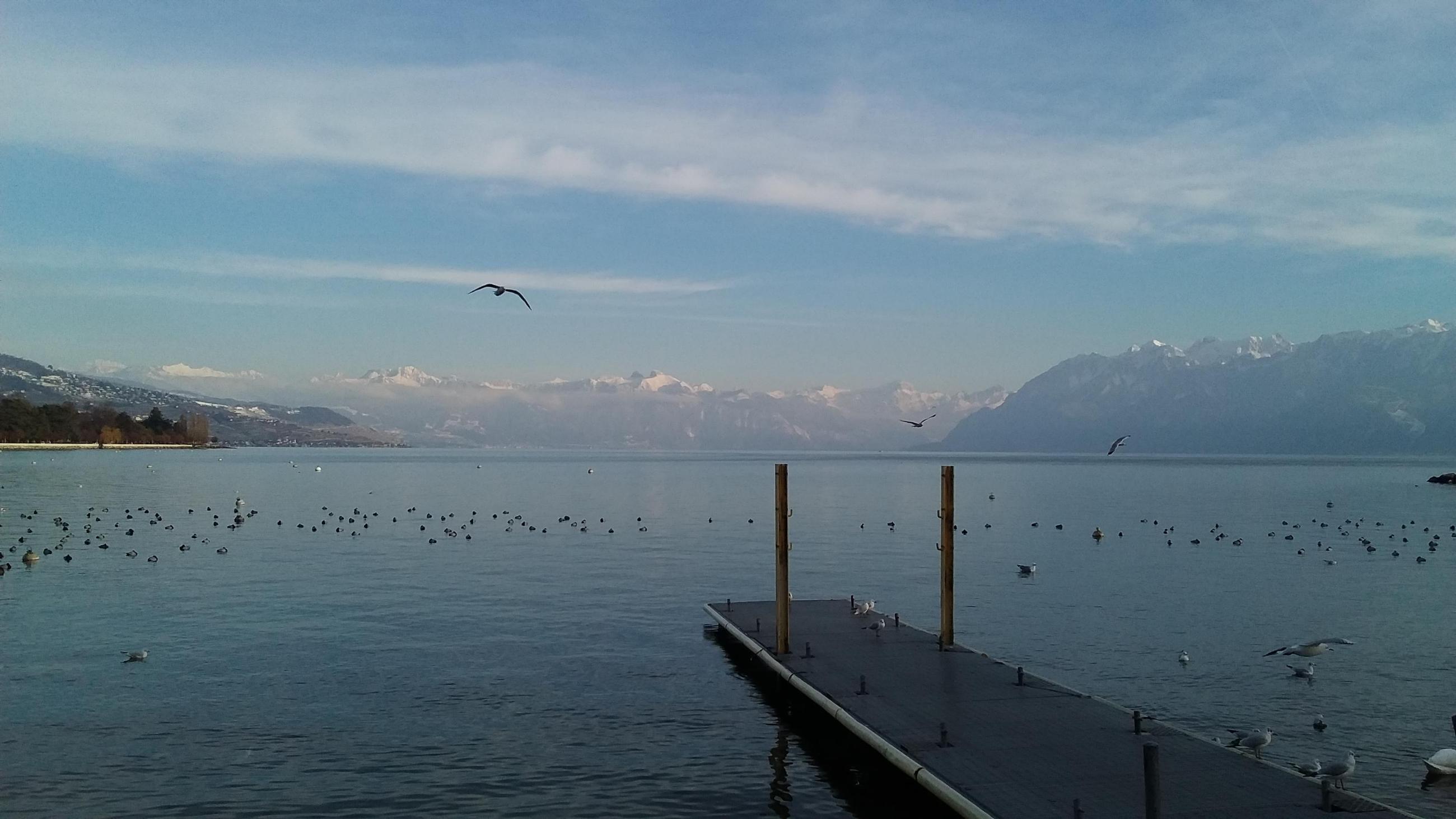 My favourite memory was walking in the streets while it was snowing.  It's more fun than walking through rain.
My advice to future participants would be to study hard and dedicate time to assignments, etc but remember to make time to enjoy / explore the place that you're in.
Read more of Audrey's story here. 
Mia - 2017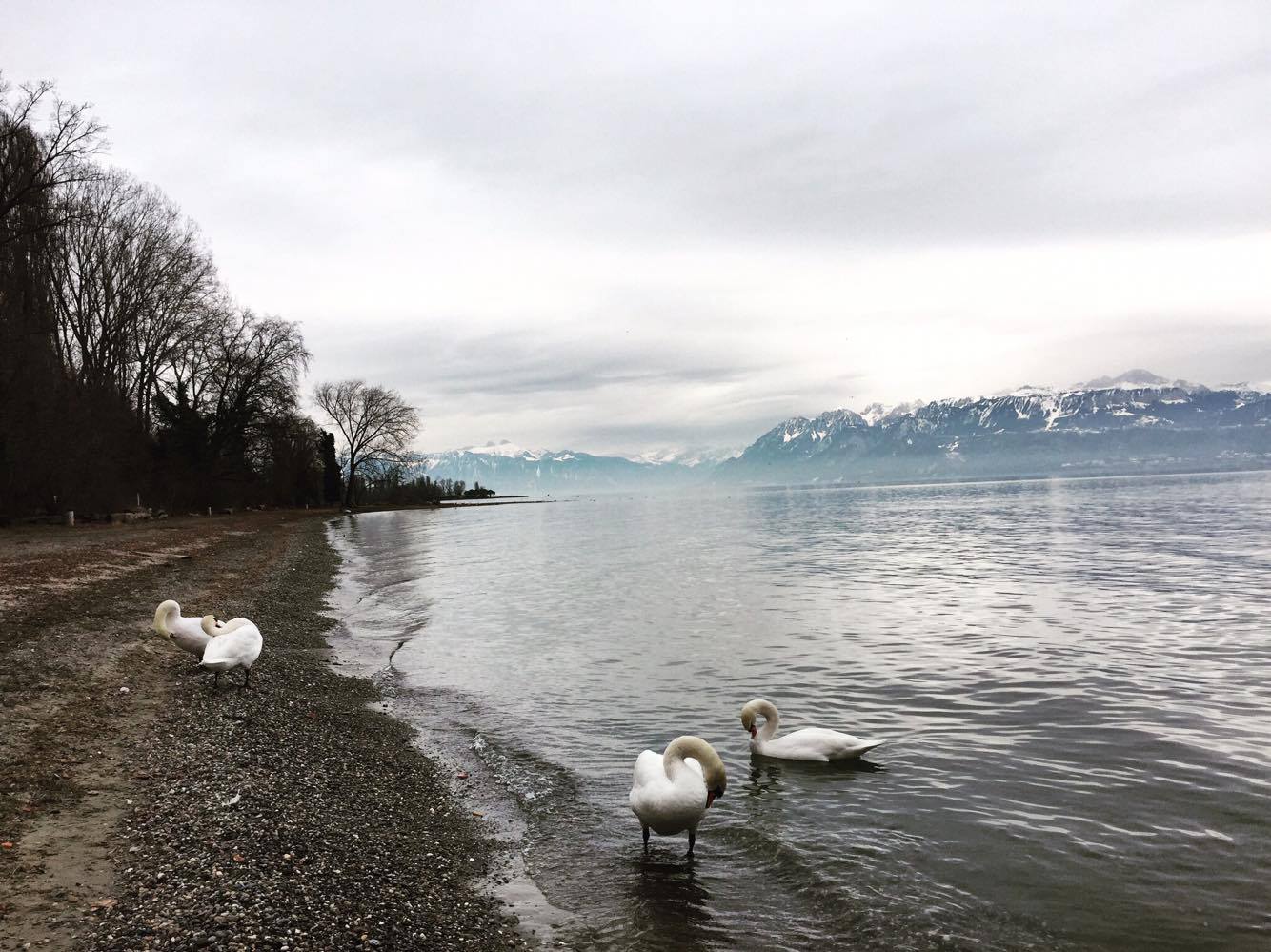 I decided to apply for the Cours de vacances program in Lausanne because I wanted to improve my spoken French before finishing my French major. I can't recommend this course enough! The practical language courses were lots of fun, and the teachers at the university were very engaging. Although there were a lot of other Australian students, there were also lots of people from other countries, many of whom didn't speak English very well. This meant there were plenty of opportunities to speak in French, and I definitely felt that my confidence in speaking improved heaps. 
Read more of Mia's story here. 
Key Dates
Application Deadlines
UQ: 15 October 2019
Host: 14 January 2020
Program Dates
Start: 27 January 2020
End: 14 February 2020
Fast Facts
Type: Study
Mode: Study abroad
Location: Lausanne, Switzerland
Credit: For-credit or not-for-credit
Cohort: Undergraduate and postgraduate*
---
*Postgraduates can attend the program as not-for-credit only
OS-HELP Loan
If you participate in a short-term program you may also be eligible to submit an application for an OS-HELP loan if your program is for-credit and you are enrolled as a Commonwealth supported student. 
Application Deadlines
15 January for overseas study commencing March to August
15 March for overseas study commencing May to October
15 June for overseas study commencing August to January
15 September for overseas study commencing November to April
Refer to the funding page for more information on eligibility requirements and loan amounts. 
Global Experiences Information Sessions
Students are encouraged to register and attend an information session to receive more details on the short-term application process, eligibility criteria, funding etc.​