Winter French in Lausanne
The Winter French in Lausanne program is a three-week program that allows you to study French intensively and put your learnings into practice by exploring Lausanne. 
Practical language courses are available for B1 level and above. 
Mia - 2017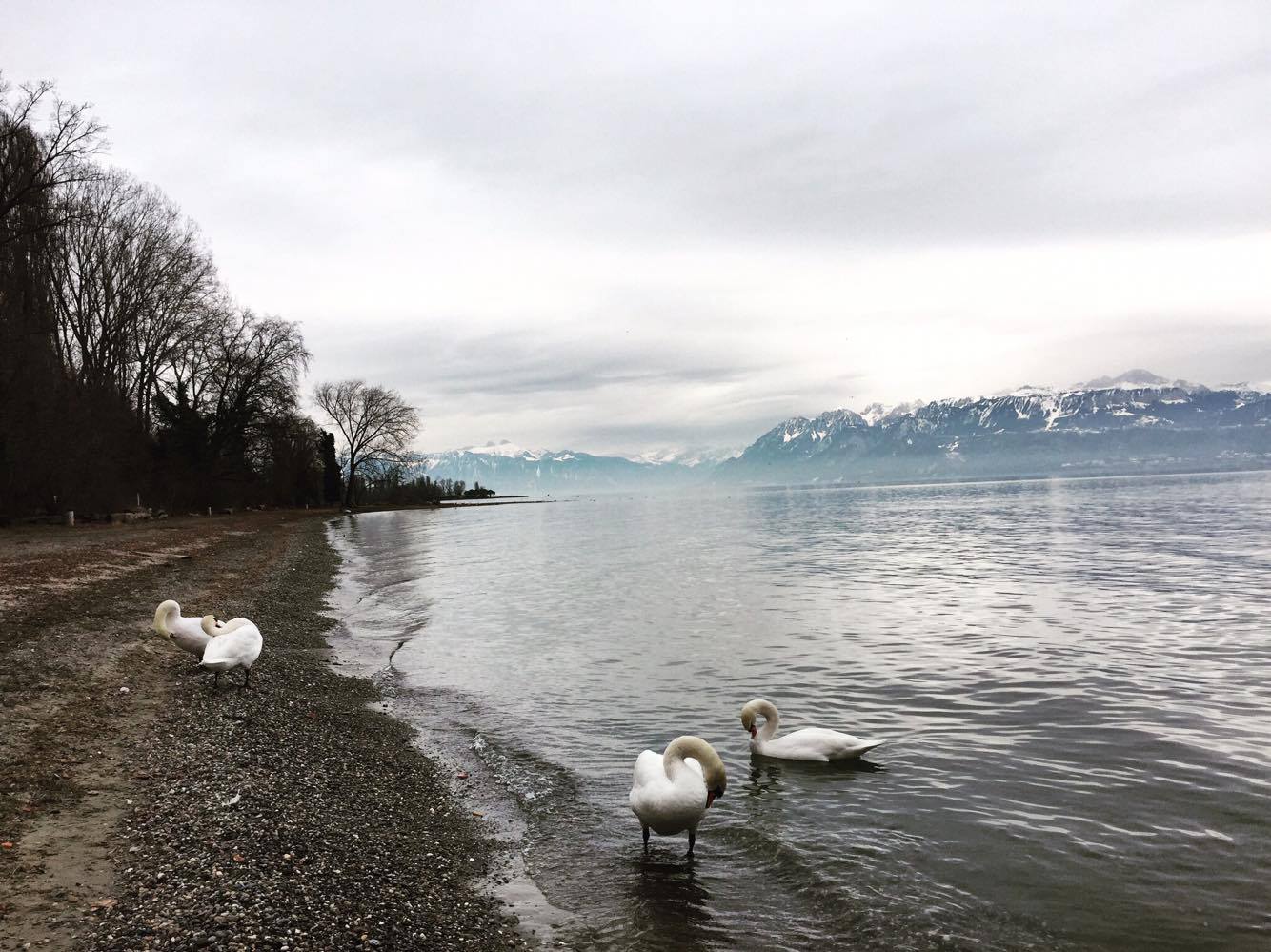 I decided to apply for the Cours de vacances program in Lausanne because I wanted to improve my spoken French before finishing my French major. I can't recommend this course enough! The practical language courses were lots of fun, and the teachers at the university were very engaging. Although there were a lot of other Australian students, there were also lots of people from other countries, many of whom didn't speak English very well. This meant there were plenty of opportunities to speak in French, and I definitely felt that my confidence in speaking improved heaps. 
Read more of Mia's story here. 
Jane - 2017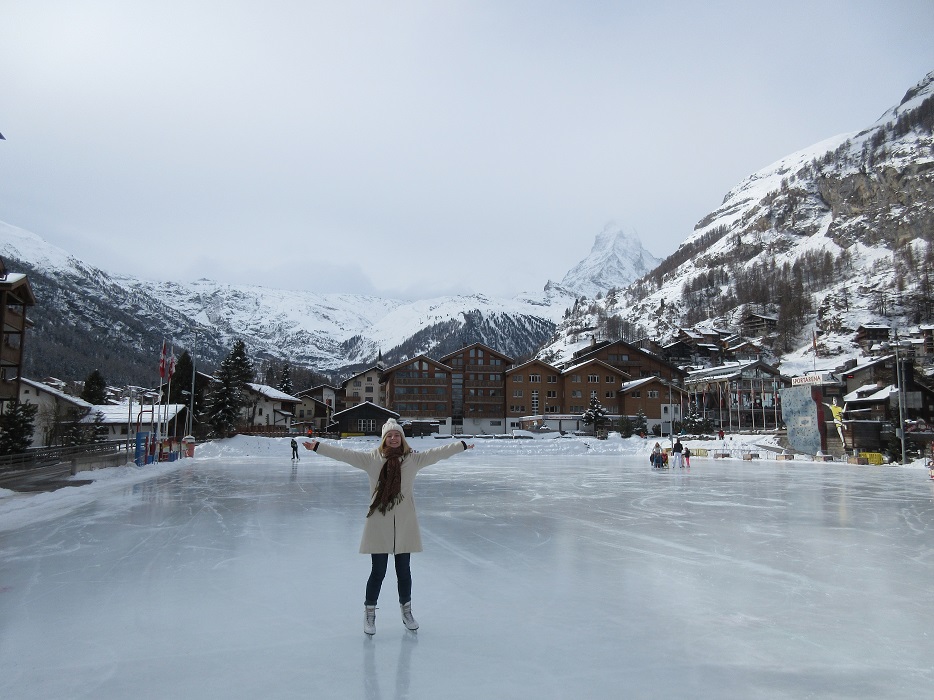 I chose the course in Lausanne as a way of finishing my Arts major (French). Not only did this allow me to experience studying at a university in a different country, but I was immersed in a francophone culture and able to practice my everyday french outside the classroom. This experience helped me become more independent, and changed my attitude towards learning languages.
My favourite experiences would have been the class excursions I went on. We went to unique art galleries to discuss what art means to different people, to breweries to interview brewers about their work and to karaoke to practice singing in french, to name a few.
Key Dates
Application Deadlines
UQ Abroad: Summer applications for this program have now closed
Host: 15 January 2019
Program Dates
Start: 28 January 2019
End: 15 February 2019
Fast Facts
Type: Study
Mode: Study abroad
Location: Lausanne, Switzerland
Credit: For-credit or not-for-credit
Cohort: Undergraduate and postgraduate*
---
*Postgraduates can attend the program as not-for-credit only
UQ Abroad Information Sessions
Students are encouraged to register and attend an information session to receive more details on the short-term application process, eligibility criteria, funding etc.​