Universidad de los Andes GO APEC (July)
The Universidad de los Andes GO Chile & APEC program provides a unique opportunity for students to learn about Chile´s Economy and its role in the Latin American and Asia-Pacific region
This course's main objective is to give students a global perspective on the importance of APEC while immersed in the Chilean cultural scenario. The course will consist of two main units: one related to APEC and its economies and commercial relations, and the second one related to Chile's cultural reality through different perspectives. Additionally, this course includes a language unit, that can be either Spanish for non-Spanish speakers or English for Spanish speakers.
Fields of study
For more information regarding program specifics, visit the host program website.
Credit Equivalent
2 US credits = 2 UQ Units. Maximum of 2 UQ Units if the program is successfully completed (pending UQ faculty approval).
Visa Information
It is your responsibility to ensure you have the correct visa for the country where you will be studying. As the Global Experience team is not a visa-issuing authority we cannot provide visa advice.
Contact the Consulate of Chile for visa and immigration information.
Eligibility and application
All applicants must meet the UQ short-term experience eligibility criteria and any additional eligibility criteria set by GO UANDES.
Cost
The tuition fee is approximately $3,100 AUD. Accommodation fees are not included. More information regarding fees can be found on the host program website. 
Applicants may also be eligible for UQ-specific funding. Applicants will be notified by mid-May if they are eligible for travel grants and scholarships awarded by the Global Experiences Team. Please do not rely on this funding to support your global experience.
Accommodation 
Universidad de los Andes does not offer on-campus accommodation; however, the International Relations Office can arrange or recommend external housing options. More information regarding accommodation options can be found on the host program website. 
Tony - 2019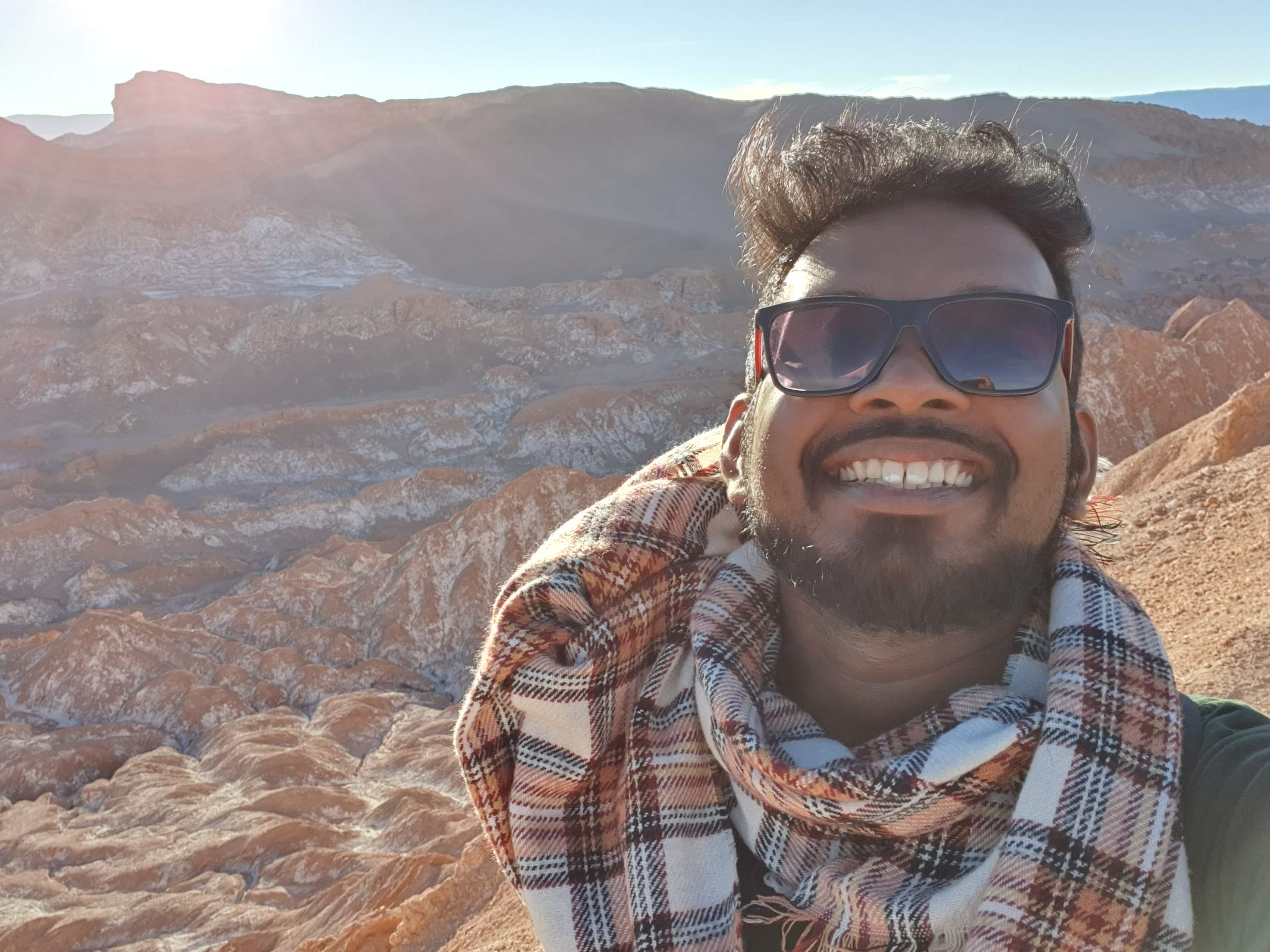 I've realised that a short term experience is a wonderful opportunity to travel the world, learn in a completely different environment, immerse myself in a new culture and build valuable relationships.
Chile is an amazing country and I figured that learning about APEC and its influence in the country that is hosting the summit would be a fantastic experience.
Read more of Tony's story here. 
Tao - 2019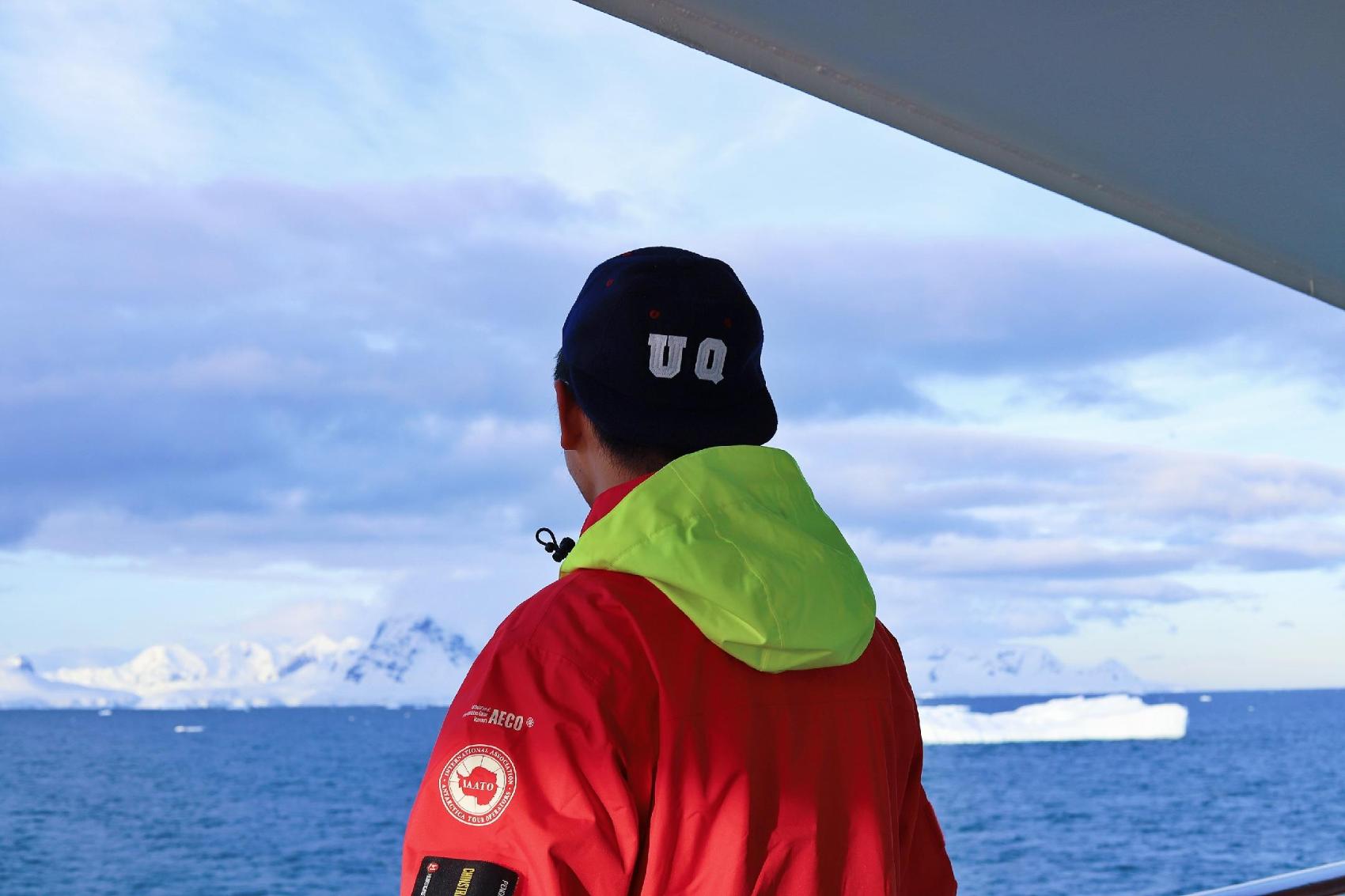 I chose GO APEC program in Chile mainly for three reasons. First, this program is the only program that enable me to gain credit as a post-graduate student. I want to have more time for internships in my final semester. 
I always wanted to travel to Latin American and I believe this program gave the best opportunity to explore their culture, taste local food and make international friends. UAndes programs were usually held in January, which is also an excellent season to travel to Antarctica!
Read more of Tao's story here. 
Key Dates
Application Deadlines
UQ: 10 March 2020
Host: 01 May 2020
Program Dates
Start: 01 July 2020
End: 17 July 2020
Fast Facts
Type: Study
Mode: Study abroad
Location: Santiago, Chile
Credit: For-credit or not-for-credit
Cohort: Undergraduate, Postgraduate
OS-HELP Loan
If you participate in a short-term program you may also be eligible to submit an application for an OS-HELP loan if your program is for-credit and you are enrolled as a Commonwealth supported student. 
Application Deadlines
15 January for overseas study commencing March to August
15 March for overseas study commencing May to October
15 June for overseas study commencing August to January
15 September for overseas study commencing November to April
Refer to the funding page for more information on eligibility requirements and loan amounts. 
Global Experiences Information Sessions
Students are encouraged to register and attend an information session to receive more details on the short-term application process, eligibility criteria, funding etc.