UQ Student Representation
The Student-Staff Partnerships team is here to streamline the process of training and recruiting student representatives. The SSP team work closely with UQ Union and various committees at UQ to recruit student reps, ensure they are provided with opportunities, and receive adequate training and support.
If you would like to incorporate student representation in your program, school or division, please contact the Student-Staff Partnerships team.
Annual lifecycle
| | |
| --- | --- |
| Step 1 | Opportunities open for application |
| Step 2 | Selection of new representatives |
| Step 3 | New representatives shadowing senior representatives |
| Step 4 | Central training and support for new representatives |
| Step 5 | New representatives take over the role - support and engagement available at all times |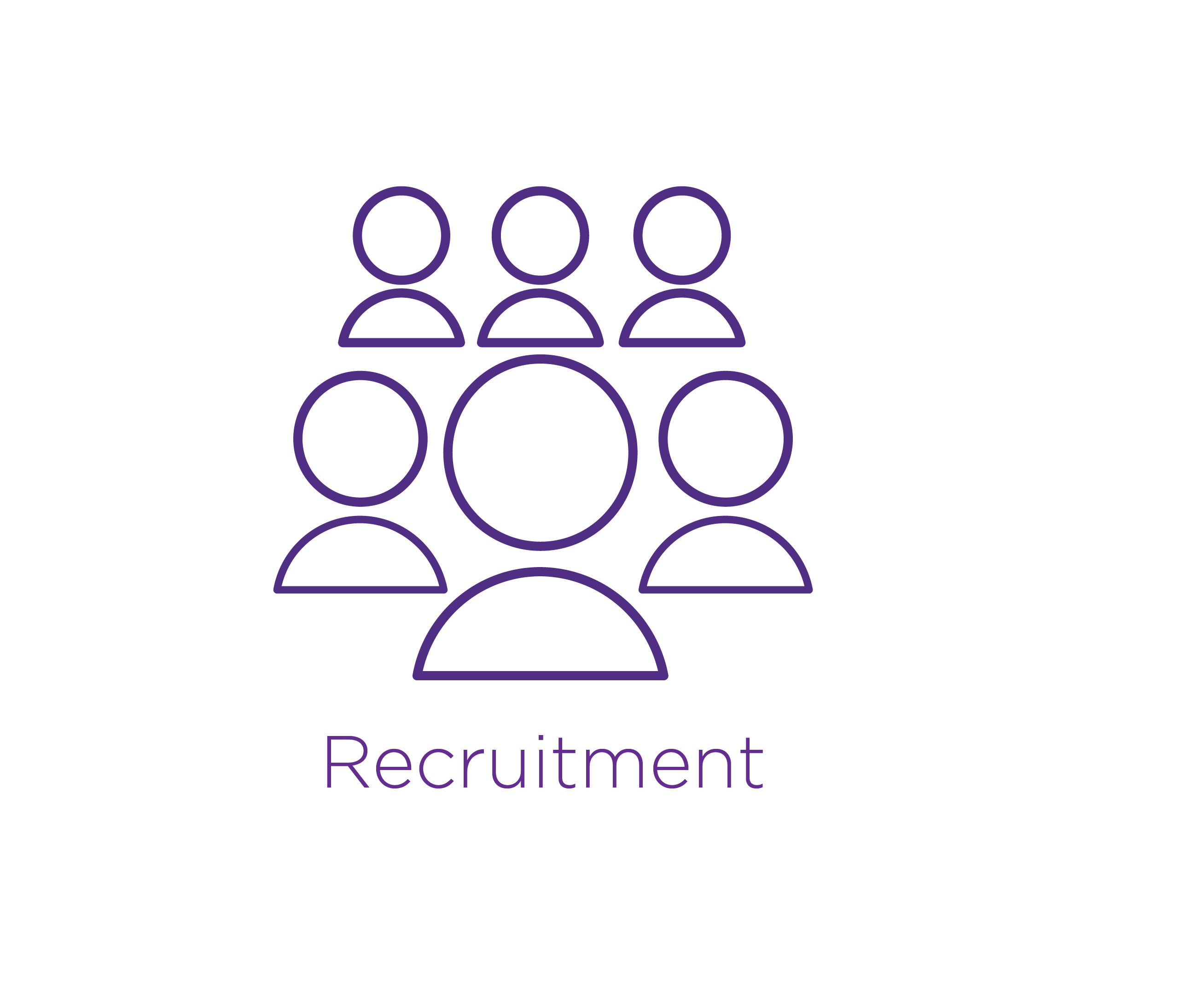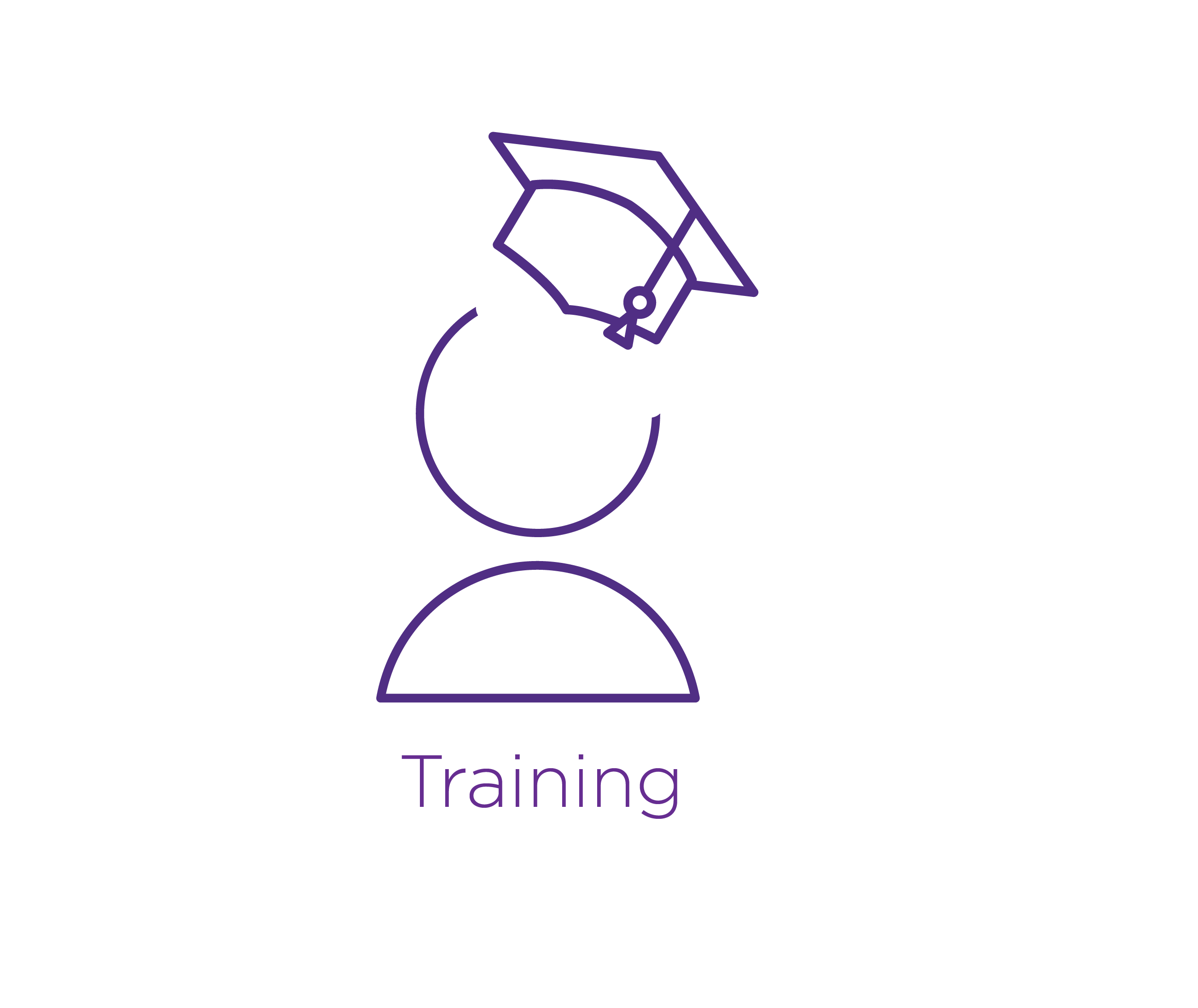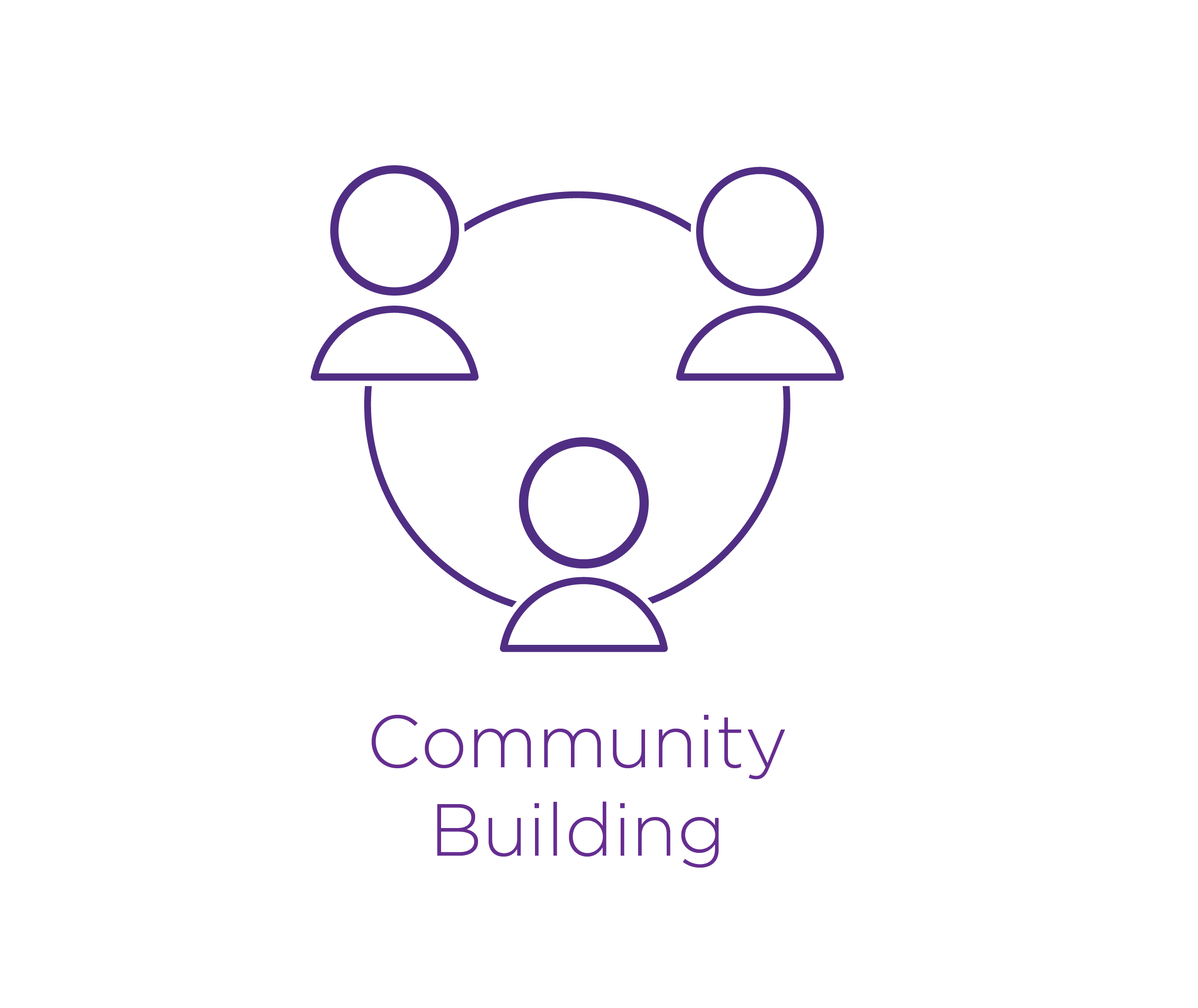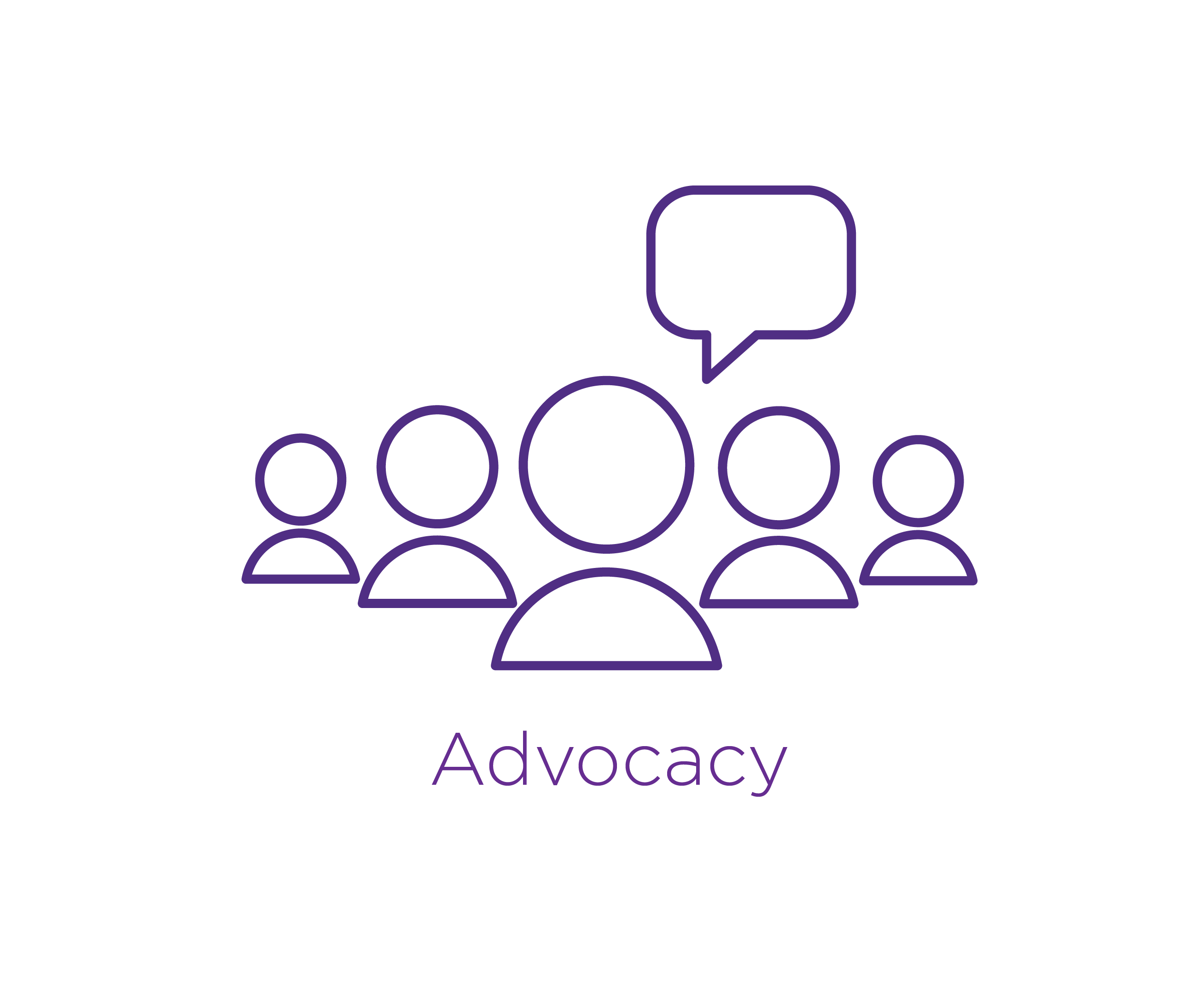 Get involved in Student Representation
For Students
Student representatives amplify the student voice through active engagement on committees, boards and advisory groups. Representatives work closely with staff members in a positive and mutually respectful way to proactively shape and impact decision making at UQ. Through getting involved you can:
Access a range of opportunities to get involved at the University in one place​
Support and training on student representation ​
Link to resources and workshops to enhance your employability ​
Connect into exclusive social events and networking opportunities​
For Staff
We support staff to recruit for opportunities in Student Hub by advertising to an engaged student community that have expressed interest in getting involved in student representation on committees and advisory boards. Utilising the process allows staff to:​​
Access to a large and diverse audience ​
On-going support to promote and manage recruitment​
Includes tailored compliance training​
Targeted recruitment to suitable student representatives​
Assistance with keeping students engaged ​
Support in promoting the value of student representatives for the University​
Student Representation at UQ
UQ's Student Representation initiative encourages student and staff to work together in partnership and enhance the student experience. Representation can occur in a wide variety of ways, such as on committees, boards, or in advisory groups. Find out more about how you can get involved as a student or staff member below.
Student Representatives Directory
Visit the Student Representatives Directory to find your Student Voice advocate in your school, faculty or area. Reach out to provide feedback on your student experience, course structure or ideas you have that can help improve UQ. They will do their best to answer your questions and advocate for your needs where possible.