My experience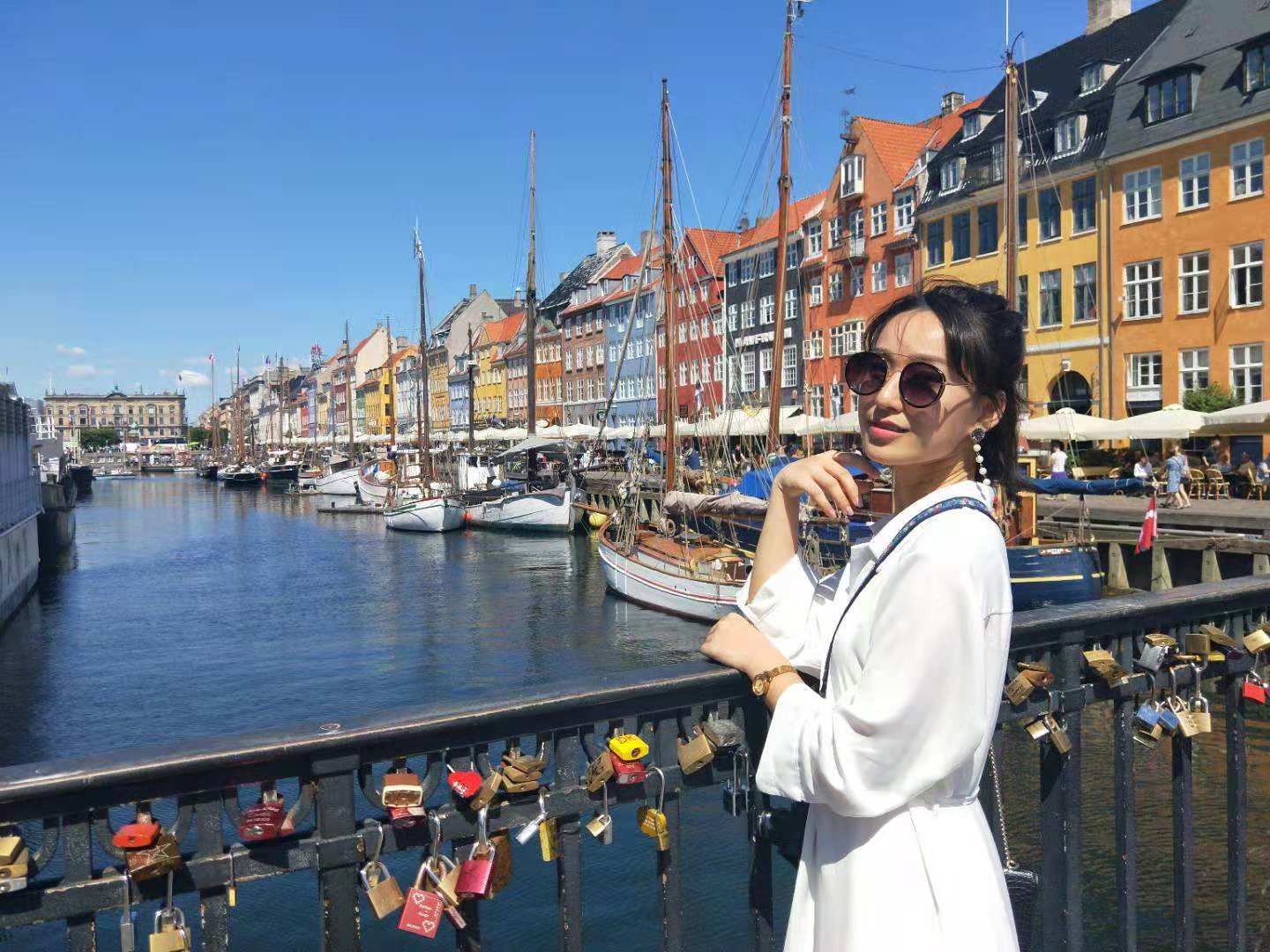 I chose the CBS summer program in Denmark mainly for three reasons. Firstly, this is one of the two programs that enable me to gain credit as a post-graduate student. Secondly, the good reputation of the institution gives me assurance that I could receive high quality education and meet outstanding professors and classmates during the experience. Lastly, I want to experience the culture in Denmark to figure out how advanced are their civilization.
I have studied two courses based on my interest, namely Psychology of Decision Making and Leading Innovative Organizations. I found them highly useful to both my personal and professional life. 
I love everything about this study abroad experience! Studying itself was enjoyable due to the inspiring and open-minded professors, interactive and fun class activities, as well as creative classmates from diverse backgrounds(most from different EU countries). Living in Denmark was super cozy and chilled. I love locals' attitude towards life and feel amazed at their work-life balance. And travelling is definitely the most exciting part. Copenhagen is a charming city with so many worth-seeing places to discover-I haven't stopped being surprised by it in a month time. For longer weekends many students also travelled to nearby European countries to get exposed to different cultures.
How has the experience changed you?
The experience has imposed a lot of positive changes in my life. I have developed:
Problem-solving skills - The initial process to settle down in a new environment was actually panic. However, as I dealt with housing, transport, SIM card,etc independently, I found myself more capable to solve problems of all kinds and more confident facing challenges.
Critical thinking - the courses are mind-blowing. I continuously got challenged by professors and peers to think out of the box and break previous stereotypes.I have gained more self-awareness and some beneficial insights such as human-centered design thinking.
International Friendship - I have made some cool friends from Turkey, Switzerland, Italy, France and Denmark. It's interesting to exchange our thoughts and stories and discuss the differences between our cultures.
Besides travelling around Copenhagen, I also had some great time in Sweden and Spain. These unforgettable experiences are my treasures for lifetime.
Favourite memory
My best memory is winning the 1st prize in the photo competition held by CBS ISUP. In order to demonstrate  ISUP students from diverse backgrounds celebrating campus life, I initiated the campus ambassor filming project and convinced students from 5 countries to get involved. Through this project, I have explored my interest in photography, tested out some creative ideas, spent meaningful time travelling, eating, shooting with international friends. In the end, it's thrilling to know both my photo and video work were awarded the 1st in the competition. My friends expressed their appreciation for the great time they had in the project and the DSK1000 prize I shared with them.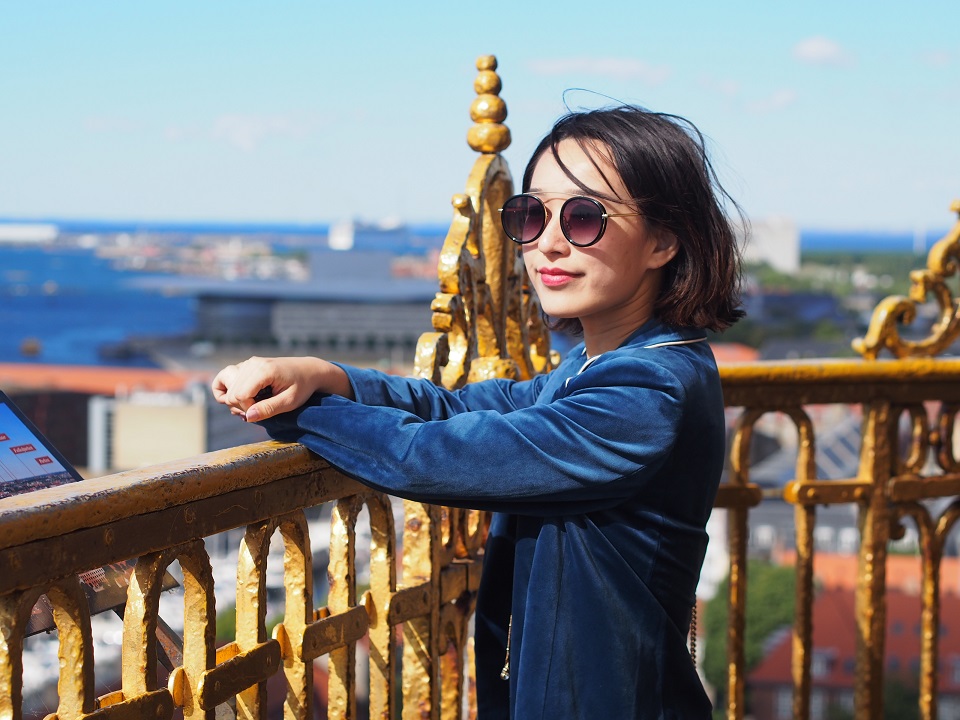 I am very thankful for this opportunity to try new things and make positive changes in people's life. This experience encourages me to dare to think, dare to act, live proactively and maximize the moments in life.
Top tips
Tip1: Like the CBS International Summer University facebook page. This is where you can see the latest announcement made by CBS, ask any questions about study or life, and form travel or study groups
Tip2: The best way to get around Copenhagen is by bike. Students can rent new bikes on orientation day or second-hand bikes from "Buddy Bikes".
Funding
I have received $1000 Travel Grant, which helped me cover some of the housing expense.