My experience
I chose Peru because I wanted to travel to a Spanish speaking country to improve my Spanish. Peru was almost a wild card choice but I am so happy I did, it is a beautiful and safe country with so much to offer. It paid off to try something new. I studies Spanish and Art and found it incredibly worthwhile, I would highly recommend if you are trying to learn a language. There is no better way to learn than to immerse yourself.
How has the experience changed you?
At first, being a short term exchange, I was skeptical that I would really make friends but I absolutely have made friends for life. Learning to live in a new place changed me personally, I became more independent, organised and adventurous.
Favourite memory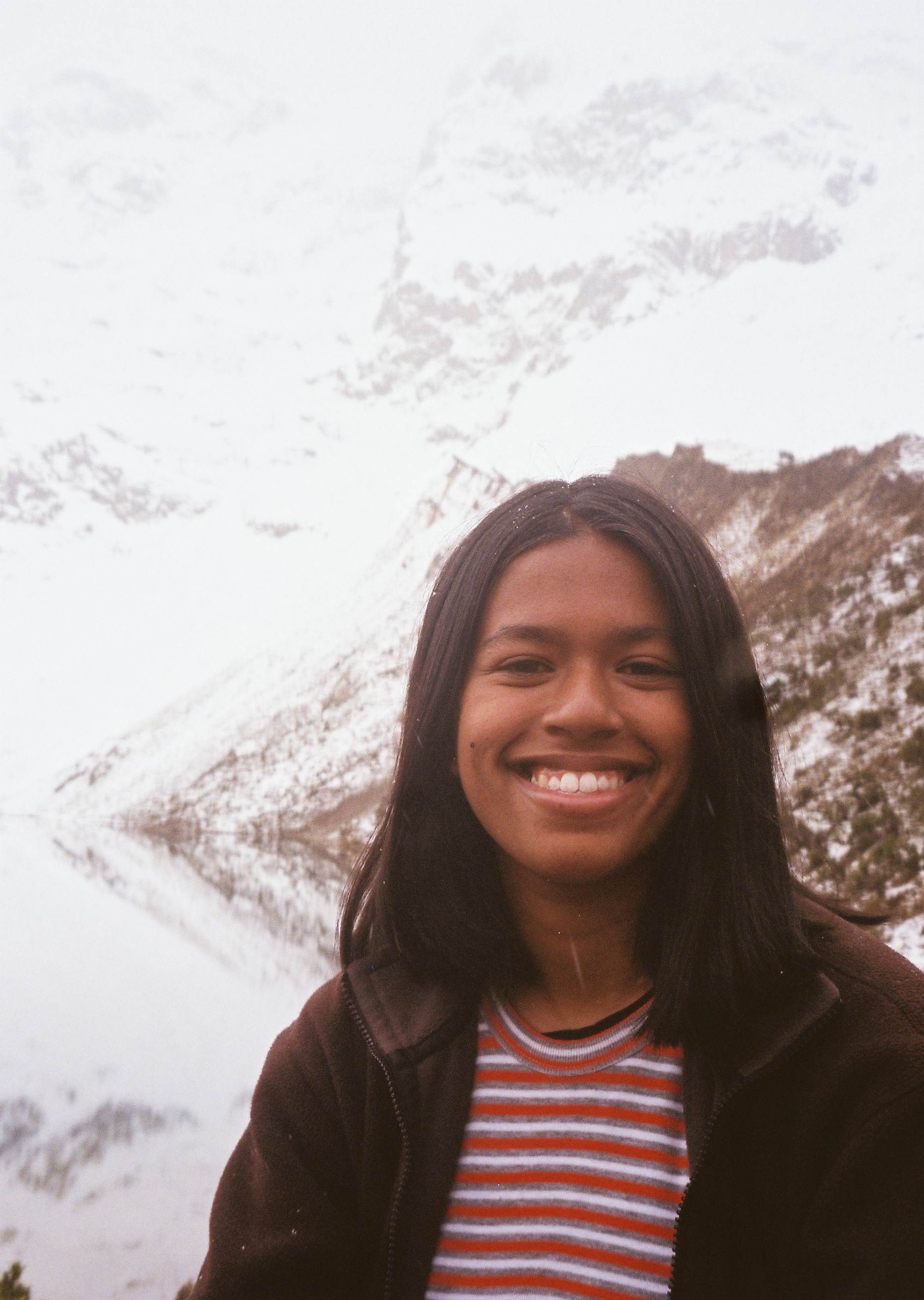 Peru is an amazing place if you enjoy natural beauty. The hikes and mountain ranges are like nothing I had ever seen before.
Top tips
Be ready to eat everything! Don't stress about packing lots of clothes, I wish I had packed less.
Funding
Yes, I received the OS-HELP Loan to the full value which totally covered the program expenses, so I just had to pay for flights and spending money out of pocket. It allowed me to relax and lifted a load off my shoulders knowing the program was fully paid off.