My experience
I had never been to Europe before and I am really interested in cross cultural psychology with regards to its implications in cross-cultural research. In Austria I studied Cross-Cultural Psychology (Psychological and Educational Testing in Multilingual and Multicultural Societies. I didn't realise the course was mainly psychometrics and as I have done three years worth of statistics and one year of psychometrics it wasn't really that useful to my degree. My favourite aspect of studying overseas was being immersed in the different culture.
How has the experience changed you?
From this experience I gained a lot of friends that come from different places in Australia and a unique perspective of being in Europe and the student culture. I gained a new understanding about how something may clearly mean one thing to me but a completely different thing to someone from another background.
Favourite memory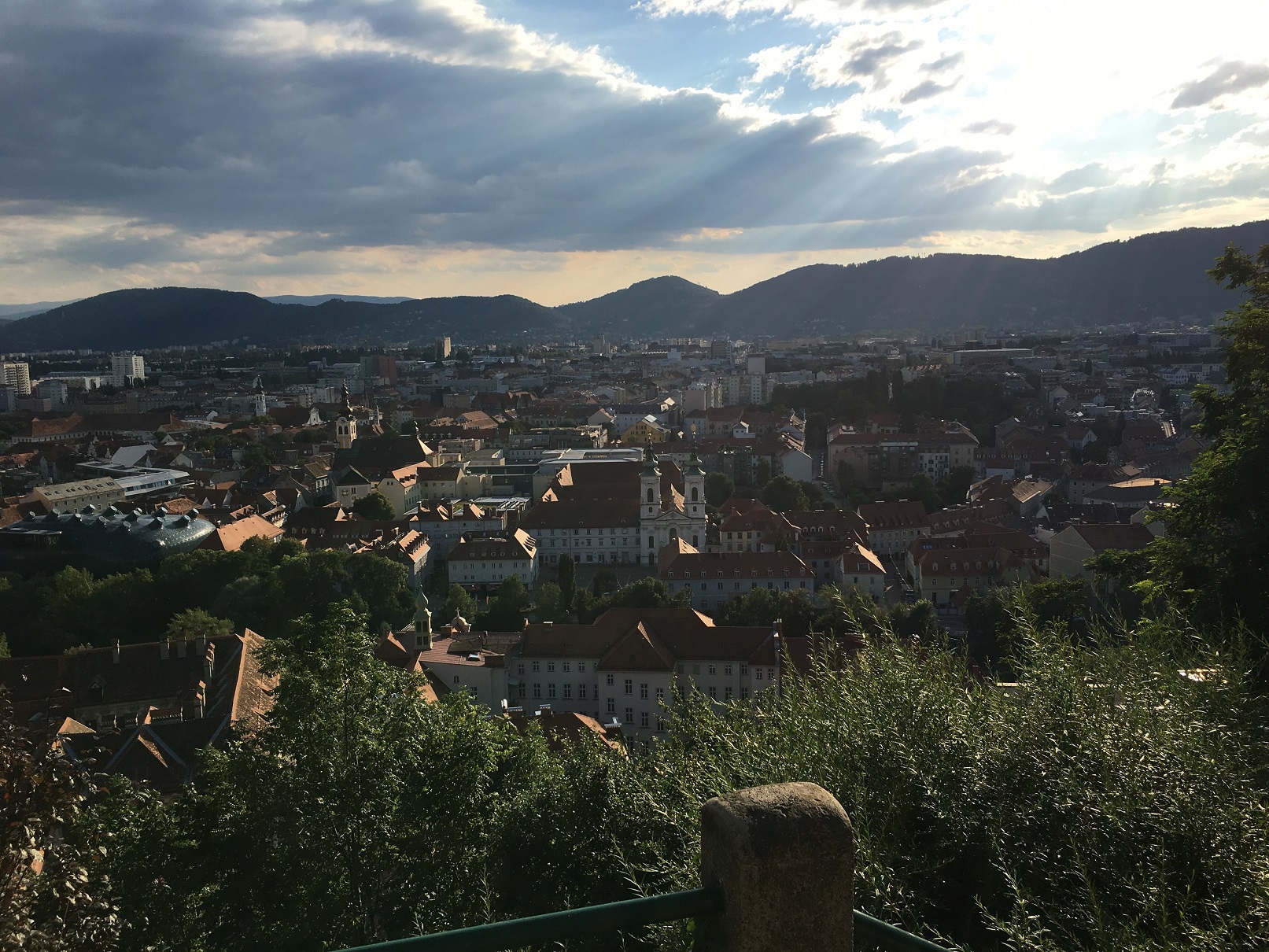 My favourite memories were from when we were able to explore in our own time and stumbling on unexpected places.
Top tips
I wish I had known how much statistics was going to be involved in the course as I thought it was silly that we were practically doing first year psychometrics and stats when some of us had completed all of our units so it was pretty much just a review.
Funding
I received an OS Help Loan of $6665 and a scholarship from the psychology department for $1000. Without this financial loan I would not have been able to go on this program.