My experience
I completed the course of Islamic Law, Finance and Business Ethics at Harvard Summer School in 2018. While I have previously enjoyed my time in the USA, I couldn't turn down the chance to study at what is possibly the most prestigious university in the world. While I initially had not intended on studying a course on religion, there were limited law courses which I could receive credit for and I believed my chosen course most closely aligned with my interest in both law and finance.
While the course content regarding the rituals of Islamic faith were insightful, I was most interested in learning about the Islamic Banking industry and how it differs from the western system.
My favourite aspect of the course was the in-class discussions which the professor encouraged where I had the chance to hear from the diverse group of students who ranged from Wall Street professionals to students of Muslim faith. The course content was diverse enough that everybody had some personal experience regarding law, finance or Islam in general that they could share with the class.
How has the experience changed you?
While the course provided me with an insight into Islamic culture, I found most value outside of the classroom where I was able to meet many high achieving students from various backgrounds. Every meal at the dining hall was made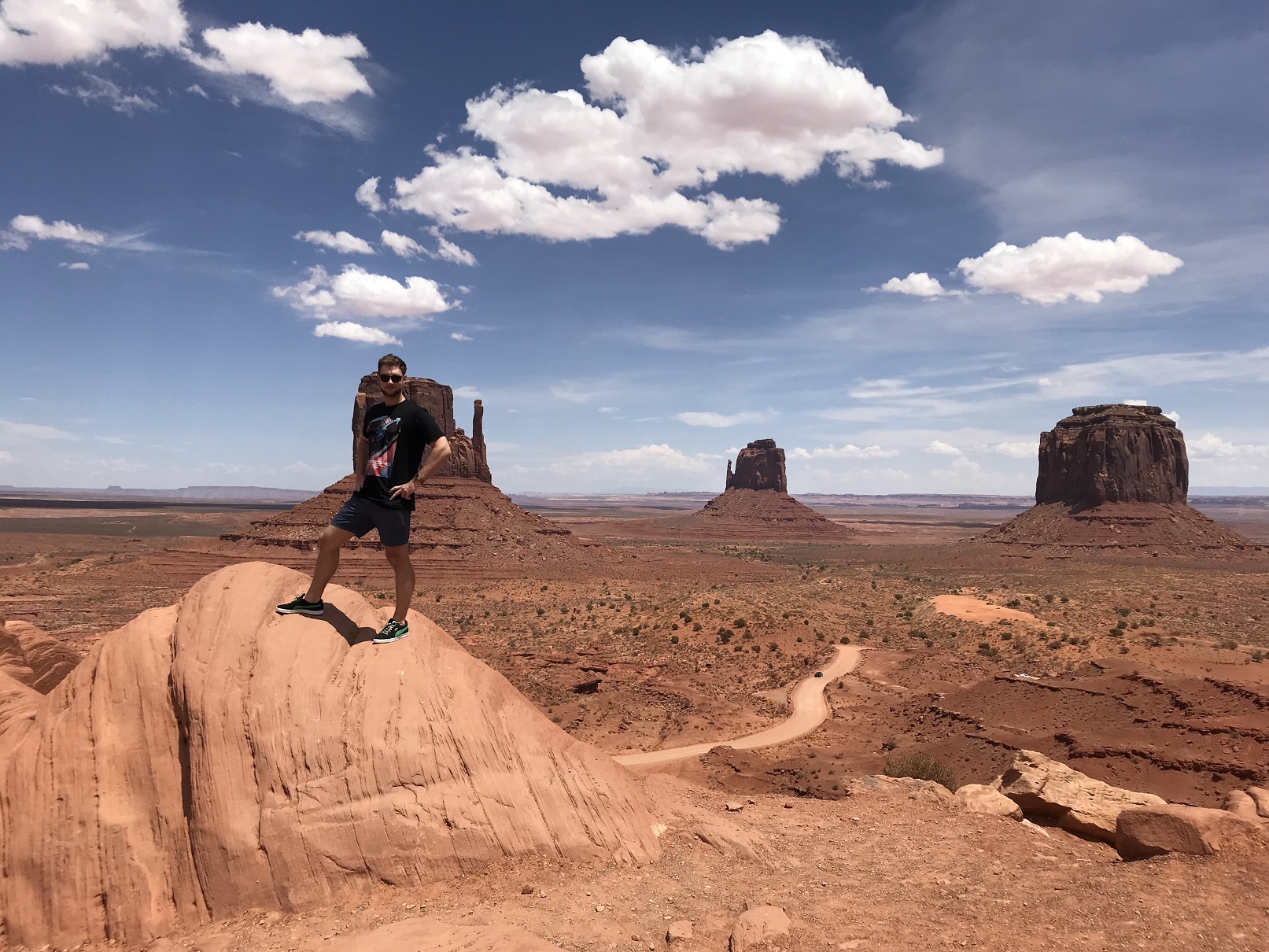 memorable by the conversations I had with students from places such as Denmark, El Salvador and Brazil as they shared their local culture with me.
Favourite memory
My favourite memory from the experience was assembling a 50-strong group of new-found Summer School friends and spending the 4th of July at Carson Beach in Boston, then heading to MIT to view the fireworks over the Charles River.
Top tips
Never turn down the chance to meet new people, whether they be in your class or at the on-campus accommodation. You'll never cease to be amazed by the stories you'll hear from your fellow students about their lives back in their home countries.
Funding
I received the OS Help loan and a $1000 Travel Grant. The Travel Grant assisted me in the 3 weeks I travelled around the USA after my course where I was able to tick a few more items off the bucket list such as take a helicopter over the Grand Canyon.