My experience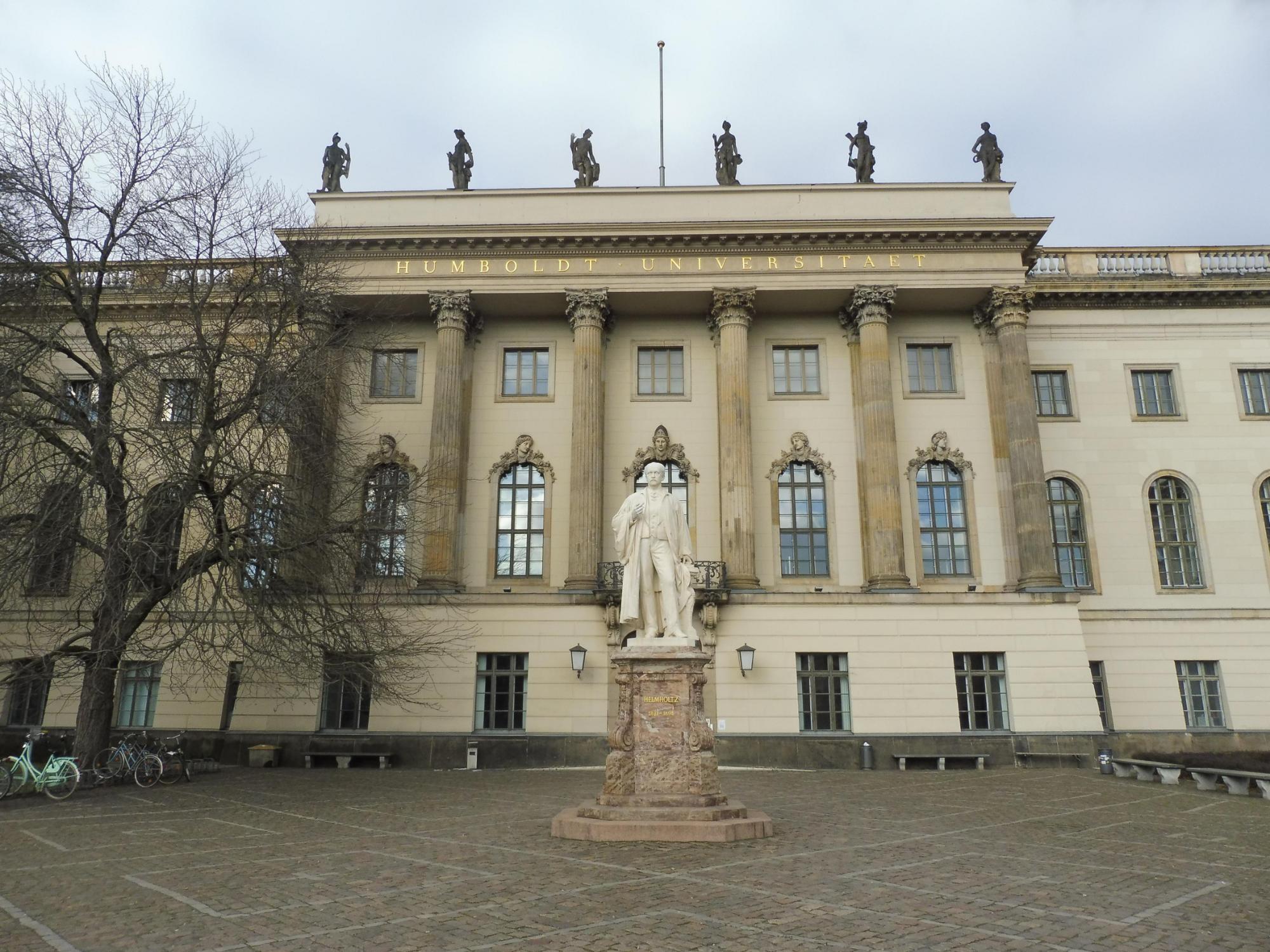 I decided to go on a short-term exchange to pad out my CV, but what I got was so much more than that.
Walking past remnants of the Berlin Wall or walking under the gates at Auschwitz is like nothing else you ever experience; it's just this terrible, necessary reminder of what life can bring. But there was also the good things: there's being thrown into classes and the apartments with people from every continent and forging connections across all cultural boundaries.
There's the cultural excursions to Potsdam, walking tours around Kreuzberg, or to the Reichstag. If you go to HUWISU, do everything you possibly can, because you won't regret it.