Academic experience
I studied both anthropology and gender studies courses. These courses ranged from Californian Indian studies to gender in US cinema. What is great about studying abroad is the opportunity to study topics and complete courses unavailable at home. The registration system for classes at CSULB was quite frustrating as I was not enrolled properly by the study abroad office there, leaving me to run around personally asking professors to join their classes. However, it all worked out so be sure to persevere.
Personal experience
I applied to work on campus and got a job working at an indoor rock climbing wall in the huge recreation centre on campus. This was definitely one of the best things I could have done to settle in. I met so many like-minded friends and made me feel a part of campus life. I took opportunities to travel with my new friends, visiting the amazing national parks of California. Make sure you check if your host university has adventure programs like climbing, hiking, sailing, paddle boarding trips and take advantage of them!
Accommodation
I lived around 3 miles from campus in a share house with other young people. This was great for me. I would highly recommend living off campus if you feel comfortable sharing house and particularly if you don't want to be room sharing with an 18-year-old in student accommodation. I rode my bike to school, to my local Mexican restaurant and down to the beach.
Budget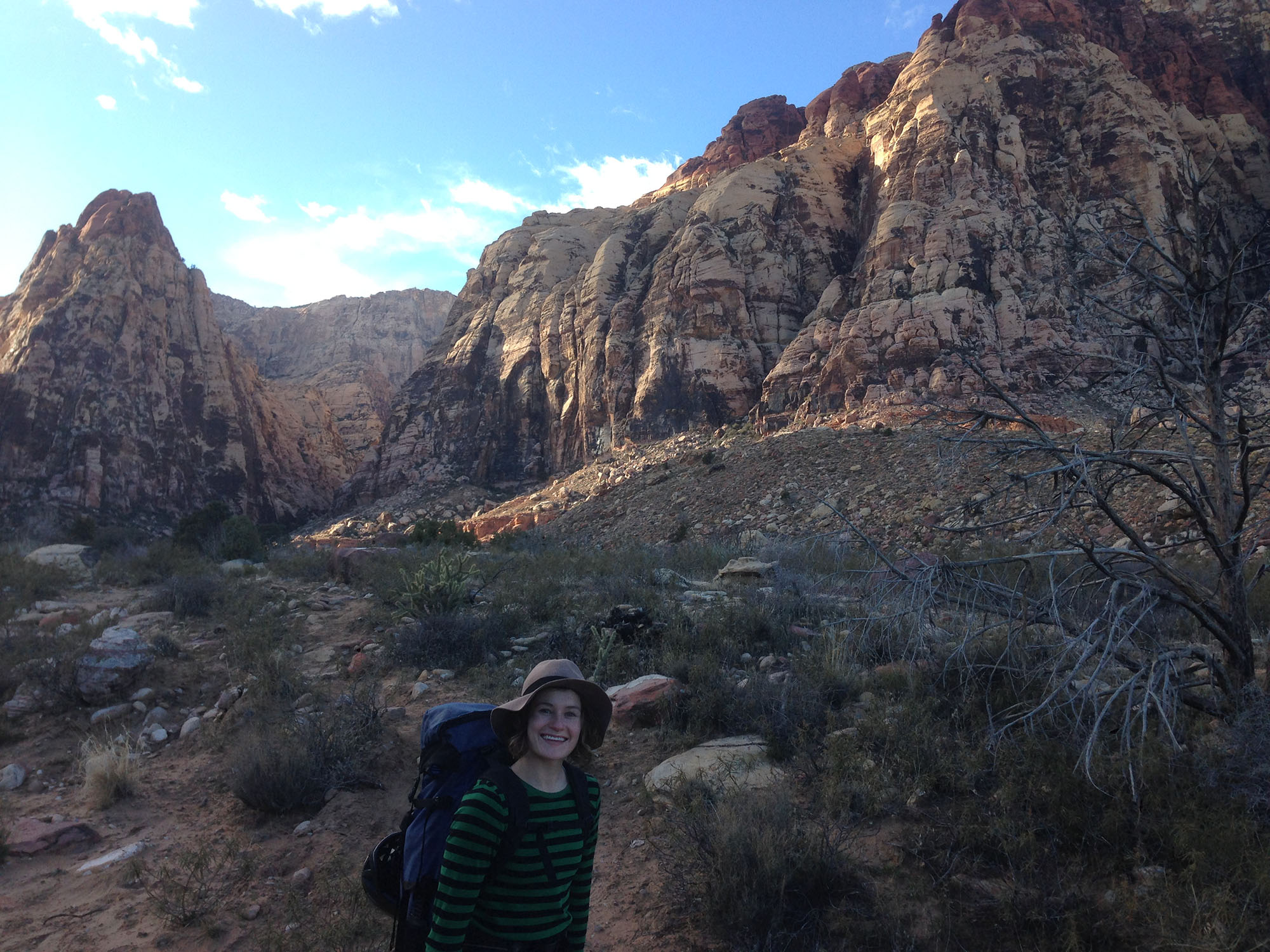 I really couldn't give an accurate estimate of how much I spent per week. I would say that although people say it is cheaper living in the US, in California it is almost on par with Brisbane when you take the exchange rate into account.
Professional development and employability
The variety of course and external opportunities through study abroad will indubitably benefit my future professional endeavours. I was able to take extra curriculum courses, participate in university organisations and local culture.
Highlight
While the university experience was incredibly fun, challenging, and rewarding my time travelling in the deserts of the western US is something I will always cherish and remember.
Top tips
Go for it! 
Take every opportunity.
If either home or abroad university makes it seem difficult that things will align with your exchange keep pushing, it will come together and be worth the struggle. 
US universities allow study abroad students to work on campus with the J1/J2 visa, I would highly recommend taking advantage of this to meet friends and be involved in campus life.
Get a bicycle and explore!