Academic experience
I studied 3 engineering courses (2 of which were considered post-grad by the university) which were transferable to UQ courses. The courses are geared to be slightly easier since they do 5 subjects a semester, however keeping up to date helped a lot when it came to finals. In addition, I did two electives that I was interested in and really enjoyed them. In general, I found almost no difference between our academic systems. My only advice is to ask a professor, TA or local student to show you around Bear Tracks and eClass (their versions of SInet and Blackboard to avoid later confusion.
Personal experience
While the semester abroad is great, the freedom to travel before and after was even better. I highly recommend that everyone travel as much as they can, either side of their semester. I began in San Francisco and wound my way up the American and Canadian West Coast before starting in Edmonton. In the reading week (their SWOTVAC) I visited East Canada. After the semester I spent a few months snowboarding and working in Canada (made possible by getting an I.E.C. Visa). These have been the greatest experiences of being abroad and are the ones that have developed my independence, confidence and resourcefulness.
Accommodation
I lived on campus in HUB Mall. I greatly enjoyed my time in residence, however, this was greatly due to the luck of getting great housemates who became my closest friends there. I highly recommend staying on campus mainly because commuting can become quite painful when the temperature drops below -20.
Budget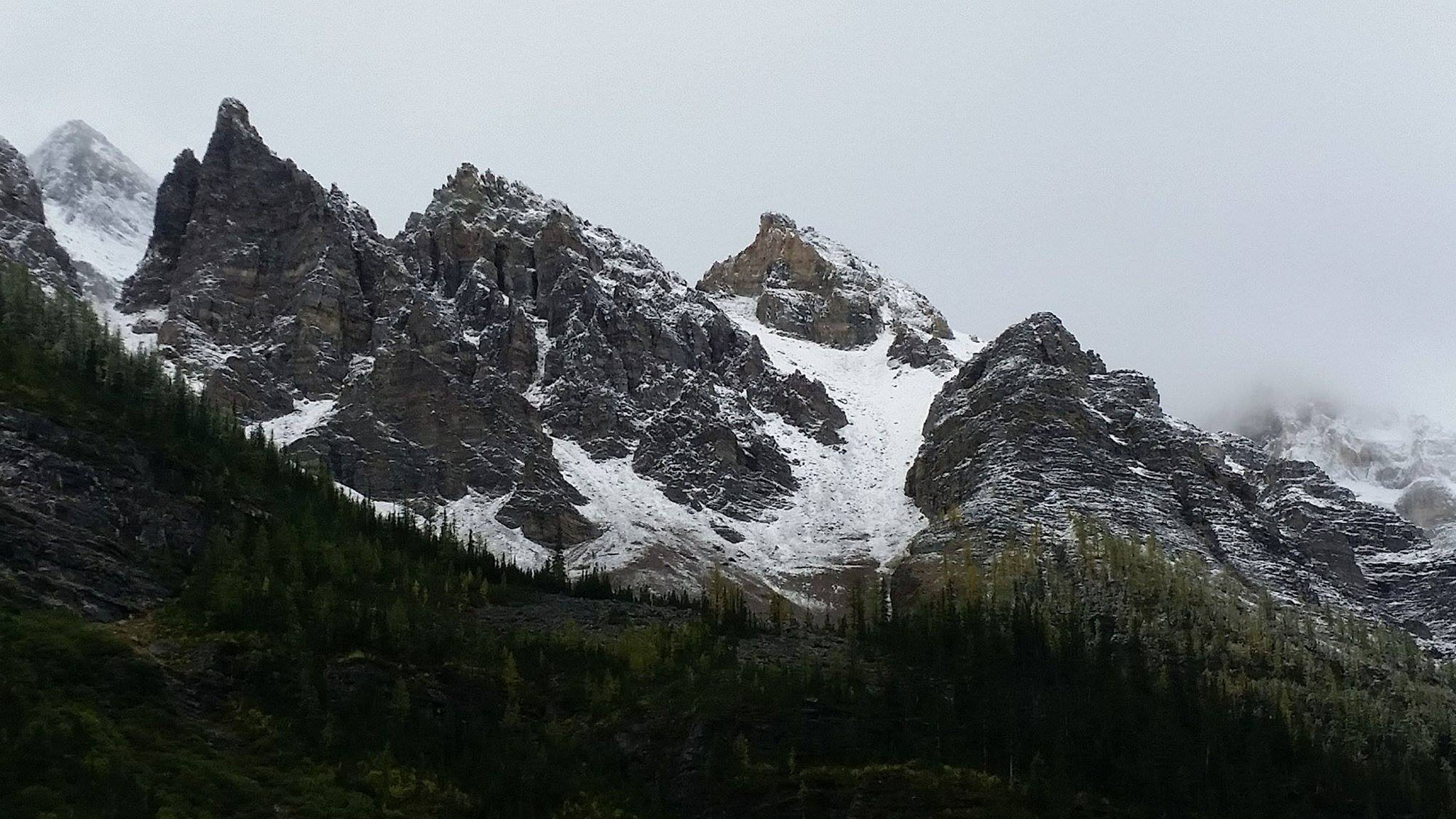 My major expense was travel (flights, buses and trains). Apart from this I found that costs were very similar to Australia.
Professional development and employability
My experience has developed my independence, confidence and resourcefulness which are indispensable professional and personal skills. Travelling by myself and with little in the way of a plan has taught me to be flexible and to seize opportunities when they present themselves.
Highlight
The highlight of my time in Canada was my time spent in Banff National Park. The park is incredibly different from the landscapes in Australia and very close to Edmonton. There is so much to do there. I highly recommend hiking in the autumn and snowboarding in winter. Is physical activity isn't your thing I would still recommend driving through. Even the drive will leave you breathless.
Top tips
Go! It doesn't matter so much where you go, you will find things you enjoy no matter where you are.
Travel before, during, after or all three. Take advantage of an easier semester and participate in as much as you can. Try new things. Go new places.
If travelling to Canada and you intend to travel after or before, get an International Experience Canada Visa. This allows you to work and study if you decide to get a job.