My experience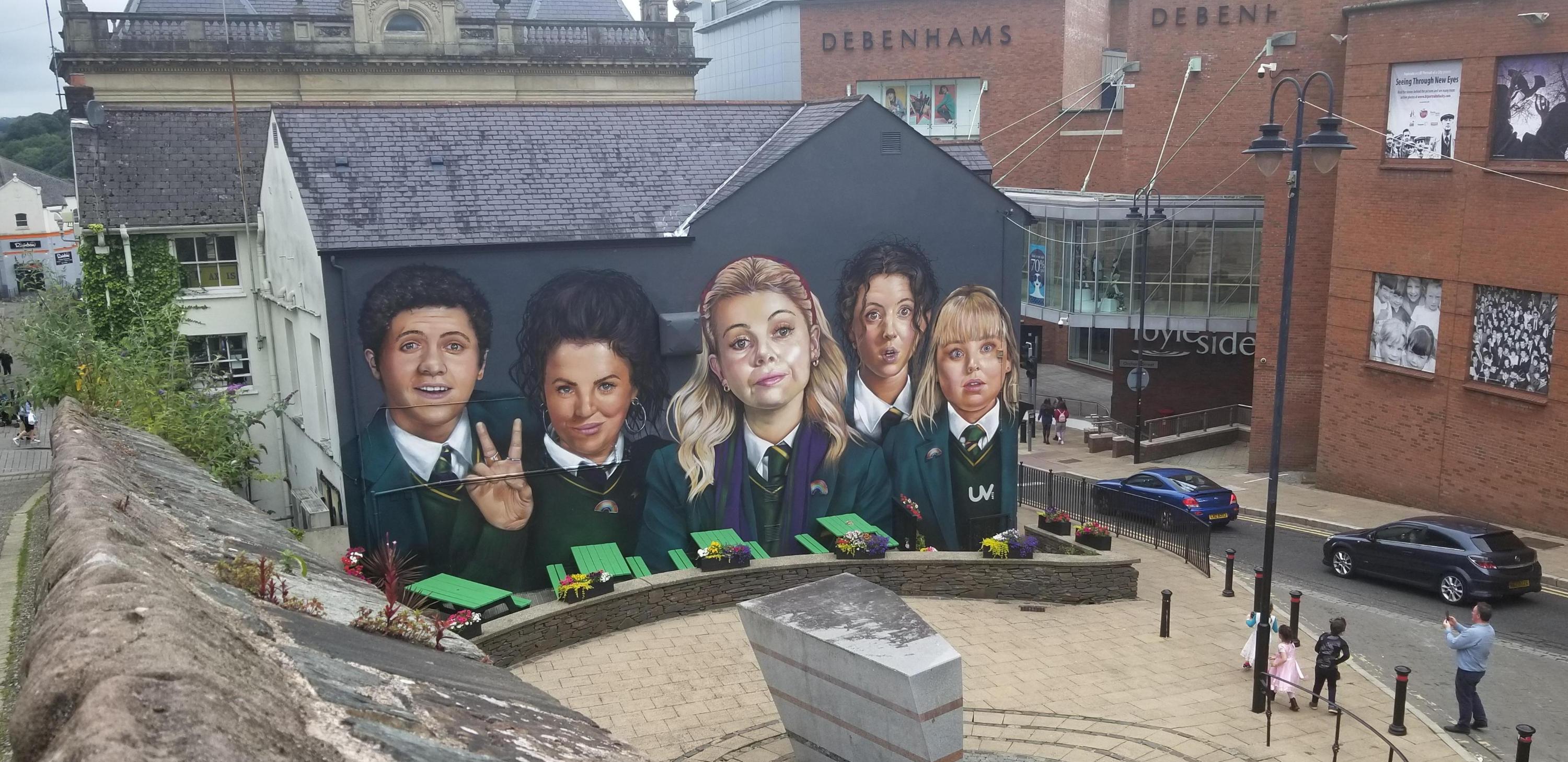 I decided to complete a short term experience to improve my employability prospects.
It was really interesting to be able to study conflict in a conflict society. I feel that this made the course content more academically engaging. Personally, it was a massive achievement to live by myself for a month in a foreign country.
Favourite memory
My favourite memory from my experience in Northern Ireland was visiting the murals around Belfast. The murals were highly political and it was really fascinating to see how the political statements varied between the republican and unionist areas.
Top tips
Compared to Australian cities and other cities in the UK, Belfast is not particularly expensive. The accommodation was located not far from Belfast city centre and I did not use public transport or taxis at all except for the 15-minute drive to George Best Airport. The walk from the accommodation to the campus took 10 to 15 minutes. I would highly recommend that participants take a weekend trip to Dublin. The bus journey from Belfast to Dublin takes approximately two hours and should cost no more than 20 euro.