My experience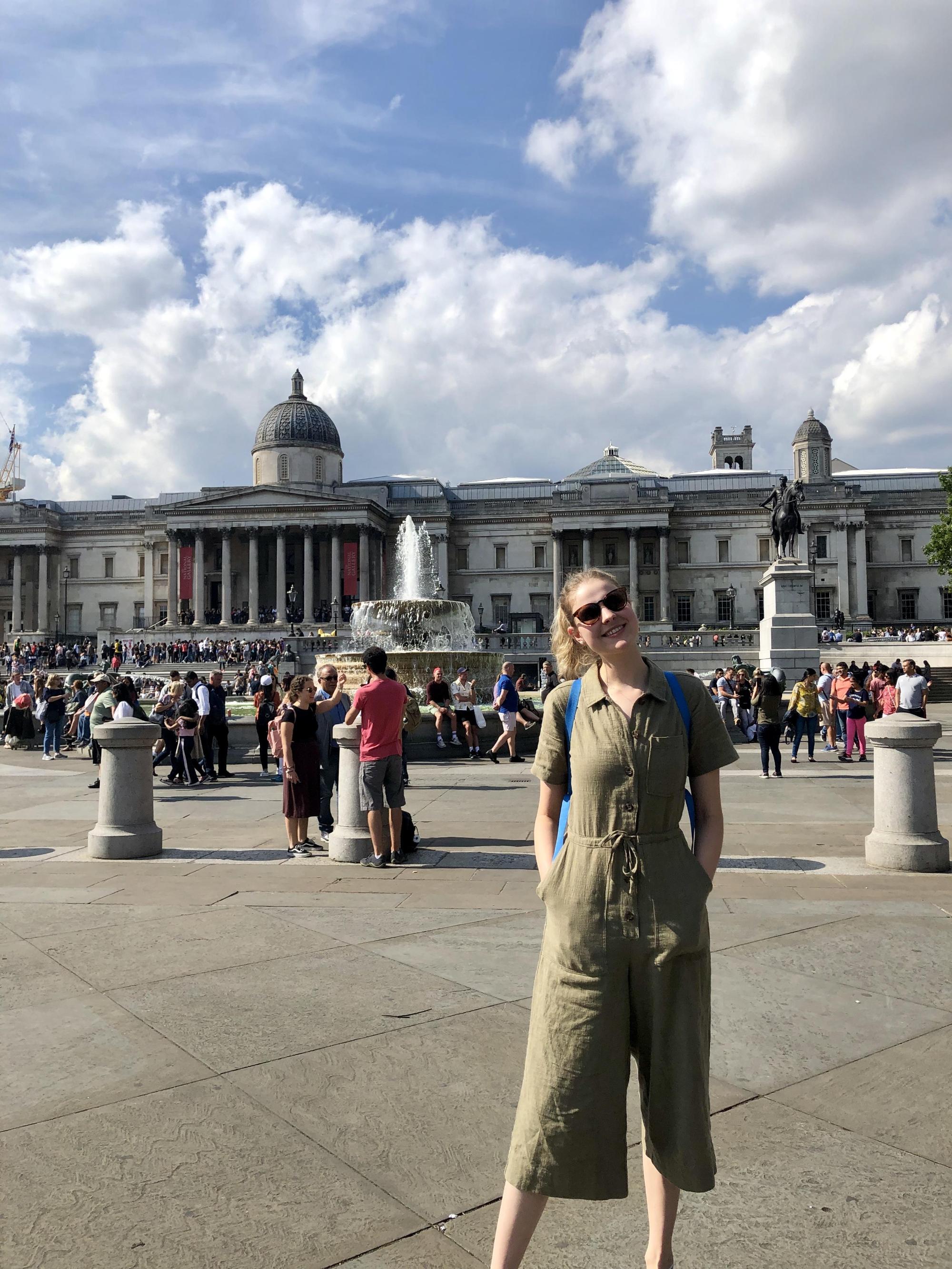 I enrolled in the LSE short-term exchange as I had heard really positive reviews of the summer school experience. I had been told it was a great opportunity to learn something that isn't offered at UQ, while also having time to explore London as a city and experience what it is like to live in such a busy, historical and diverse place. The course itself was highly specialised, as London is a major commercial hub for arbitration, so I chose this course as I believed it would be a great opportunity to learn from the best. Furthermore, I wanted to spend the summer in London specifically in order to explore the city and see family in the UK.
How has the experience changed you?
The course was of a high quality, and the teaching was particularly good as the teachers had extensive experience in the area of the course. The university is right in the centre of London, right next to the Royal Courts of Justice, which as a law student was very exciting. 
The course content was something I couldn't study here at UQ, as we learnt about international commercial litigation and arbitration from an English / European Union perspective (particularly interesting in the middle of dramatic Brexit negotiations). 
The three week course was very intense, and required students to participate extensively in class discussion and come to classes well-prepared. It was valuable in this respect in that I was required to be confident in my academic work. Further, the opportunity to hear from students from many different jurisdictions broadened my legal education to give me an international perspective.
Favourite memory
At the end of the first week, we went on a sunset cruise down the River Thames, which was a very unique opportunity and gave us an opportunity to relax outside of class with all the other international students. Furthermore, my uni accommodation was only a fifteen minute walk away from uni, right next to Trafalgar Square, so living in central London was a once in a lifetime experience.
Top tips
The course was very intense as it was a major body of international law condensed into three weeks of teaching. As such, future students should be aware that the three weeks will require you to spend most days studying for the majority of the day (and there were additionally 4.5 hours of class every day). I would also recommend staying in the uni accommodation (and preferably one of the closer ones) as it really made a difference to the experience being right in central London. 
Going in to the course, I didn't expect the workload to be so intense, so I would recommend considering this before going on the experience.