My experience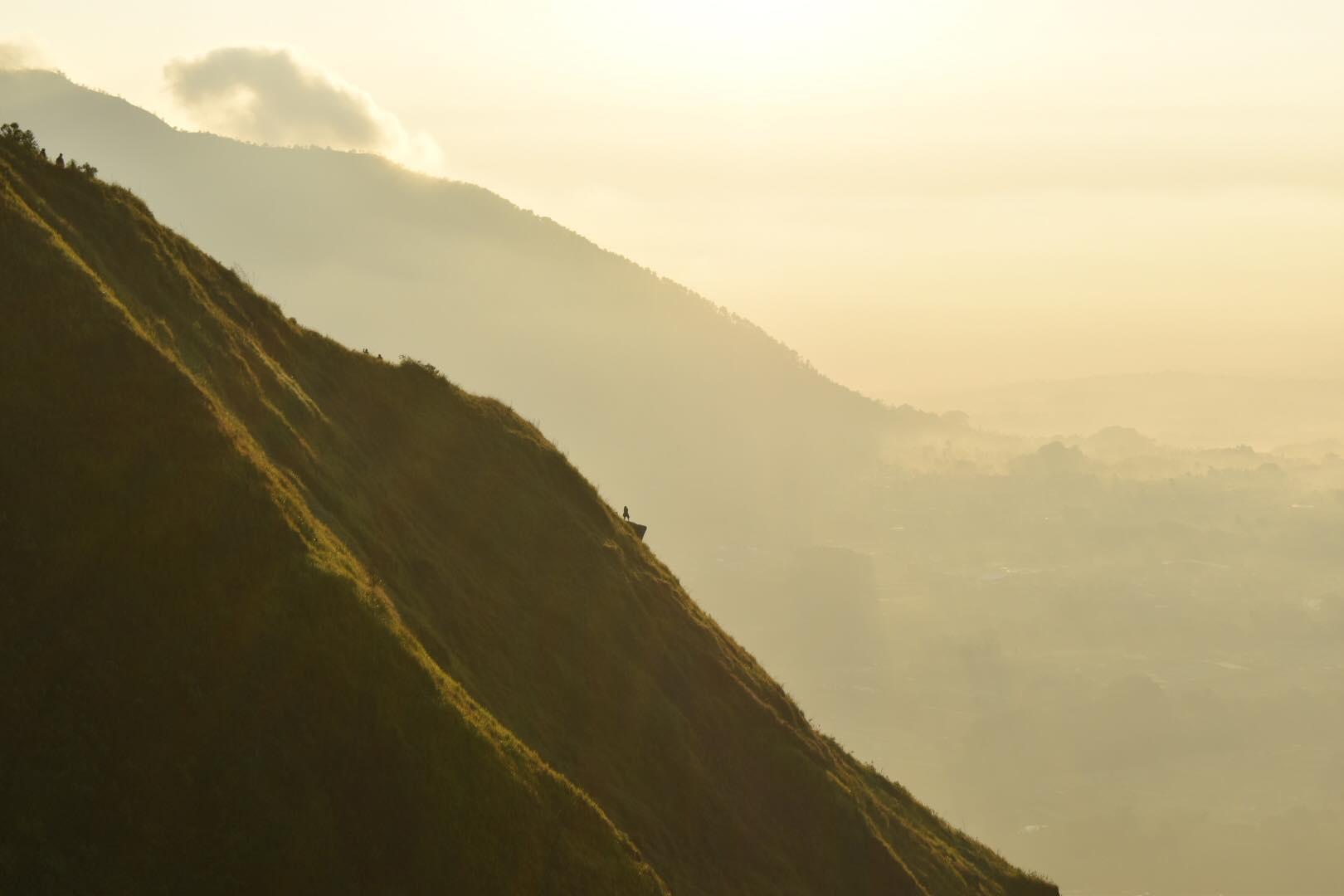 I wanted to travel to Indonesia and improve my language skills I had also focused much of my university study on Indonesia and was keen to learn more the country and experience it for myself.
How has the experience changed you?
I have a much better understanding of Indonesia's cultural and political background. Academically I have improved my Indonesian language skill more than I ever could have without going and studying over there.
Favourite memory
On one of the weekends that we spent in Salatiga our host family took us to the base of Mount Andong and we climbed up in the dark to see the sunrise.
Top tips
To not be scared to go and experience/ live in another country. I always wanted to go to Indonesia but I put it off for my first two years at uni because I was scared about what it would be like living and studying Indonesian in-country. I now wish I could have applied to do a longer six month exchange because I didn't want to come home! I also can't recommend studying abroad enough for students who are studying another language at uni, your confidence and ability to have a conversation will improve dramatically, and there is nothing like being in-country.