My experience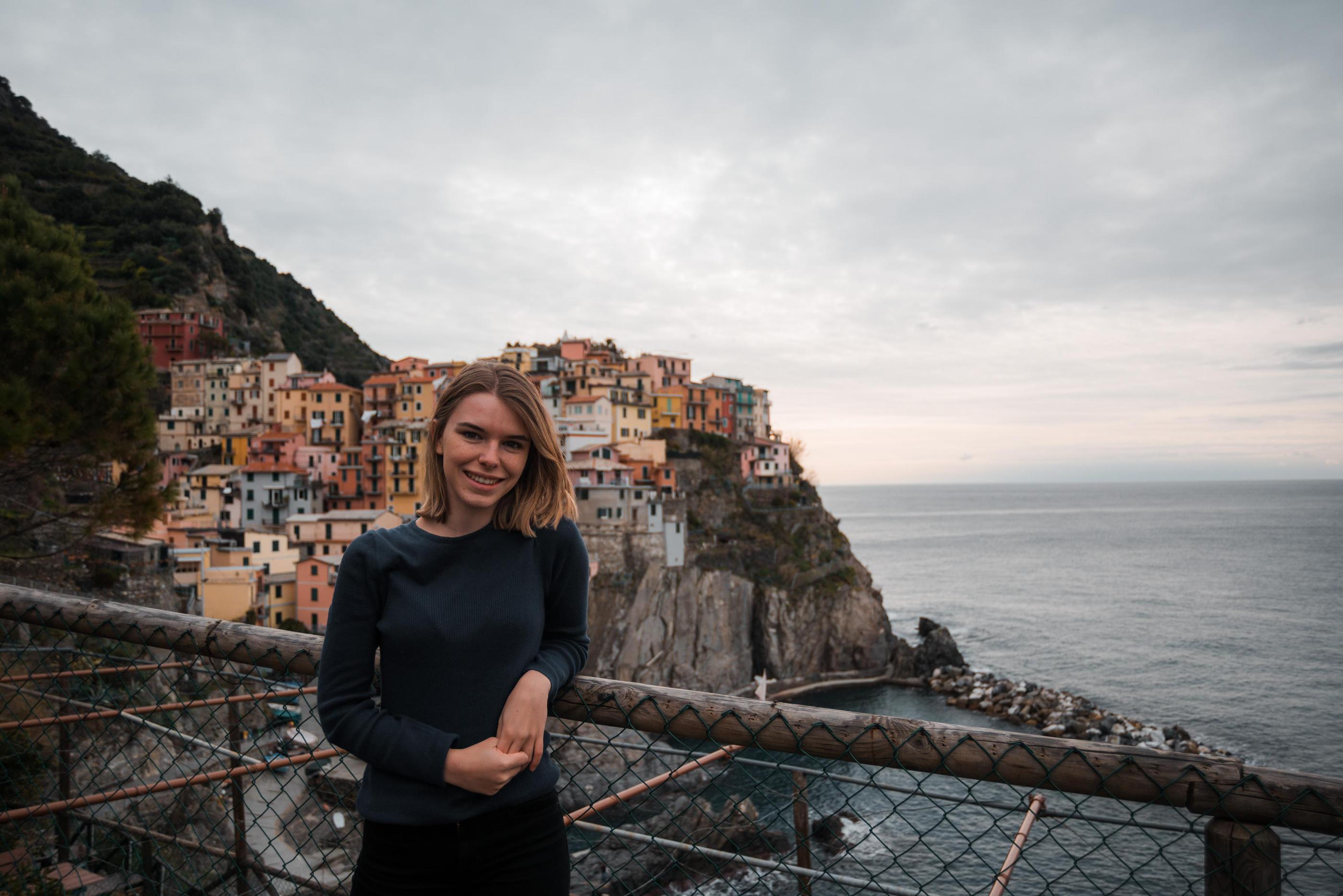 I always wanted to experience overseas study but I knew I didn't have time to commit to a full semester. The short-term experience gave me the overseas study I was looking for in my degree.
 My overseas experience has given me direction for my career. It was the kind of course I could never have experienced at home and now I know what paths I can take to work in the fashion industry as a business professional. 
My favourite memory from the experience was our photoshoot day. It was the last assignment that we were preparing for right through the course and it was so satisfying to watch our ideas come to life! Take advantage of the time you have in your host city.
Travelling is amazing but you might never get an experience to live like a local in a foreign city again.