My experience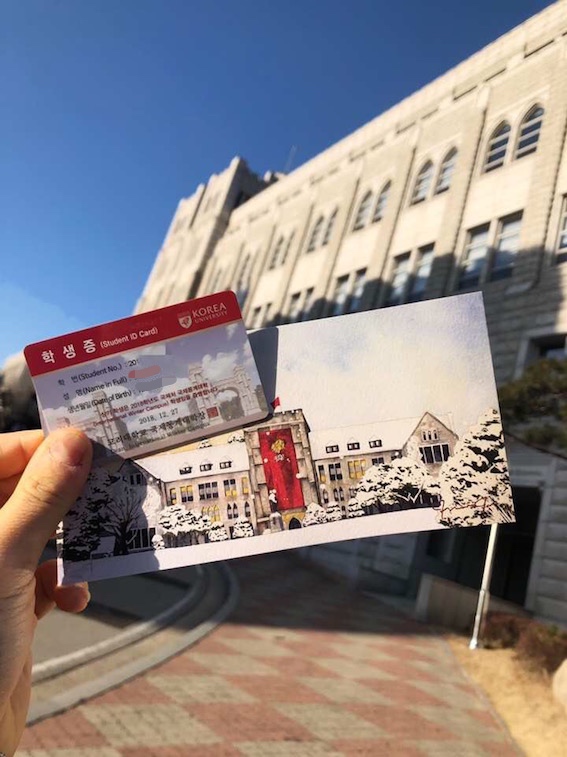 I believe that studying abroad allows me to deeply immerse in other cultures and truly understand the knowledge behind each culture. It can enrich my experience by interacting with new people. Studying in a foreign country is beneficial as it provides me more opportunity. (in terms of learning communication skills that would not be able to learn elsewhere, etc.)
Moreover, as the Finance course I have taken during the short term experience is not offered by UQ at that time, taking this program can be very beneficial to me.
How has the experience changed you?
Our group project work is to make the presentation of one particular corporation (in terms of its history, leaderships of the senior managements, share price and so on). Such task is totally new to me. The whole process, from the research of required information to make the final presentation, requires strong team work. Hence each one's contribution and commitment is crucial to the end success. 
As a result, I have benefited not only academically and professionally, but also personally. (in terms of improving communication and presentation skills.) Moreover, I have met lots of new friends with all kinds of culture backgrounds and this experience definitely enriches my life.
Favourite memory
My favourite memory is about meeting new friends. They are very friendly and offered my lots of help whenever I needed especially during project work period. And they have encouraged and cheered me up when I am getting nervous for the presentation.
Top tips
Be open to new culture and try new things. The future participants should always learn to hang out with local friends and try local food.