My experience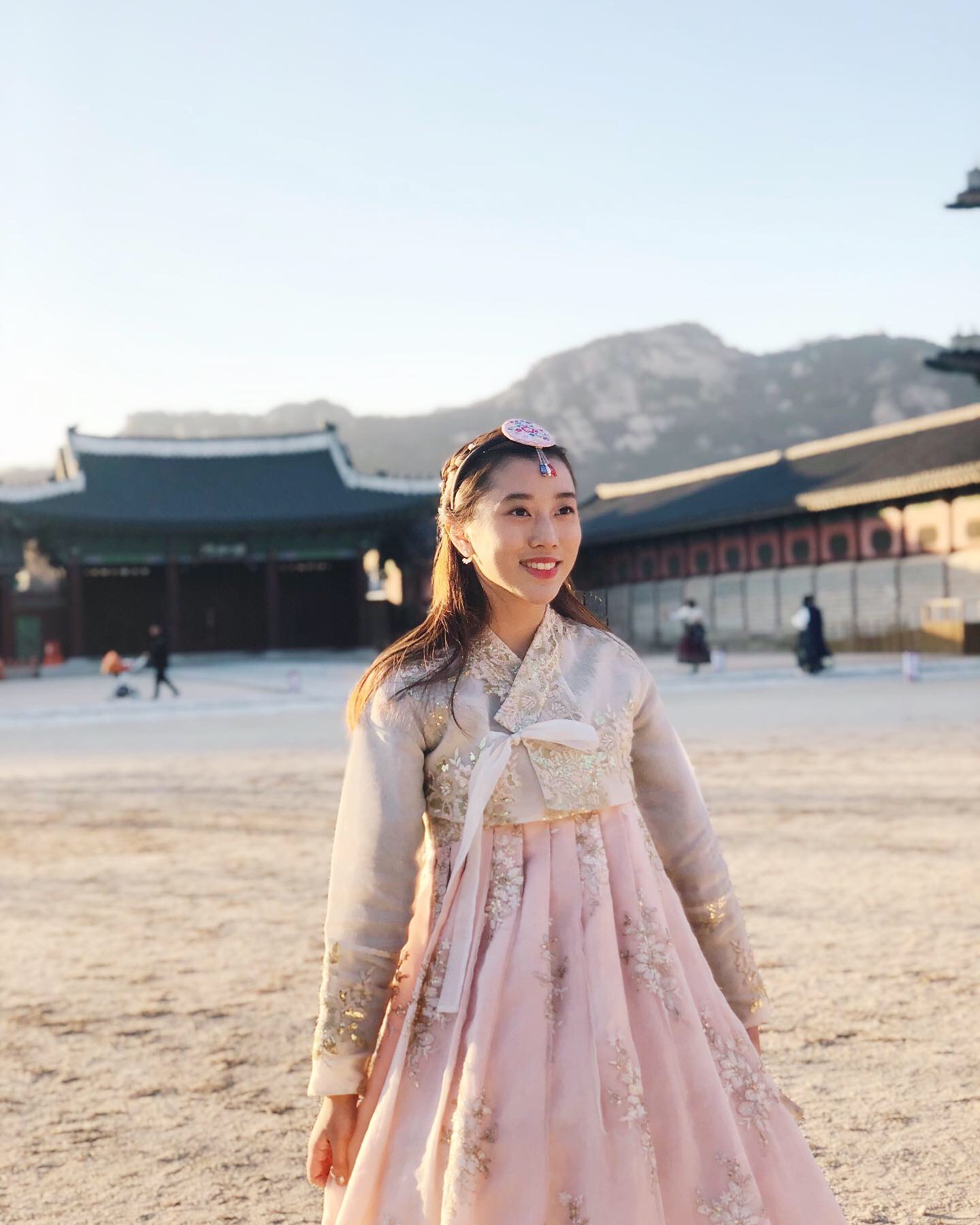 I have decided to complete this short term experience because this is a great opportunity for me to study in another country and to be able to gain more experiences in terms of culture and education of that country.
How has the experience changed you?
Personally, I have learned so much there. Especially studying there during the winter, I have to be more independent in making sure I take good care of myself so that I can attend classes in the negative degrees cold weather. I have made so many friends throughout this program that leads to many unforgettable memories and lasting friendships. Academically, I have to be attentive in class. Besides that, classes carry points therefore attendance is compulsory. I have taken only 1 subject in the program because this will make more time for me to explore the beauty of Korea more.
Favourite memory
My favourite memory was during the ice skating in KUIWC's program. We managed to meet the ice hockey players of the university. It was really cool. Besides that, we managed to make friends with the ice hockey players and it was a great experience. I was also asked to dance in front of all the graduates from the program during the graduation ceremony and it was amazing.
Top tips
Be sociable, take every chance you will be given and make use out of it. Stay warm during the winter as it is cold. Focus and balance both on your studies and cultural activities.