Nanyang Technological University Short-Term Summer Program - Track 4: Success in the Globalised Marketplace (Business and Management Courses)​
The NTU Short Term Summer Programme opens up fascinating Asian cultural experiences and opportunities and at the same time equips you with key entrepreneurial skills for a venture into Asia.
The diverse range ofcourse includes leadership, cultural intelligence, business finance, marketing, accounting, negotiation and etc. This track will be offered over 4-6 weeks. Refer to the exact dates of each course below.

Students who wish to gain all-round insights into the global skill sets required for today's competitive marketplace and corporate world will be able to select from a wide range of business and humanities courses in this track.
Students can select up to 2 courses from this track. 
Fields of study
Business
Marketing
Accounting
Finance
Analytics
Management
More information regarding specific courses available can be found on the host university website and program brochure. 
Credit equivalent 
3 AUs = 2 UQ Units. Maximum of 4 UQ Units if 6 AUs are successfully completed (pending UQ faculty approval).
Visa Information
It is your responsibility to ensure you have the correct visa for the country where you will be studying. As the Global Experiences team is not a visa-issuing authority we cannot provide visa advice.
Contact Nanyang Technological University for visa and immigration information.
Eligibility and application
All applicants must meet the UQ short-term experience eligibility criteria and the NTU entry requirements. The 6-week program impacts on UQ semester 2, 2010 dates, UQ students must meet the additional special conditions for programs that impact on teaching dates.
Students must apply to UQ by 10 March to be nominated to participate in this program. Students will receive application instructions via email after the 10 March deadline. 
Costs
Tuition and administrative fees will be approximately $2,325 - $3,520 AUD. Accommodation fees are extra. More information regarding program fees can be found on the host university website. 
Applicants may also be eligible for UQ-specific funding. Applicants will be notified by mid-May if they are eligible for travel grants and scholarships awarded by the Global Experiences Team. Please do not rely on this funding to support your global experience.
Accommodation
Accommodation can be provided as part of the program. More information regarding accommodation can be found on the host university website. 
Yong Khee - 2019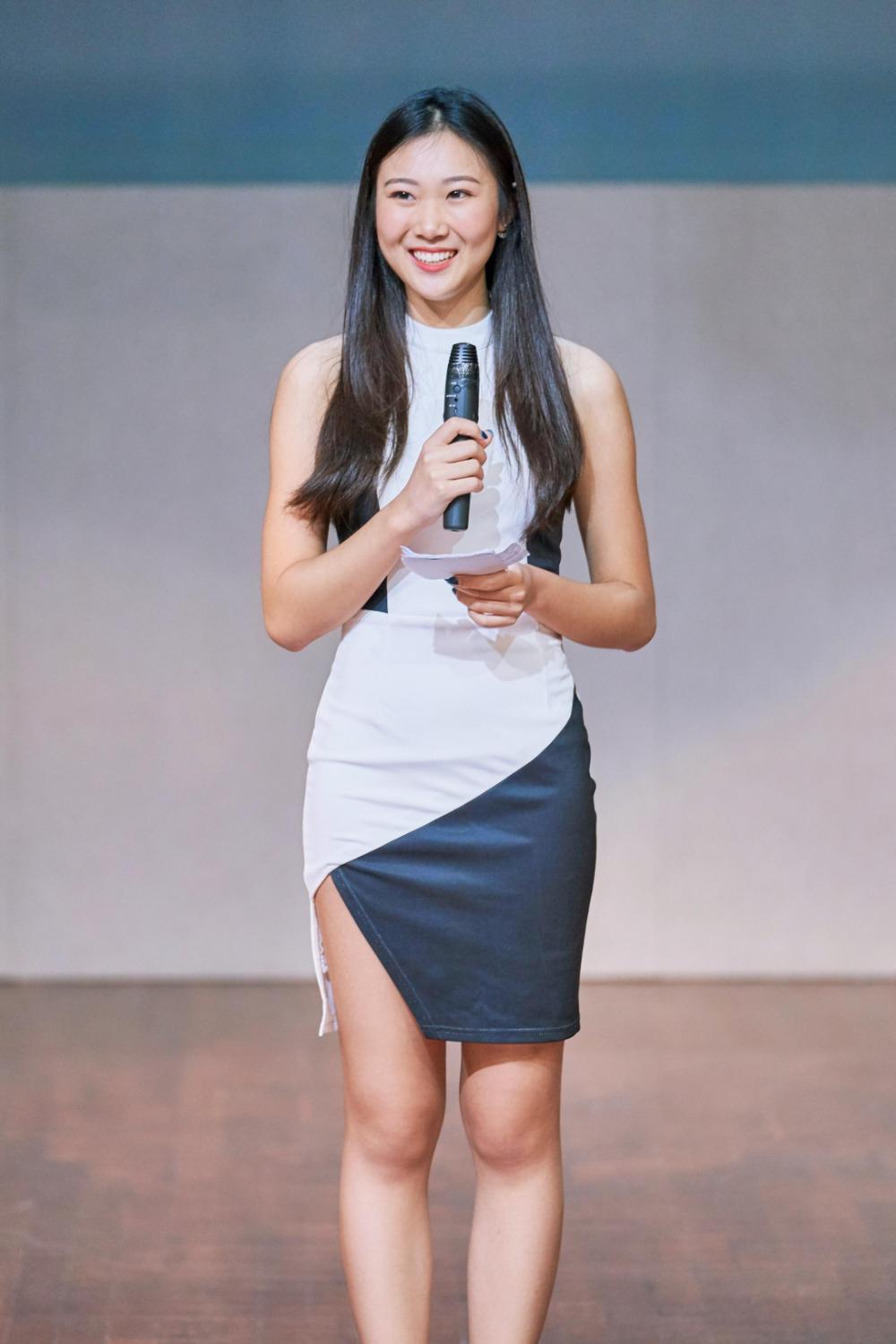 The amazing experience has enhanced my social skills in terms of communication and self-confidence. Learning to adapt to a new environment has improved my critical thinking and problem solving skills too.
Read more of Yong Khee's story here. 
Xinyue - 2018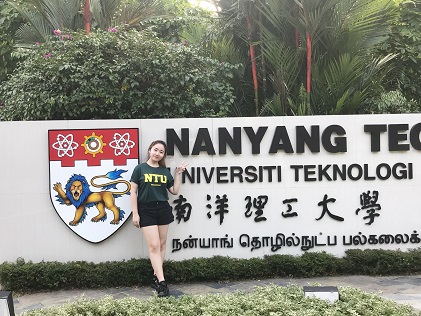 In the programme, I made a lot of friends in the same classes and NTU's activities. It is really good to meet different people from different countries and backgrounds. The courses I chose made me pay more attention to details in life and discover the wonderful things by myself.
Read more of Xinyue's story here. 
Key Dates
Application Deadlines
UQ: 10 March 2020
Program Dates
4 Week Program:
Start: 06 July 2020
End: 31 July 2020
6 Week Program:
Start: 22 June 2020
End:  31 July 2020
Fast Facts
Type: Study
Mode: Study abroad
Location: Singapore
Credit: For-credit only
Cohort: Undergraduate
OS-HELP Loan
If you participate in a short-term program you may also be eligible to submit an application for an OS-HELP loan if your program is for-credit and you are enrolled as a Commonwealth supported student. 
Application Deadlines
15 January for overseas study commencing March to August
15 March for overseas study commencing May to October
15 June for overseas study commencing August to January
15 September for overseas study commencing November to April
Refer to the funding page for more information on eligibility requirements and loan amounts. 
Global Experiences Information Sessions
Students are encouraged to register and attend an information session to receive more details on the short-term application process, eligibility criteria, funding etc.