Jakarta Internship - International Internships
The Indonesia Internship is a six-week opportunity for you to gain valuable experience in Jakarta, Indonesia. Internship placements vary per industry. 
Outside of work hours, the program will comprise business, NGO and government visits, networking events and one-on-one mentoring, giving you an in-depth and balanced insight into working in the Asia-Pacific. Before your internship begins, you will also spend three days visiting a diverse range of organisations making waves in Jakarta, in order to gain an understanding of Indonesia's complex culture and find your feet before you begin work. The internships offered on this program are open to students in any field of study, with a wide range of host organisations available from multinational corporations, world-renowned NGOs, small businesses, government bodies, start-ups and grass-roots community organisations.
Experience
The Indonesian Internship program through International Internships will allow you to complete a six-week long internship, where you will be placed with an organisation carefully selected to suit your studies and interests. The independent nature of the internship means that during working hours, you will be completely immersed in Indonesian working culture. 
During the internship, a wide range of activities outside of work hours will be organised for you to maximise opportunities for immersion into Jakarta's professional world. International Internship's staff will be present to guide you through the challenges of entering the workforce, especially in an international setting. Students will be enrolled in the 'Global Professional Experience' unit at BINUS University, which involves supervision and support from BINUS academics. UQ students will also be paired with a buddy from BINUS, who will attend events outside of work hours.
The program is open to a range of fields of study, including, but not limited to, business, engineering, law, political science, international studies and human movement. More information can be found on the program brochure and course profile. 
Credit Equivalent
Satisfactory completion of program = 2 UQ Units. Credit may be available for eligible students, pending UQ faculty approval. 
Visa Information
It is your responsibility to ensure you have the correct visa for the country where you will be studying. As the Global Experiences team is not a visa-issuing authority we cannot provide visa advice.
Contact International Internships for visa and immigration information.
Eligibility and application
All applicants must meet the UQ's short-term experience eligibility criteria. As this program impacts on UQ semester 2, 2019 dates, UQ students must also meet the additional eligibility criteria for the short-term experience. 
Cost
The program fee is approximately $3,550 AUD which includes the placement services provided by International Internships, on-the-ground support, airport transfers, accommodation, orientation and weekend trip, networking events and workshops, language classes and some meals. More information regarding fees can be found on the program brochure.
A limited number of $3,000 New Colombo Plan Mobility Grants may be available for eligible participants.  Applicants may also be eligible for UQ-specific funding. 
Accommodation 
Housing is included in the program fee.
Helen - 2019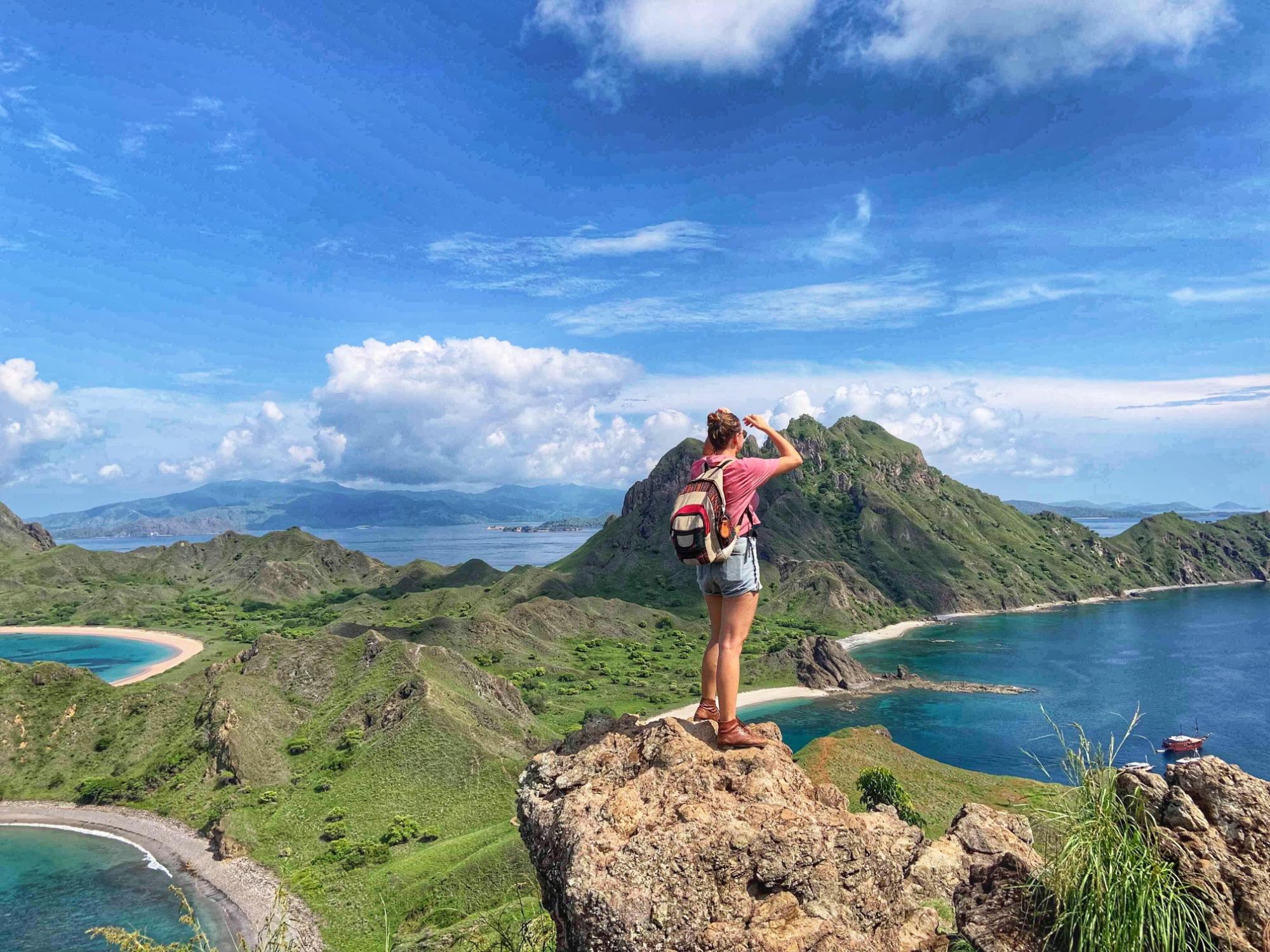 I've always been passionate about human rights and justice and had big dreams when I submitted my university application back in 2015 but I never knew where it could possibly take me. When I saw the opportunity to broaden my horizons and explore different career opportunities in a place as culturally wonderful as Indonesia, I couldn't say no.
Read more of Helen's story here. 
Key Dates
Application Deadlines
UQ: 10 September
Host: 30 September 
Program Dates
Start: 8 January 2020
End: 22 February 2020
Fast Facts
Type: Internship 
Mode: Study abroad
Location: Jakarta, Indonesia
Credit: For-credit and not-for-credit
Cohort: Undergraduate and postgraduate
OS-HELP Loan
If you participate in a short-term program you may also be eligible to submit an application for an OS-HELP loan if your program is for-credit and you are enrolled as a Commonwealth supported student. 
Application Deadlines
15 January for overseas study commencing March to August
15 March for overseas study commencing May to October
15 June for overseas study commencing August to January
15 September for overseas study commencing November to April
Refer to the funding page for more information on eligibility requirements and loan amounts. 
Global Experiences Information Sessions
Students are encouraged to register and attend an information session to receive more details on the short-term application process, eligibility criteria, funding etc.​