Freiburg Summer University - July Session*
Freiburg Summer University intensive courses for international students have contributed to the unique atmosphere of the University of Freiburg for more than 100 years.
Nestled at the foot of the Black Forest mountains, Germany's Green City with its historical monuments and ecological policy offers a classic blend of old and new. The diverse cultural life of the city and the long-standing university will ensure that you have a great and inspiring time. Courses available for levels B1, B2, and C1. 
Fields of study
More information regarding specific courses available can be found on the host university website. 
Credit equivalent 
7 ECTS = 2 UQ Units. Maximum of 2 UQ Units if 7ECTS are successfully completed (pending UQ faculty approval).
Visa Information
It is your responsibility to ensure you have the correct visa for the country where you will be studying. As the Global Experiences team is not a visa-issuing authority we cannot provide visa advice.
Contact the host program for visa and immigration information.
Eligibility and application 
All applicants must meet the UQ short-term experience eligibility criteria and the Freiburg entry requirements.
This program impacts on UQ semester 2, 2018 dates, UQ students must meet the additional special conditions for programs that impact on teaching dates.
Eden - 2018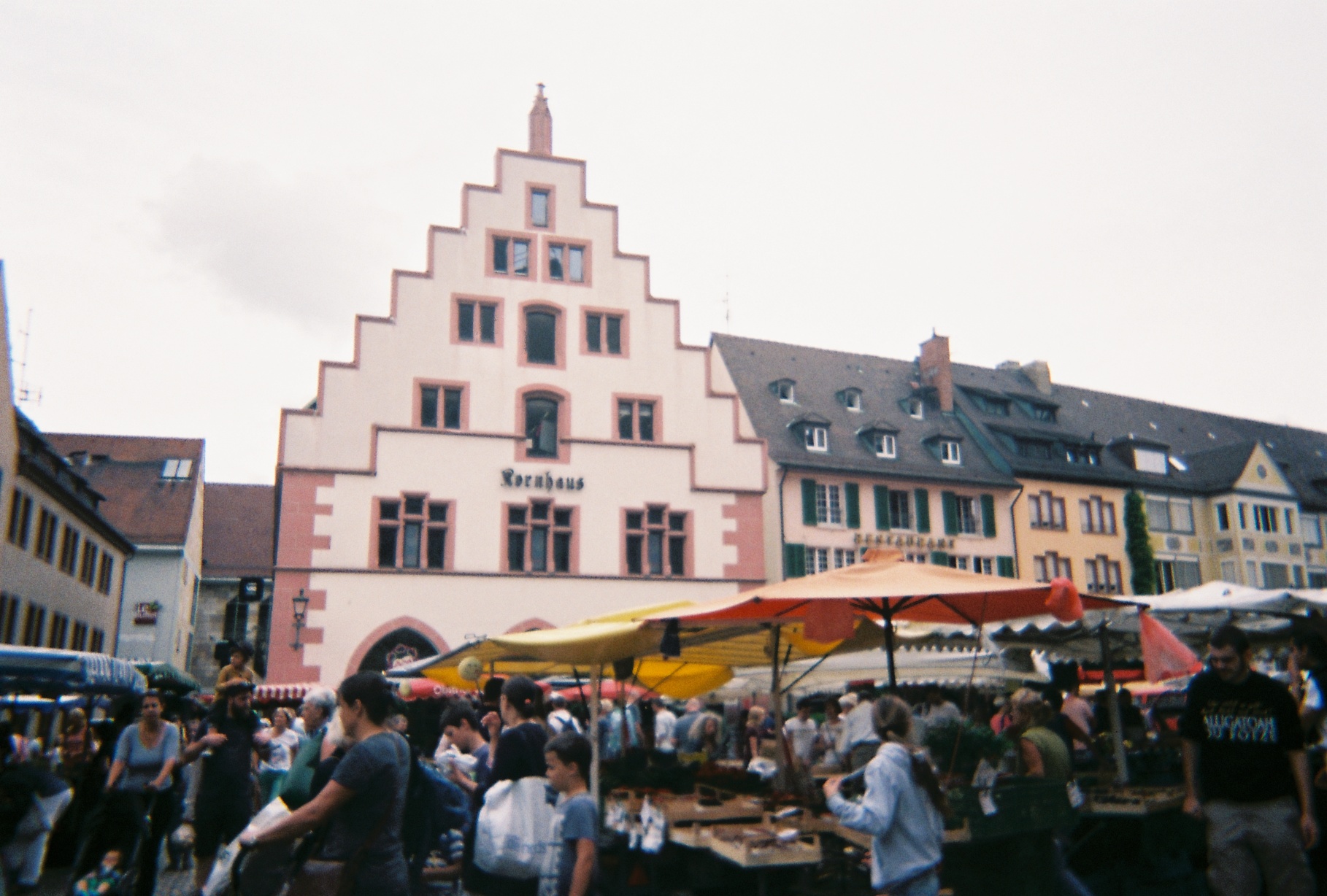 Although I was only in Freiburg for a short time, I gained so much. This is particularly in terms of my language skills. I initially felt out of my depth in the language course- many other students who were in the course had been doing German for far longer than 1 year! However, in these situations I found it really helpful to look at the long term goal (which is becoming a fluent German speaker) and push through the awkward, often grammatically incorrect beginning of speaking German. 
Read more of Eden's story here.
Greta - 2018
I studied a German language and culture course and it was truly so worthwhile.  I learned so much about interculturality and I felt so confident in my foreign-language speaking ability by the end of the course because I was sitting in a room with people of all ages from all over the world, discussing my own and other cultures (and their similarities and differences) ... all in German! 
Read more of Greta's story here.
Key Dates
Application Deadlines
UQ: 30 April 2019
Host: 15 June 2019
Program Dates
Start: 01 July 2019
End: 24 July 2019
Fast Facts
Type: Study
Mode: Study abroad​
Location: Freiburg, Germany
Credit: For-credit only
Cohort: Undergraduate
Global Experiences Information Sessions
Students are encouraged to register and attend an information session to receive more details on the short-term application process, eligibility criteria, funding etc.