Learn how global doors can be opened to you following your Global Experience through UQ. Hear from past students who had Global Experiences during their time at UQ and have moved on to further study or work overseas.
Join UQ Alumni Blair, Grace and Kate as they share their journey to overseas work and/or study.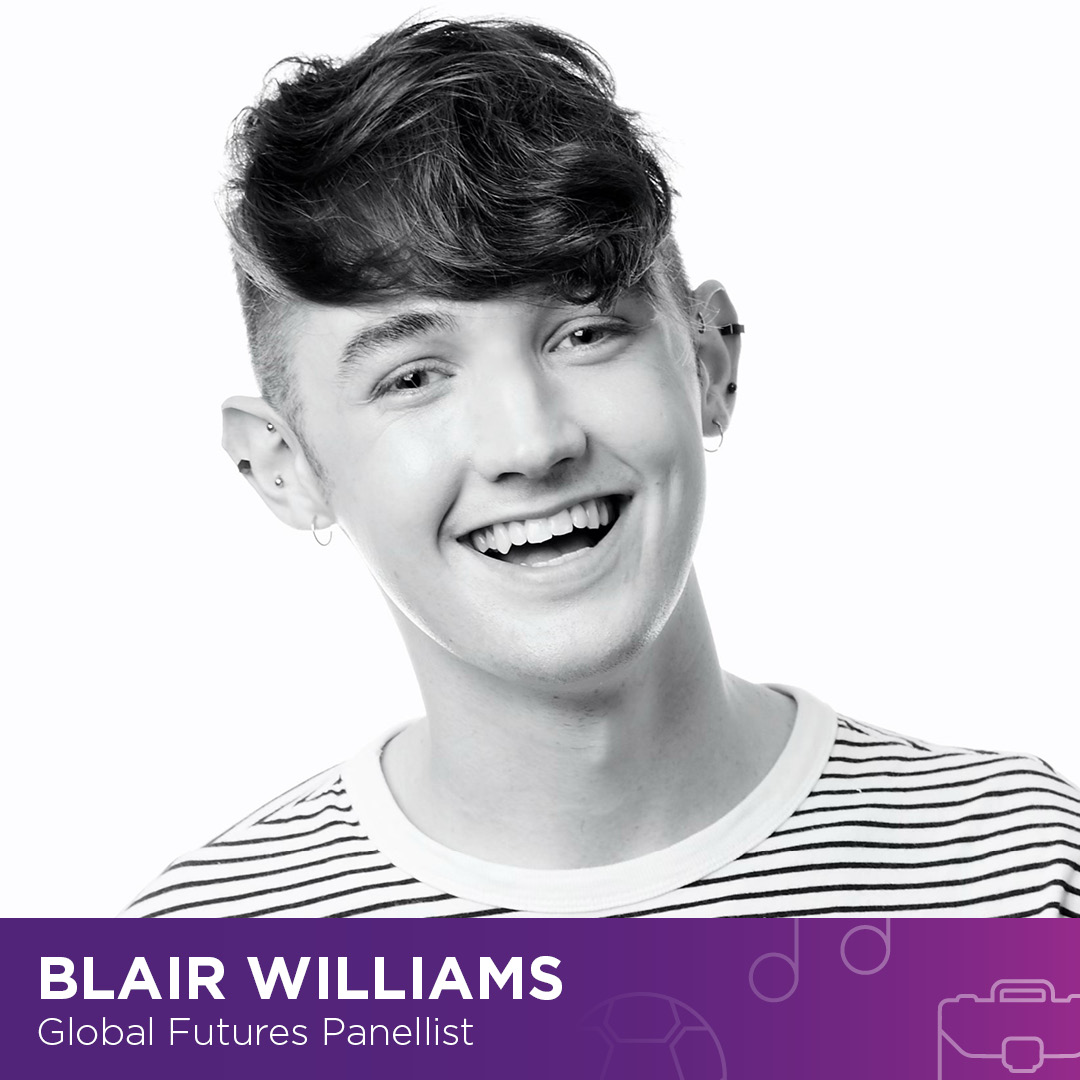 https://www.linkedin.com/in/blairrichardwilliams/
I'm a marketing and communications professional who has worked in Seoul, South Korea for the last 7 years.  I covered numerous local and global campaigns for leading brands including, Calvin Klein, American Express, Samsonite, LG Electronics, and Samsung Global. On occasion, I also participated in a number of Korean television and media roles.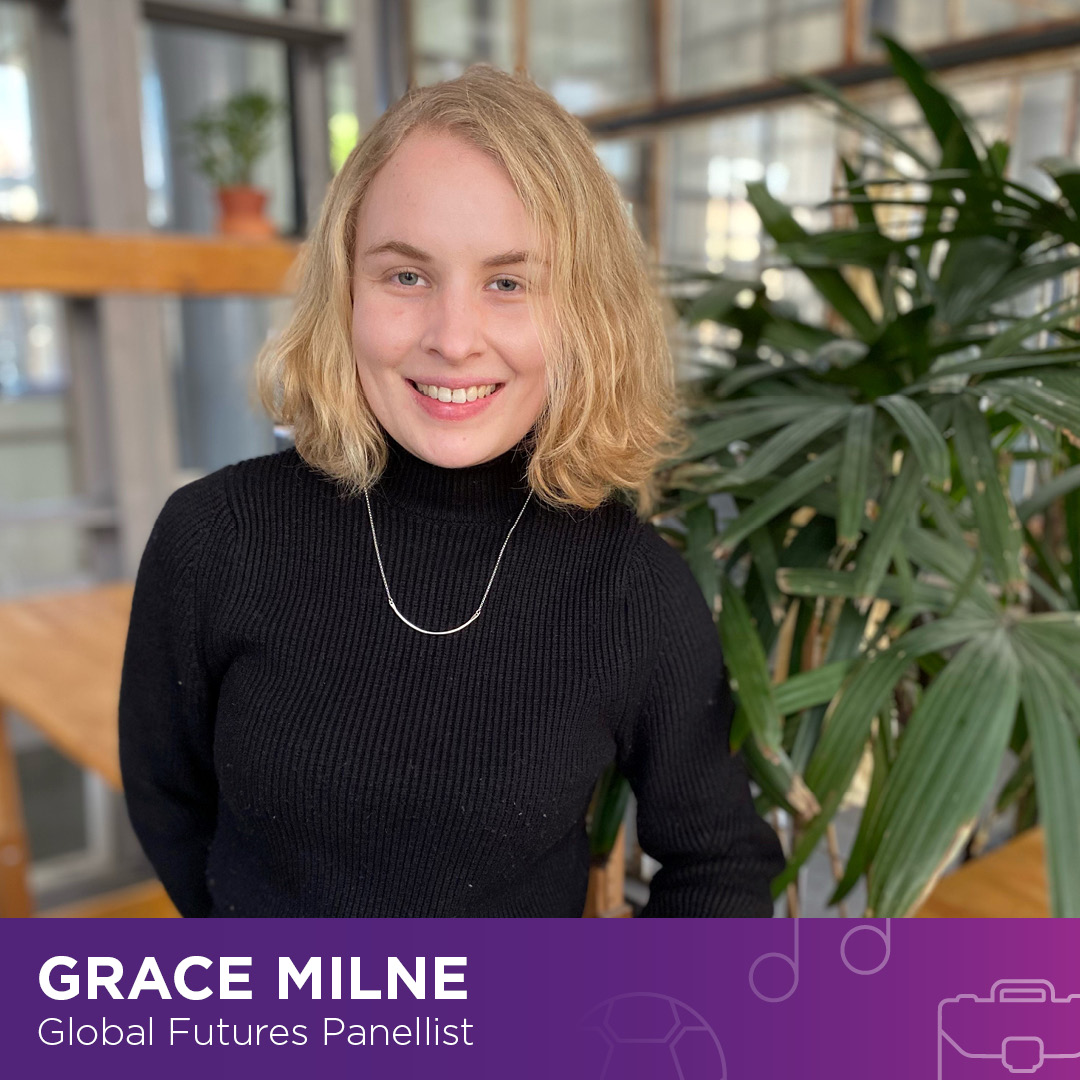 https://www.linkedin.com/in/grace-milne-b9992a105/
I am a UQ alumni from the POLSIS School of the HASS faculty. At UQ, I participated in study abroad experiences in Japan and France. Upon graduation, I relocated to Canberra to work for the Australian Government. These days, I am an Erasmus Mundus Scholar and have spent the last 2 years studying and living in Belgium, Germany, and Estonia - supported by the European Commission.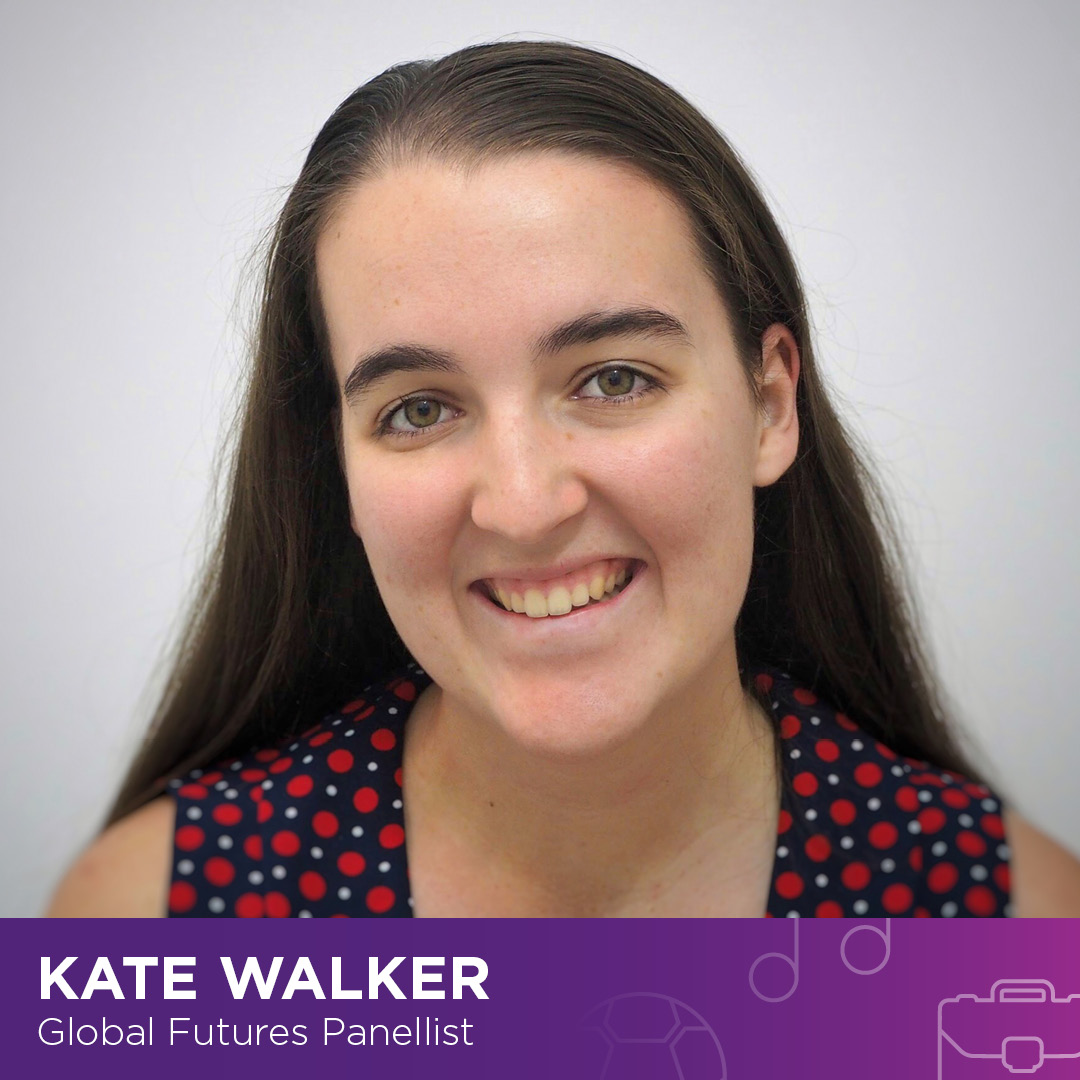 https://www.linkedin.com/in/kate-d-walker/ 
I am currently studying a Master of Artistic Creation with a specialty in music therapy at the University of Paris, France.  I hold a Diploma of Languages with a major in French, a Bachelor of Arts with a major in music and psychology, and First-Class Bachelor of Arts Honours with a major in music, all from UQ. Throughout my time at UQ, I participated in a short-term global experience at the University of Lausanne in Switzerland, a semester exchange at the university Lumiere Lyon 2 in France, and the Shakespeare Summer School in Europe. In 2018, I received the UQ Employability Award. Besides my master's studies, I am currently employed part-time in the french aviation industry, am completing music therapy internships with children who have sensory deficiencies, as well as adults with psychiatric disorders, and am a member of the international abstract translating team for the Music & Medicine Interdisciplinary Journal.