CIS Australia January in San Jose
Make the most of your summer break in the CIS Australia January in San Jose program by studying Spanish language, Tropical Ecology or Tropical Marine Biology while immersing in a vibrant culture, all set in one of the most beautiful and bio-diverse countries in the world. During your program, you can take one Spanish language course and/or choose to take Tropical Ecology or take the Tropical Marine Biology Field Course.
Fields of study
Spanish Language
Marine Biology
Ecology
You can contact the Global Experiences team for course syllabi or CIS Austraila for specific information on your program of interest. Find more information regarding specific courses on the CIS Australia website.
Credit Equivalent
1 course = 2 UQ units. Maximum of 2 UQ Units if 1 course is successfully completed (pending UQ faculty approval).
Visa Information
It is your responsibility to ensure you have the correct visa for the country where you will be studying. As the Global Experiences team is not a visa-issuing authority we cannot provide visa advice.
Contact CIS Australia for visa and immigration information.
Eligibility and application
All applicants must meet the standard Global Experiences Student Eligibility Criteria and any additional eligibility criteria set by CIS Australia.
CIS Australia programs are highly competitive and fill up fast so be sure to get your application in as early as possible.
Costs
The program fee is approximately $4,999 -$6,999 AUD. More information regarding program fees can be found on the CIS Australia website.
Applicants may also be eligible for UQ-specific funding. Applicants will be notified by late-October if they are eligible for travel grants and scholarships awarded by the Global Experiences Team. Please do not rely on this funding to support your global experience.
Accommodation
Accommodation is included in the program cost. For more information regarding accommodation, please see the CIS Australia website.
UQ students are able to participate in one of the following courses:
Spanish Language
Start date: 04 January 2020
End date: 01 February 2020
Credit: For-credit or not-for-credit
Tropical Ecology
Start date: 04 January 2020
End date: 25 January 2020
Credit: For-credit or not-for-credit
Tropical Marine Biology Field Course
Start date: 04 January 2020
End date: 23 January 2020
Credit: For-credit only
More information regarding specific courses available can be found on the host program website. 
Natalie - 2017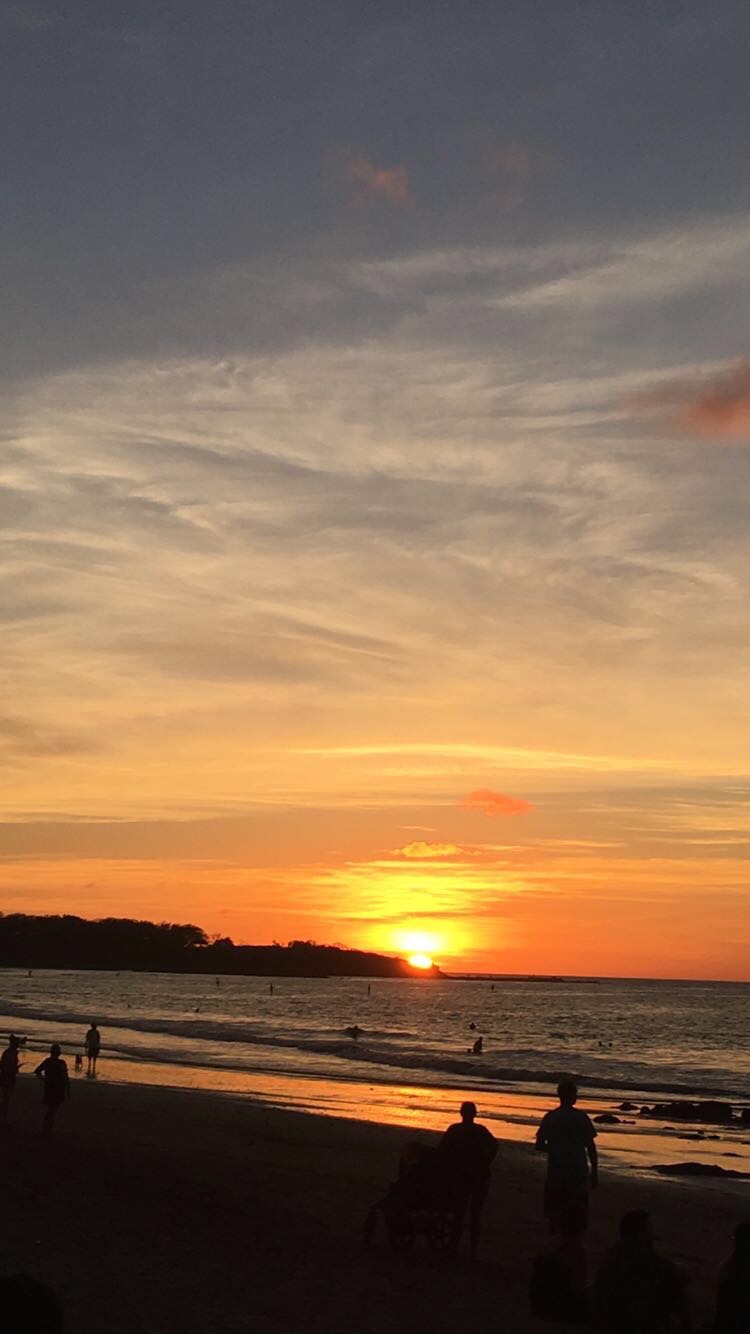 From the moment you get to the airport to leave for your global experience, you'll be doing yourself a favour to have an accepting, receptive and productive attitude to anything that may happen unexpectedly. In my experience, the friendships I made - especially with my roommates -progressed much faster than they would at home, and I am still in touch with them.
Key Dates
Application Deadlines
UQ: 15 October
Host: 04 November 
Program Dates
Start: 04 January 2020
End: Varies - see courses tabs
Fast Facts
Type: Study
Mode: Study abroad
Location: San Jose, Costa Rica
Credit: For-credit or not-for-credit
Cohort: Undergraduate and postgraduate*
---
*Postgraduates can attend the program as not-for-credit only
OS-HELP Loan
If you participate in a short-term program you may also be eligible to submit an application for an OS-HELP loan if your program is for-credit and you are enrolled as a Commonwealth supported student. 
Application Deadlines
15 January for overseas study commencing March to August
15 March for overseas study commencing May to October
15 June for overseas study commencing August to January
15 September for overseas study commencing November to April
Refer to the funding page for more information on eligibility requirements and loan amounts. 
Global Experiences Information Sessions
Students are encouraged to register and attend an information session to receive more details on the short-term application process, eligibility criteria, funding etc.​