CIS Australia January in Los Angeles
Spend six weeks this summer studying at UCLA with CIS Australia January in Los Angeles and experience all that California has to offer. 
Enjoy a beautiful, global campus with state-of-the-art amenities, including multiple gyms, pools, cafes and restaurants – all surrounded by LA's most iconic neighbourhoods. Escape the heat and wet Australian summer weather for a warm, dry Southern California 'winter'. UCLA's aesthetics alone are impressive, with its lush landscaping and remarkable architecture featuring modern amenities. Add to this a vibrant campus, world class athletic facilities and entertainment opportunities and you realise that a summer short course at UCLA Extension is not only academically rewarding but personally fulfilling as well.
Fields of study
Business
Communications
Humanities
You can contact the Global Experiences team for course syllabi or CIS Austraila for specific information on your program of interest. Find more information regarding specific courses on the CIS Australia website.
Students are advised to submit 3- 4 courses on their application for credit form for faculty assessment credit in case of course cancellation. 
Credit Equivalent
4 US Credits = 2 UQ units. Maximum of 4 UQ Units if 8 credits are successfully completed (pending UQ faculty approval).
Visa Information
It is your responsibility to ensure you have the correct visa for the country where you will be studying. As the Global Experiences team is not a visa-issuing authority we cannot provide visa advice.
Contact CIS Australia for visa and immigration information.
Eligibility and application
All applicants must meet the standard Global Experiences Student Eligibility Criteria and any additional eligibility criteria set by CIS Australia.
CIS Australia programs are highly competitive and fill up fast so be sure to get your application in as early as possible.
Costs
The program fee is approximately $9,799 - $12,599 AUD. More information regarding program fees can be found on the CIS Australia website.
Applicants may also be eligible for UQ-specific funding. Applicants will be notified by late-October if they are eligible for travel grants and scholarships awarded by the Global Experiences Team. Please do not rely on this funding to support your global experience.
Accommodation
Accommodation is included in the program cost. For more information regarding accommodation, please see the CIS Australia website.
Eva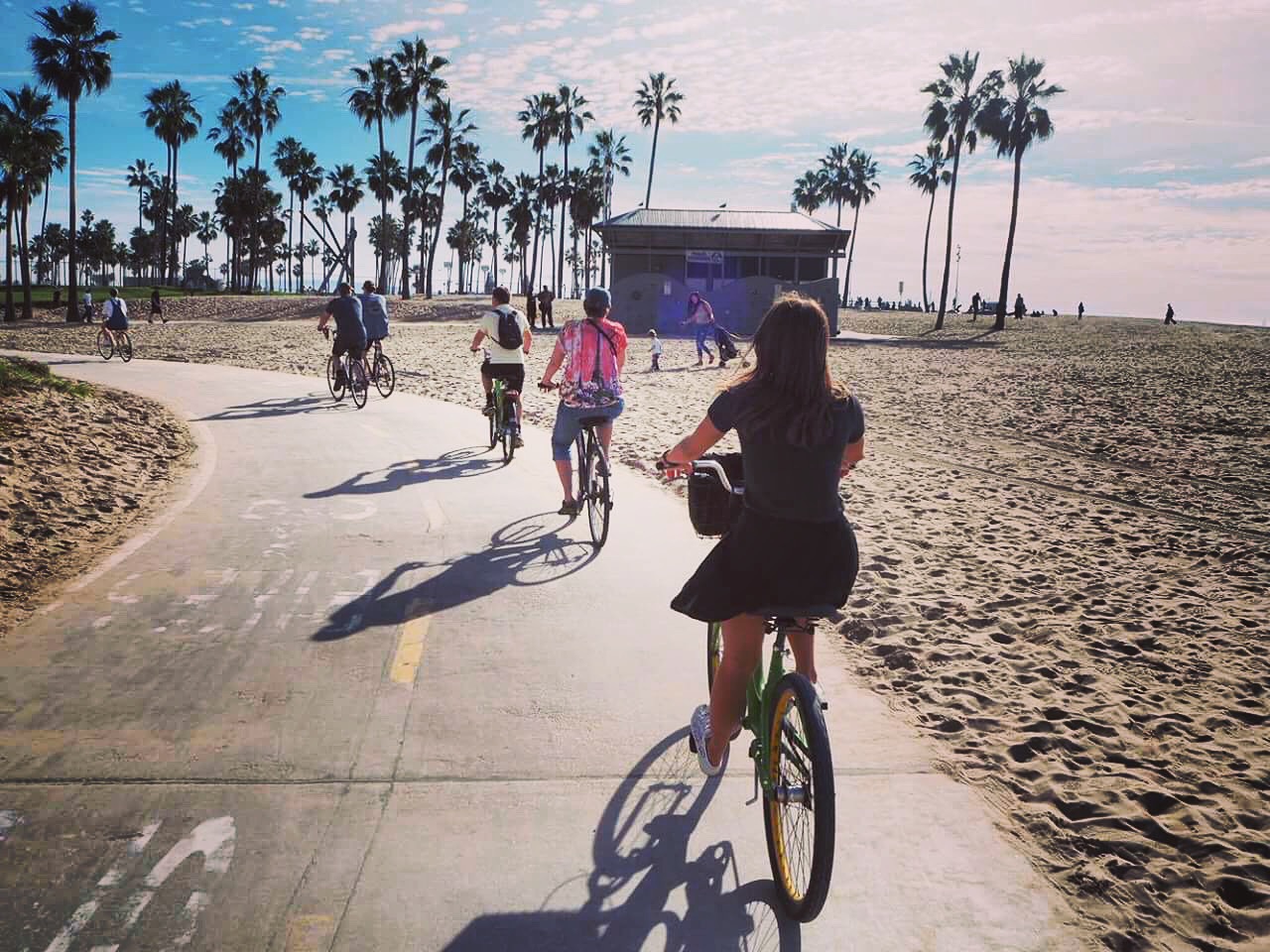 I decided to participate in the short-term program as I always wanted to know how universities in America are, this is why my decision was felt for UCLA. I have never been before to the United States so I thought this might be a great opportunity to combine travels and studying. I had a great experience in America. The courses were very special, more personal as it were smaller groups, so the professors focused on us students, by helping us to find our passions and how to develop our skills in the most efficient way, which was a completely new experience.
Read more of Eva's story here. 
Amy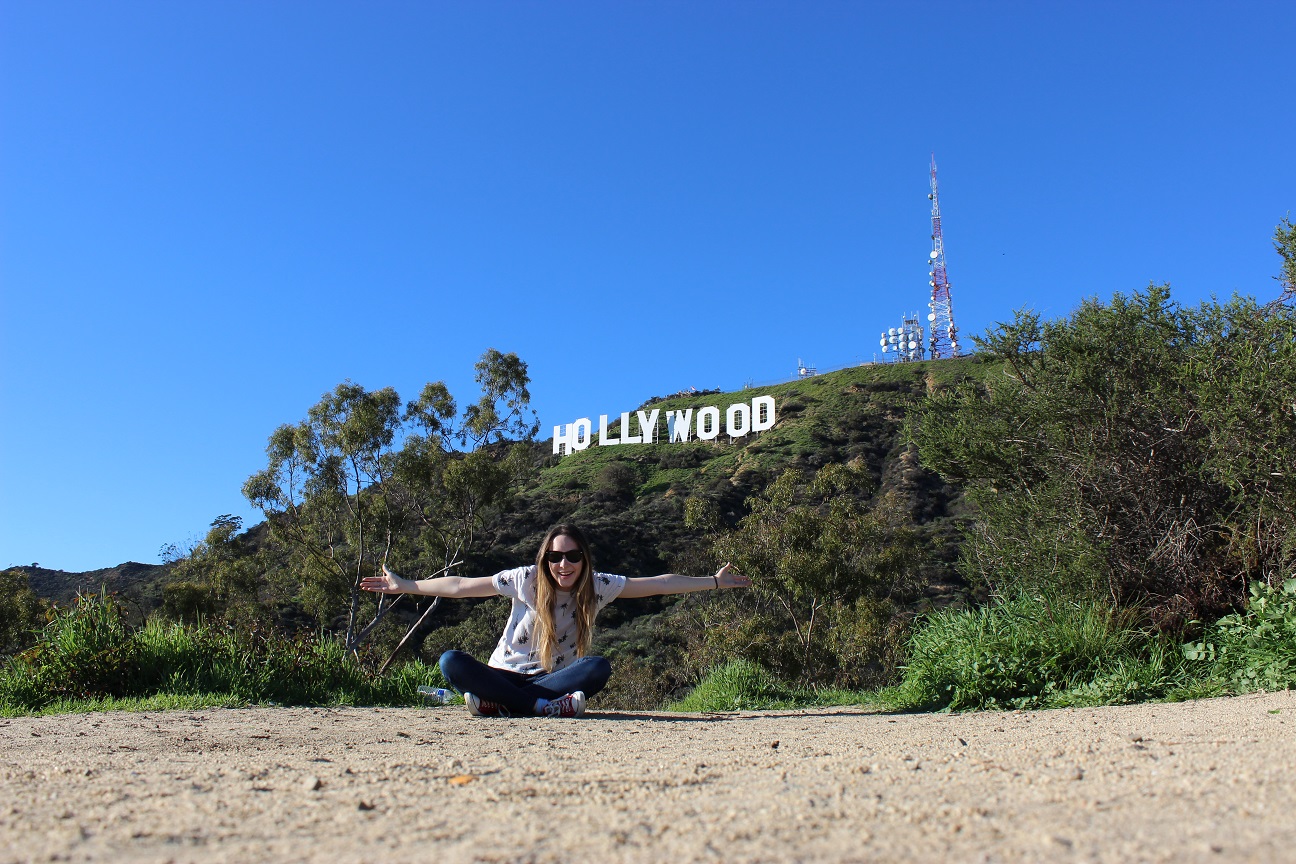 I decided to do this experience because I had always had a strong desire to undertake study in the United States. This experience was an incredible opportunity and allowed me to travel, make new friends, and gain skills and access unique information from a world-class university. What I learnt in my time at UCLA has set me up for success after graduation; something that I simply couldn't find here in Australia.
Read more of Amy's story here. 
Key Dates
Application Deadlines
Applications for this program have closed.
Program Dates
Start: 05 January 2020
End: 15 February 2020
Fast Facts
Type: Study
Mode: Study abroad
Location: Los Angeles, USA
Credit: For-credit or not-for-credit
Cohort: Undergraduate and postgraduate*
---
*Postgraduates can attend the program as not-for-credit only
OS-HELP Loan
If you participate in a short-term program you may also be eligible to submit an application for an OS-HELP loan if your program is for-credit and you are enrolled as a Commonwealth supported student. 
Application Deadlines
15 January for overseas study commencing March to August
15 March for overseas study commencing May to October
15 June for overseas study commencing August to January
15 September for overseas study commencing November to April
Refer to the funding page for more information on eligibility requirements and loan amounts. 
Global Experiences Information Sessions
Students are encouraged to register and attend an information session to receive more details on the short-term application process, eligibility criteria, funding etc.​