CIS Australia January in Barcelona
The information below is for Summer 2018/2019 and is to be used as a reference only. Updated information for Summer 2019/2020 will be available in late July. 
The CIS Australia January in Barcelona program is a 19-day experience immersed in the culture, language and traditions of Barcelona. Enjoy an active cultural and social schedule experiencing so much of what the city has to offer.
Fields of study
You can contact the Global Experiences team for course syllabi or CIS Austraila for specific information on your program of interest. Find more information regarding specific courses on the CIS Australia website.
Credit Equivalent
3 credits = 2 UQ Units. Maximum of 2 UQ Units upon successful completion of 3 credits (pending UQ faculty approval).
Eligibility and application
All applicants must meet the standard Global Experiences Student Eligibility Criteria and any additional eligibility criteria set by CIS Australia. 
CIS Australia programs are highly competitive and fill up fast so be sure to get your application in as early as possible.
Costs
The program fee is approximately $5,399 AUD. More information regarding program fees can be found on the CIS Australia website.
Applicants may also be eligible for UQ-specific funding. 
Accommodation
Accommodation is included in the program cost. For more information regarding accommodation, please see the CIS Australia website.
Yuanxin - 2019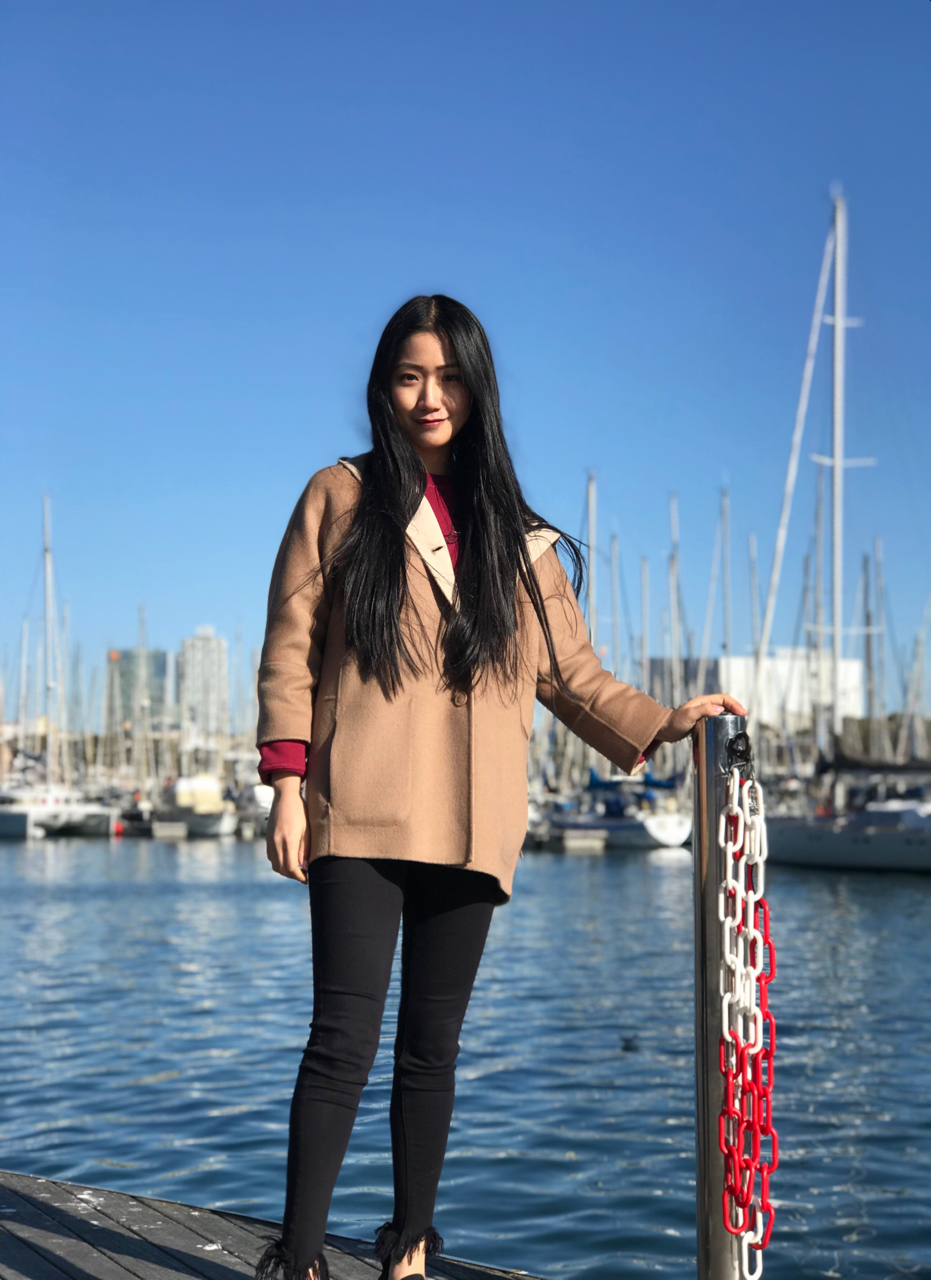 I want to have some global experience and know other countries' teaching style. Also, Barcelona is a touristy city and I'm doing tourism management, so I thought I would benefit from this experience.
The course was very intensive, I needed to complete three presentation, two short essays and one long essay within three weeks. My academic ability has been greatly increased. In this program, I made some good friends from other universities in Australia and the US, we helped each other and developed a good relationship. I learned a lot cultural differences and became more outgoing and more open-minded.
Read more of Yuanxin's story here. 
Bronte - 2019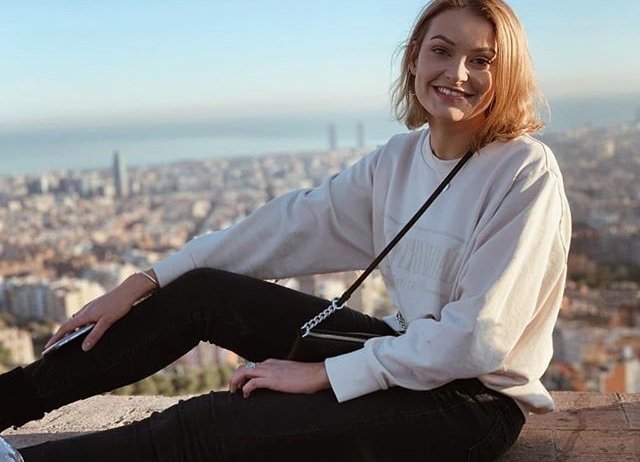 I have always enjoyed travelling so the idea of being able to travel, experience a new culture and meet new people whilst studying was something that really excited me.
The experience helped me to gain plenty of independence and time-management skills. Completing a subject with 13-weeks worth of content in just under 3 weeks was very fast-paced, but I still managed to find lots of time to explore Barcelona and enjoy my time in a fantastic city.
Read more of Bronte's story here. 
Key Dates
Application Deadlines
UQ: 15 October
Host: TBC
Program Dates
Start: 05 January 2019
End: 21 February 2019
---
The dates listed above are for the Summer 2018/2019 program. Dates for the Summer 2019/2020 program are TBC. 
Fast Facts
Type: Study
Mode: Study abroad
Location: Barcelona, Spain
Credit: For-credit and not-for-credit
Cohort: Undergraduate and Postgraduate*
---
*Postgraduates may participate in this program not-for-credit only
Global Experiences Information Sessions
Students are encouraged to register and attend an information session to receive more details on the short-term application process, eligibility criteria, funding etc.​
OS-HELP Loan
If you participate in a short-term program you may also be eligible to submit an application for an OS-HELP loan if your program is for-credit and you are enrolled as a Commonwealth supported student. 
Application Deadlines
15 January for overseas study commencing March to August
15 March for overseas study commencing May to October
15 June for overseas study commencing August to January
15 September for overseas study commencing November to April
Refer to the funding page for more information on eligibility requirements and loan amounts.