Challenges Abroad Machu Picchu Challenge
On the Machu Picchu Challenge, you get to spend two weeks working in the local community on a range of projects aimed at improving education quality before ending your journey with the amazing 5-day Salkantay trek to Machu Picchu!
Experience
During your first two weeks, you'll be immersed in the local culture in and around the Sacred Valley, volunteering in one of our partner schools to deliver a range of educational workshops. You could be teaching sessions that focus on conversational English, life skills, the environment, creative arts and sports! We encourage our volunteers to be creative and teach fun workshops that will engage the children and allow them to learn hands-on.
You will also have the chance to volunteer on a renovation project at one of our partner schools with the aim of creating a safer and more inspiring learning environment. You could be painting an educational mural, renovating a playground, creating a library, installing a hand-washing station and more!
You can find out more about the Machu Picchu Challenge program by visiting the Challenges Abroad website. 
Credit 
Faculty of Humanities and Social Sciences students may be eligible for Level 2 credit through PHSS2000: Practical Employability Experience. Students must have space within their program for a 2 unit general elective. For more information, visit the course webpage.
Eligibility and application
All applicants must meet the standard UQ Abroad Student Eligibility Criteria and any eligibility criteria set by Challenges Abroad. 
Apply to UQ Abroad  Apply to host
Lilli - 2019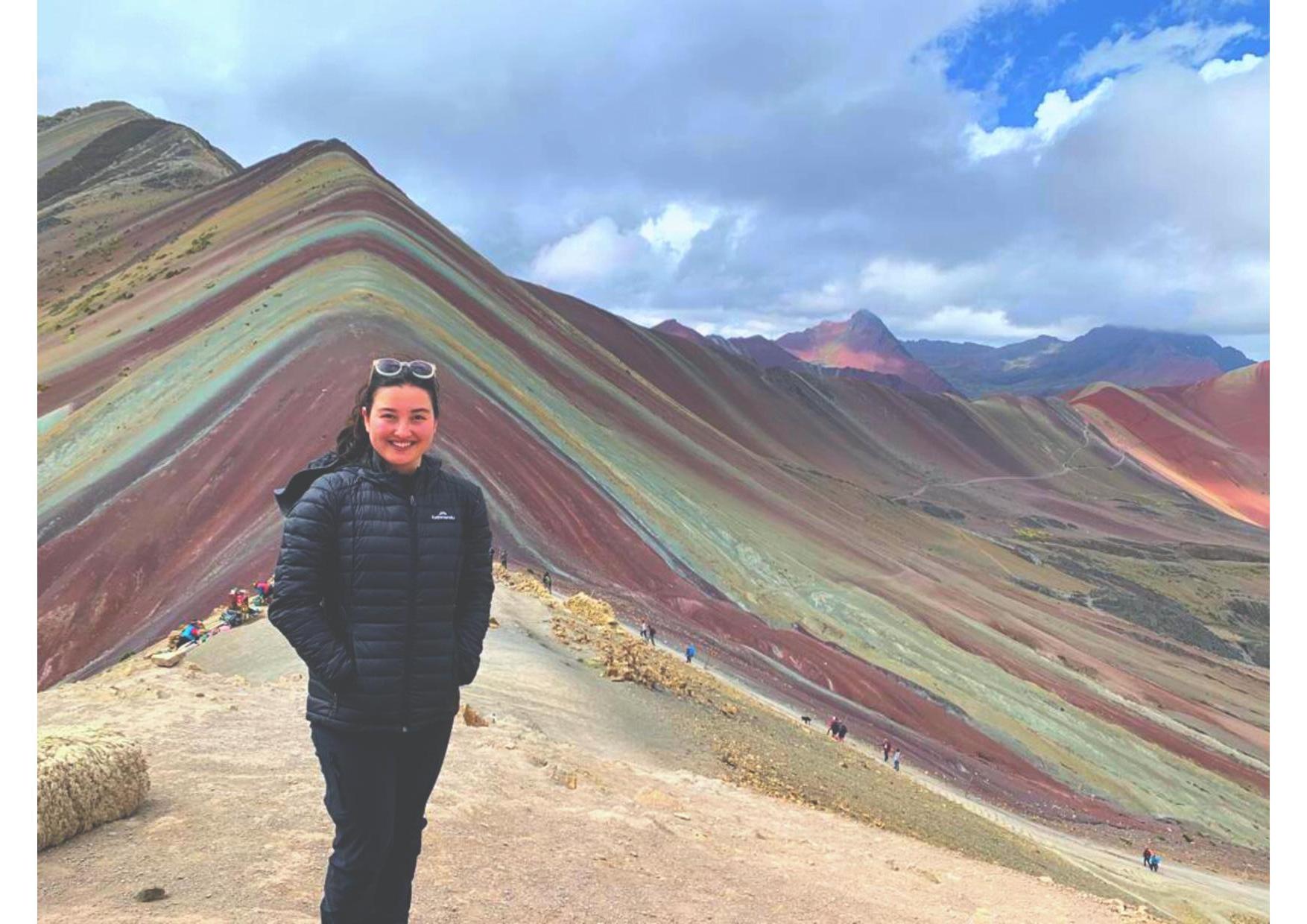 In seeking the opportunity to engage in experiences that stimulate a little challenge, creativity and adventure, this short-term global experience of volunteering and exploring Peru seemed the perfect fit.
Read more of Lilli's story here. 
Laine - 2019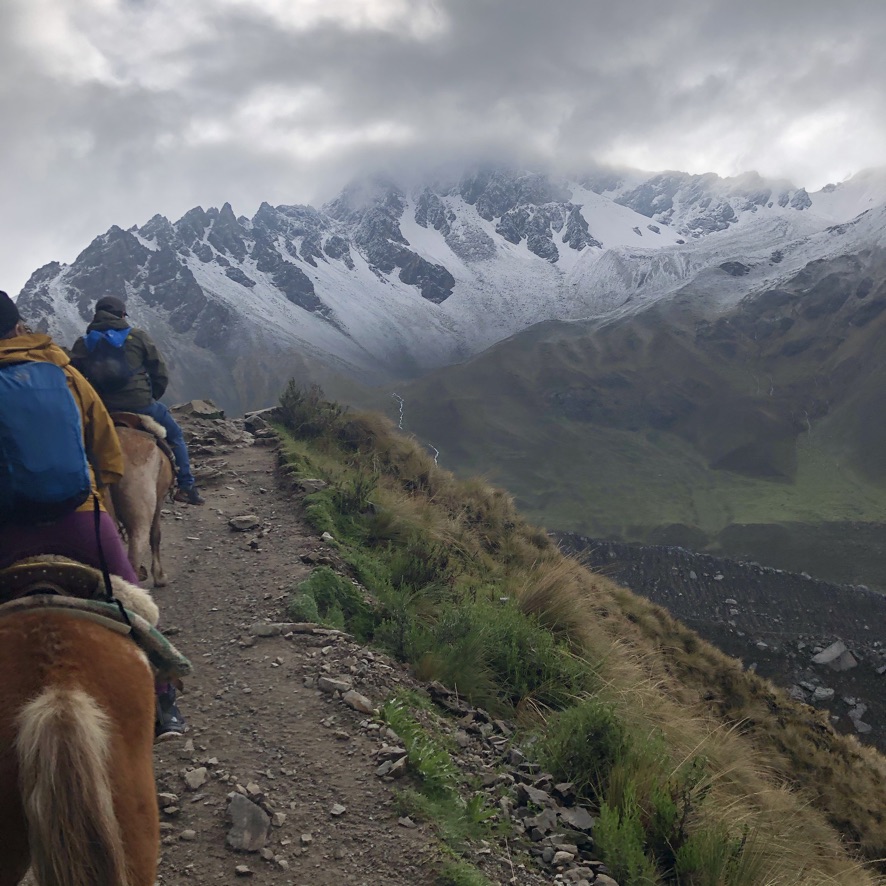 I initially decided to embark on this trip due to my peers enthusiasm but it wasn't until i further investigated that my keenness grew. I always wanted to travel and volunteering is always on my to-do list (I hardly have the time due to uni and work commitments) so it was hitting two birds with one stone.
Read more of Laine's story here. 
Key Dates
Application Deadlines
UQ: 10 March 2020
Host: 16 May 2020
Program Dates
Start: 27 June 2020
End: 18 July 2020
Fast Facts
Type: Volunteering
Mode: Study abroad
Location: Peru
Credit: Not-for-credit only
Cohort: Undergraduate, Postgraduate
Global Experiences Information Sessions
Students are encouraged to register and attend an information session to receive more details on the short-term application process, eligibility criteria, funding etc.​