This International Women's Day we asked Dr Purvi Midwinter, Account Manager (Environmental) at Thermo Fisher Scientific, what this year's theme of Break the Bias means to her and what advice show could give to other women just starting out on their professional journeys.
---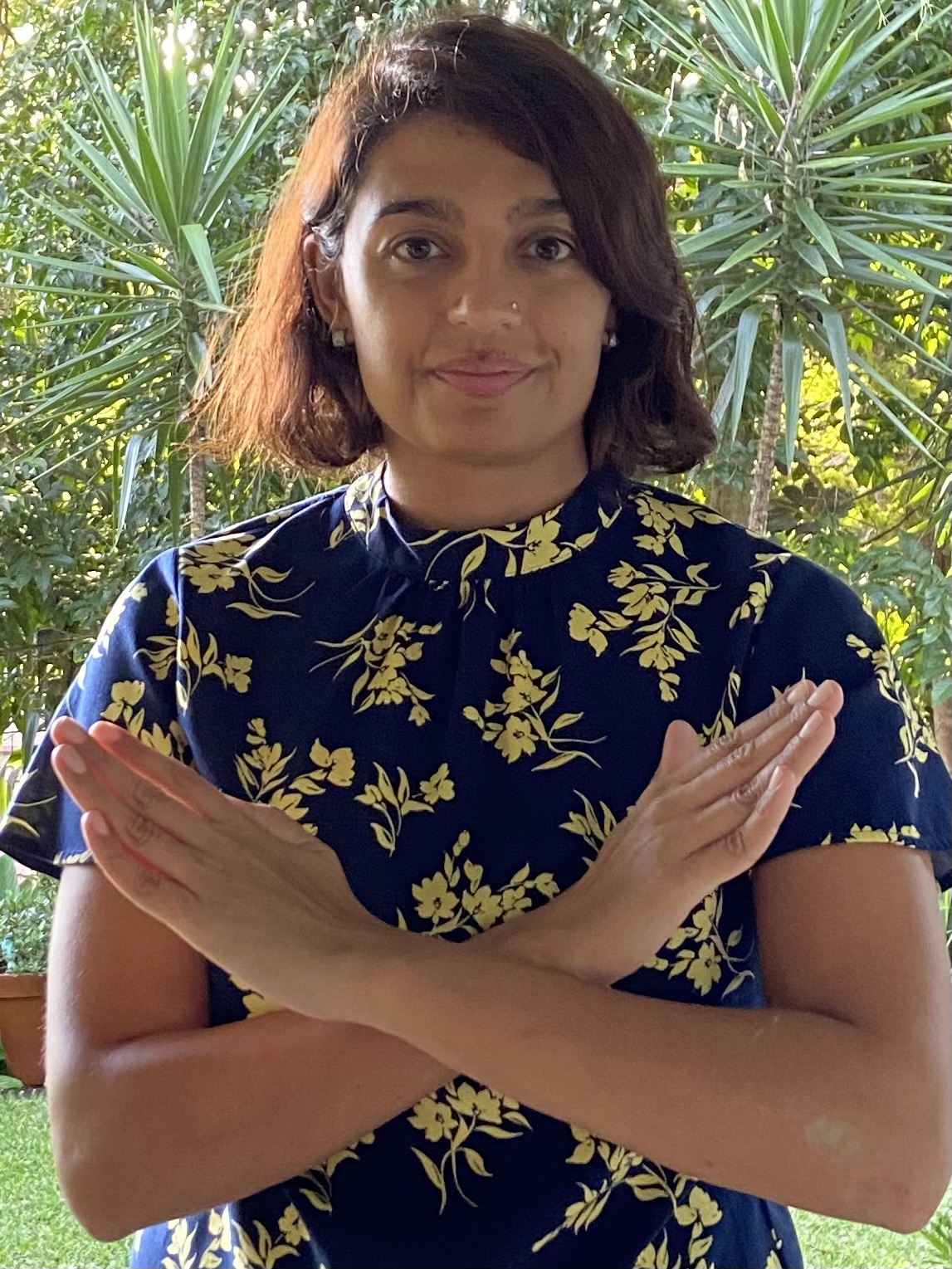 What does this year's International Women's Day theme, #BreakTheBia, mean to you and how does it resonate?
To me, it means heightening self-awareness to identify then interrupt biases, first on ourselves then of others. Breaking the bias begins by changing our own attitudes and behaviours. It's about being diligent, committed and consistent to good habits, noticing how our perceptions are subconsciously shaped and what we can do to manage and change them, and first and foremost, making it a priority to stay the course even through trying times.
What challenges in your career have you faced being a woman and how have you overcome them?
As a high-achieving woman who is naturally seeking high standards in all aspects of my life, I have a strong need for perfectionism, but it's accompanied by an intense inner critic and a desire to be approved by others. Although these traits have contributed to my diligence, discipline and dedication to my work, I do have a sensitive side and sometimes this can result in role strain and tendencies to internalise and over-think negative feelings over the fear of failing. Unfortunately, these biases toward myself are silent and difficult to detect and I have missed out on opportunities to really excel.
To soften the impacts of these biases, I am continually reminding myself of the successes that I have achieved. I do this through journaling or seeking those gentle positive reminders from my "go-to" supporters such as friends, family or trusted colleagues. I am continuously challenging myself to take part in activities that I once thought I wasn't capable enough of doing or even deserving of. This is part of my ongoing development to break the bias and use these experiences to shift my self-bias, instil productive habits and, all in all, build my inner strength and personal respect.
What advice can you give to other women who are just starting their careers?
Cultivate self-confidence. With that I mean, keep a record of the positive things colleagues, friends or customers say about you. Be aware of any positive experiences and remember and believe them. They can be used as reminders when times are challenging, which inevitably occurs in life. Create a personal story of your success, take stock of progression, identify gaps and look for ways to close those gaps. Increase your knowledge and awareness to help you identify and interrupt your own biases, but also recognise and be willing to interrupt bias you recognise in others.
Research organisations and scour the internet for evidence of the type of culture you are looking for in an organisation. Does it align with your values? What do they share on their social media channels? Ideally, companies have a vision, mission statements and departments dedicated to Diversity and Inclusion, which all combined can show you what an organisation believes about their commitment to their workforce. Confirm that the aspirations of their policy is translated into their actions.
It all begins with knowing what you're doing, why you're doing it and what you're aiming and hoping to achieve. It's about dreaming big and having the genuine self-belief in chasing what you belive will work despite the inevitable setbacks and challenges. The company you choose should provide the support and encouragement to enable you to flourish and grow, rather than wear you down.
---
Dr Purvi Midwinter is appearing as a panellist in Am I Even Qualified? Imposter Syndrome and Shake it off: What to do when you don't get the job as part of Employability Week 2022.