University of Queensland  commerce student Shaun Moon was recently named as a finalist in the Top 100 Future Leaders Competition 2019.
Mr Moon was one of 10 finalists in the KPMG Accounting Award category.
The Bachelor of Commerce student said his approach to leadership meant focussing on more than academic achievements.
"Soft skills are very valuable attributes for graduates," Mr Moon said.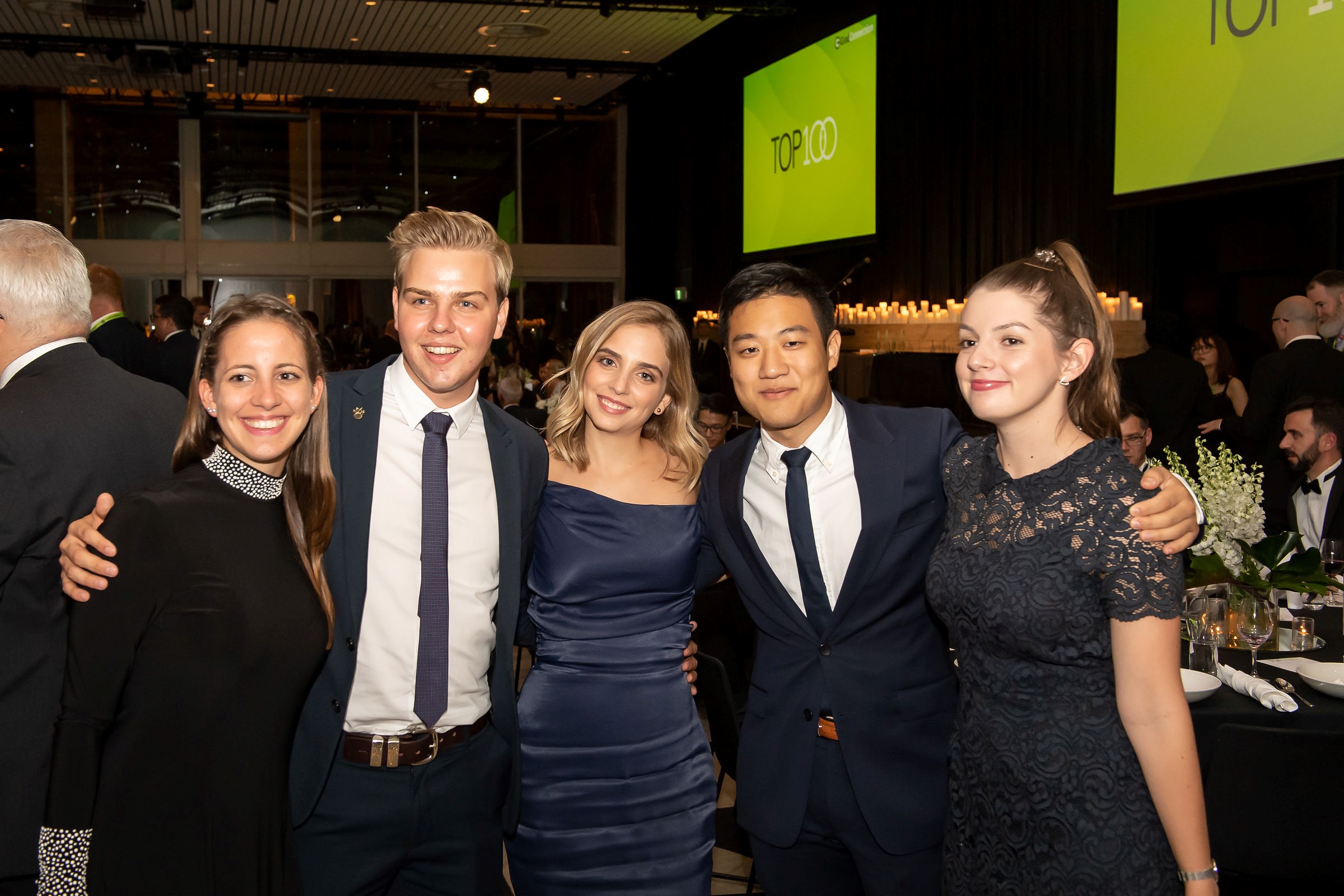 "You don't need the highest grades to stand out.
"Getting a job is more about human connections and making an impression face-to-face, not on paper."
The budding accountant has taken every opportunity to better understand the profession; attending university and employer-organised networking events from his first year of study.
"At my first-ever networking event, I talked to countless recruiters, graduates and other students to gauge the type of industry and roles I wanted to pursue."
Mr Moon believes he already has a wealth of hands-on experience to offer potential employers.
"That first networking event created a bit of a chain reaction for me, leading to student-society events, which then led to extra-curricular involvements and internships."
He is currently a Student Representative at Chartered Accountants Australia and New Zealand, UQ Business Association's Director of Marketing, and an executive on the Business School's Commerce Student Committee. He also does photography for UQ Union and is a design officer for Oxfam UQ.
"I honestly would not be where I am today if I had not joined UQBA," he said.
Accessing UQ's student employability teams on campus helped get a foot in the door with employers by attending one-on-one consultations, firm excursions, employer presentations, and professional coaching.
"Students have access to these incredible services – free of charge -- either from BEL SET or the Student Employability Centre. I highly recommend them to every student."
The Student Employability Centre is open to all students seeking career and employability advice, work experience and internships, global experiences, research programs, and on-campus development programs.
Media: Shaun Moon, shaun.moon@uq.net.au, +61 451 199 739; Emma Symons, e.symons@uq.edu.au, +61 434 057 549.