For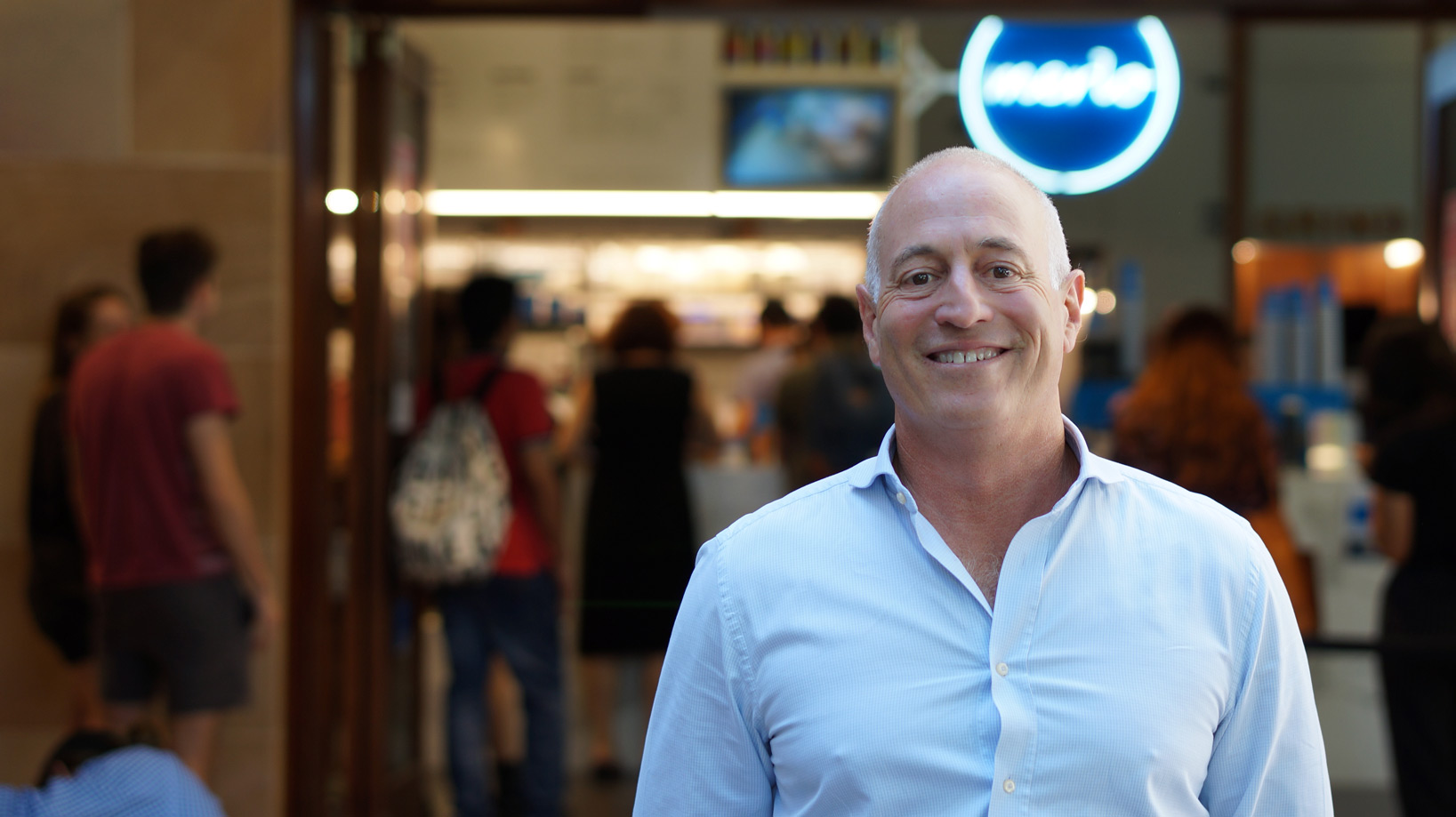 mer barrister-turned-business owner Mr Merlo was the special guest speaker at The Edge Stude, an initiative of the Faculty of Business, Economics and Law's Student Employability Team.
Brisbane-born Mr Merlo said he was inspired to take the leap into the business world while travelling through Europe and the United States.
"While I was overseas, I saw these fantastic cafés at the bottom of city buildings and I thought 'that's never been done at home'," he said.
"It sparked something in me; I came from a restaurant background and saw cafés as the way forward. In 1992, I opened an espresso bar in Queen St and I called it Bar Merlo."
Read the full story on BEL News