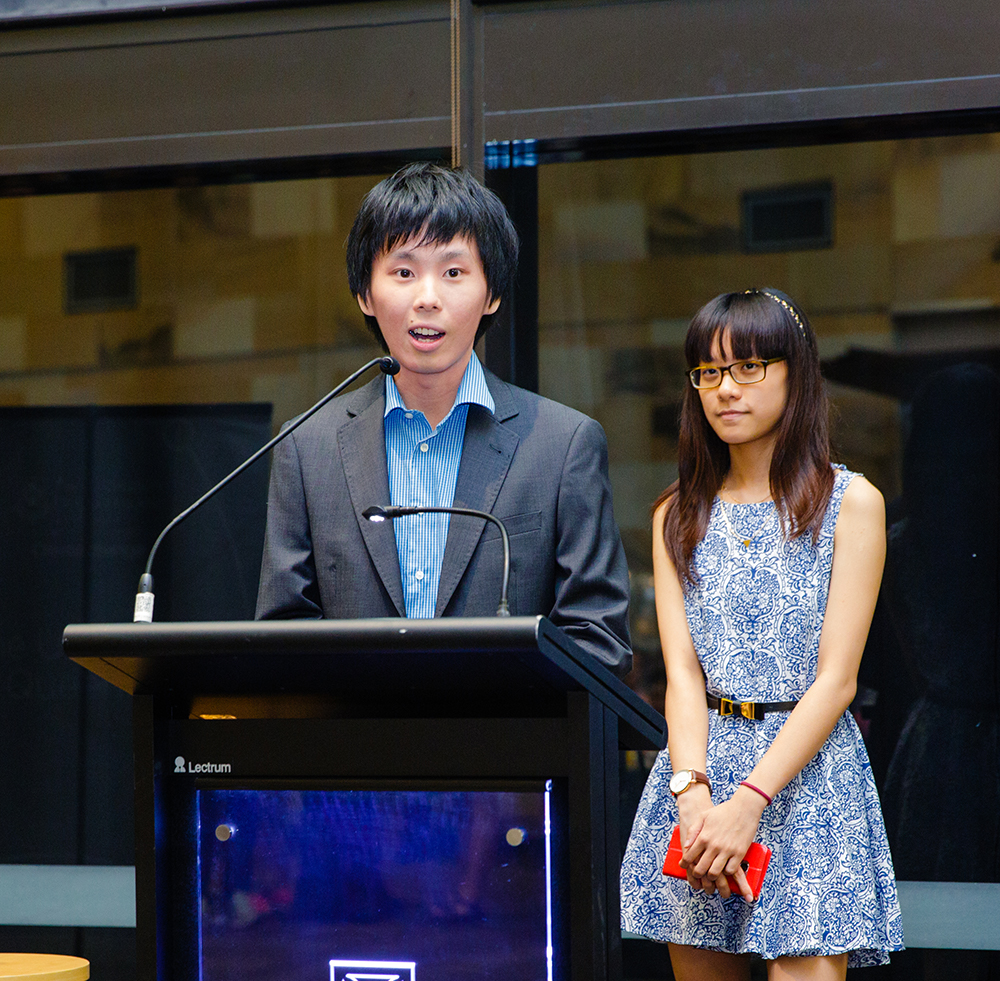 Student Appreciation Night, held on 4 October 2017, celebrated and recognised the achievements and efforts of over 1000 student volunteers and mentors in the UQ community.
Deputy Vice-Chancellor (Academic) Professor Joanne Wright spoke of The University of Queensland's desire to put students at the heart of what we do.
"It's one of the guiding principles of our Student Strategy and has been my personal mantra since I came to UQ," Professor Wright said.
"It is incredibly important to have this formal occasion to acknowledge such a special group of students, who are leading by example by giving their time to enrich the student experience of their peers.
"The positive influence that student volunteers and mentors have is felt across all campuses and faculties within the University. The impact of our student volunteers is both far-reaching, spreading throughout Queensland and many parts of Australia and the world, extending from the first day of Orientation Week through to graduation day and beyond."
Gabriel Tuntomo, a student volunteer and mentor, spoke on the night explained how the programs have enhanced his student experience and helped develop his professional skill set.
"During my first year, I received a lot of help from student mentors who aided my transition into university. This has motivated me to do more within the UQ community," Mr Tuntomo said.
"I am fortunate to have participated in a number of UQ Volunteering programs including EAIT Ambassador, UQ Welcome Crew Volunteer and Mates at UQ Volunteer. Through these programs, I have met new friends outside of my faculty, built my professional network and developed my public speaking skills.
"There are so many events and volunteer opportunities at UQ. I encourage all students to get involved, it's a great way to give back to the UQ community."
UQ offers a diverse range of volunteering and mentoring programs to students giving you a chance to contribute to the community, extend your professional network and access the UQ Employability Award.
Apply to be a UQ Mentor or Volunteer
View photos from the night on our Facebook page