AIM Overseas International Human Rights Law in Argentina (January)
The AIM Overseas International Human Rights Law in Argentina program aims to provide you with a rich understanding of the history of Human Rights abuse in Argentina over the last 40 years. 
The program will give you an understanding of the history of Human Rights abuse in Argentina over the last 40 years. The classes will provide you with an overview of the key international actors involved, as well as the international conventions and resolutions currently in place. The program will also look at what barriers to freedom of expression Argentina have faced over time. It will cover topics such as police abuse, specifically use of excessive force, and prison conditions.
Fields of study
You can contact UQ Abroad for course syllabi or AIM Overseas for specific information on your program of interest.
Find more information regarding specific courses on the AIM Overseas website.
Credit Equivalent
3 credits = 2 UQ Units. Maximum of 2 UQ Units upon successful completion of 3 credits (pending UQ faculty approval).
Eligibility and application
All applicants must meet the UQ short-term experience eligibility criteria and any additional eligibility criteria set by AIM overseas.
AIM Overseas programs are highly competitive and fill up fast so be sure to get your application in as early as possible.
Costs
The program fee is approximately $4,990 AUD. More information regarding program fees can be found on the AIM Overseas website.
Applicants may also be eligible for UQ-specific funding. 
Accommodation
Accommodation is included in the program cost. For more information regarding accommodation, please see the AIM Overseas website.
Daniel - 2017
I went on the International Human Rights Law trip in January 2017. My experience was invaluable. It was helpful to discuss these issue in a country that has such a tumultuous recent history and is engaged in such an active and visible crusade for human rights. The program allowed us access to guest speakers and site visits that greatly enhanced the experience. I'd recommend a global experience to anyone wanting to broaden their perspective and gain some brilliant memories.
Read more of Daniel's story here. 
Sean - 2017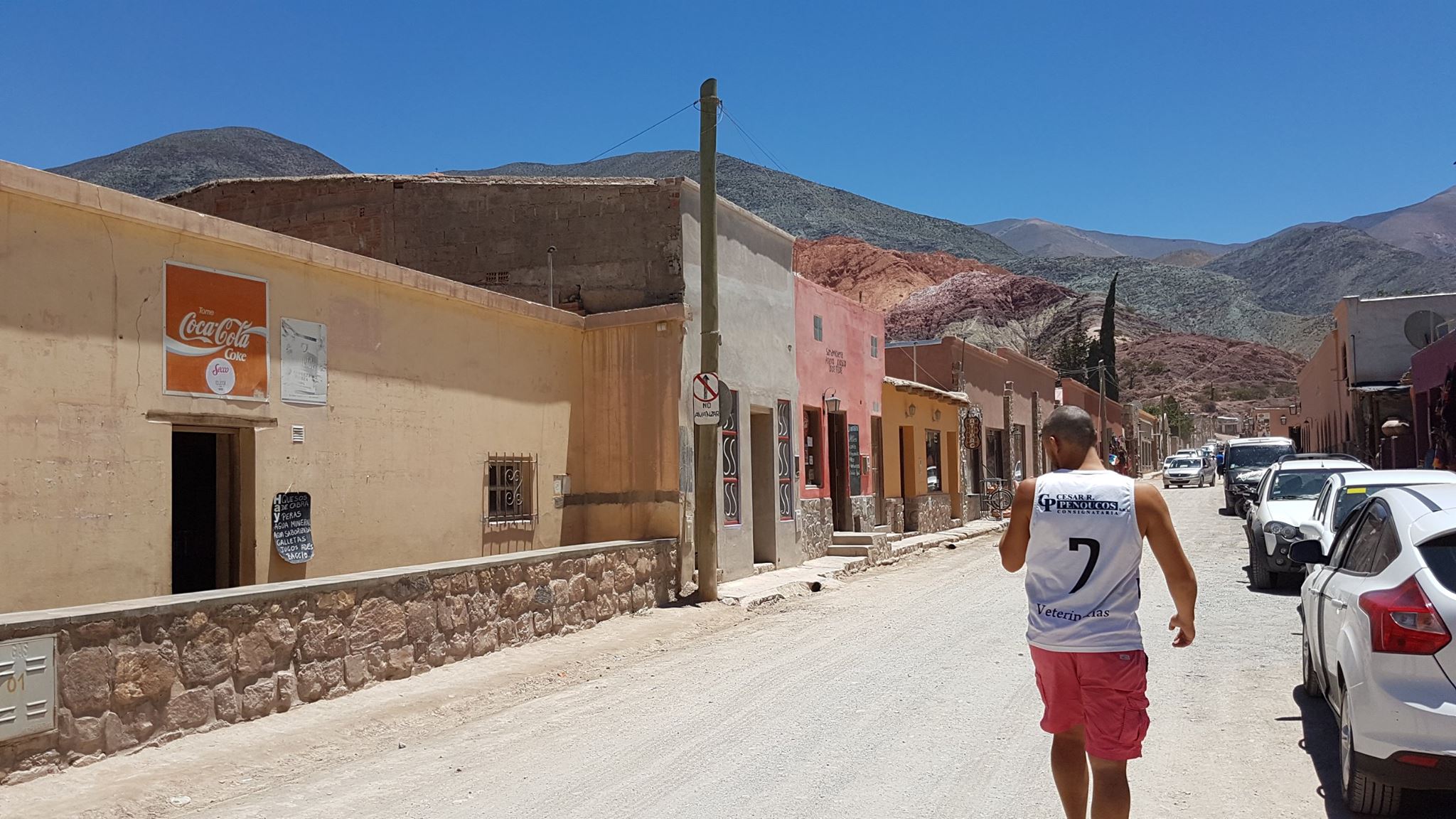 By the end of my three weeks in Buenos Aires I was absolutely enamoured with the city, and during my subsequent months of travel around South America I missed it much more than I missed home. I feel as if I've discovered a whole continent with a complex and unique political climate and I have no doubt that, if I can, I shall return many times over my life.
Read more of Sean's story here. 
Key Dates
Application Deadlines
UQ Abroad: 10 September 2018
Host: 17 September 2018
Program Dates
Start: 05 January 2019
End: 26 January 2019
Fast Facts
Type: Study
Mode: Study abroad
Location: Buenos Aires, Argentina
Credit: For-credit or not-for-credit
Cohort: Undergraduate and postgraduate*
---
*Postgraduates can attend the program as not-for-credit only
UQ Abroad Information Sessions
Students are encouraged to register and attend an information session to receive more details on the short-term application process, eligibility criteria, funding etc.​