ACICIS Agriculture Professional Practicum
The ACICIS Agriculture Professional Practicum program runs for six weeks and includes a two-week intensive Indonesian language study and industry-led seminars, followed by a four-week supervised industry placement. 
The Agriculture Professional Practicum (APP) provides Australian students with the opportunity to gain an understanding of the diversity of the tropical ecosystems and challenges facing Indonesian agriculture, food security and the environment. The classroom components of the program (language classes and industry seminar series) will equip students with the language skills and cultural awareness necessary to operate effectively during their professional placements. The practicum placement allows students to gain practical experience in Indonesia's agriculture, and related,
industries.
Fields of study
UQ Students are able to participate in the following Practicum Program:
Credit Equivalent
Satisfactory completion of program = 2 - 4 UQ Units. Credit may be available for eligible students, pending UQ faculty approval. 
School of Agriculture and Food Sciences students may be eligible for Level 3 credit with exemption from AGRC2031 - Industry Placement as approved by the Science Faculty. Credit must be confirmed with the Science Faculty to check suitability for your program. requirements.
Faculty of Humanities and Social Sciences students may be eligible for Level 2 credit through PHSS2000: Practical Employability Experience. Students must have space within their program for a 2 unit general elective. For more information, visit the course webpage.
Visa Information
It is your responsibility to ensure you have the correct visa for the country where you will be studying. As the Global Experiences team is not a visa-issuing authority we cannot provide visa advice.
Contact ACICIS for visa and immigration information.
Eligibility and application
All applicants must meet the UQ short-term experience eligibility criteria and any additional eligibility criteria set by ACICIS.
Cost
The tuition fee is approximately $3,510 AUD. Administration and accommodation fees are not included. More information regarding fees can be found on the host program website. 
Applicants may also be eligible for UQ-specific funding. Applicants will be notified by late-October if they are eligible for travel grants and scholarships awarded by the Global Experiences Team. Please do not rely on this funding to support your global experience.
Accommodation 
Housing is available at an additional cost. More information regarding accommodation options can be found on the host program website. 
Yingxuan - 2019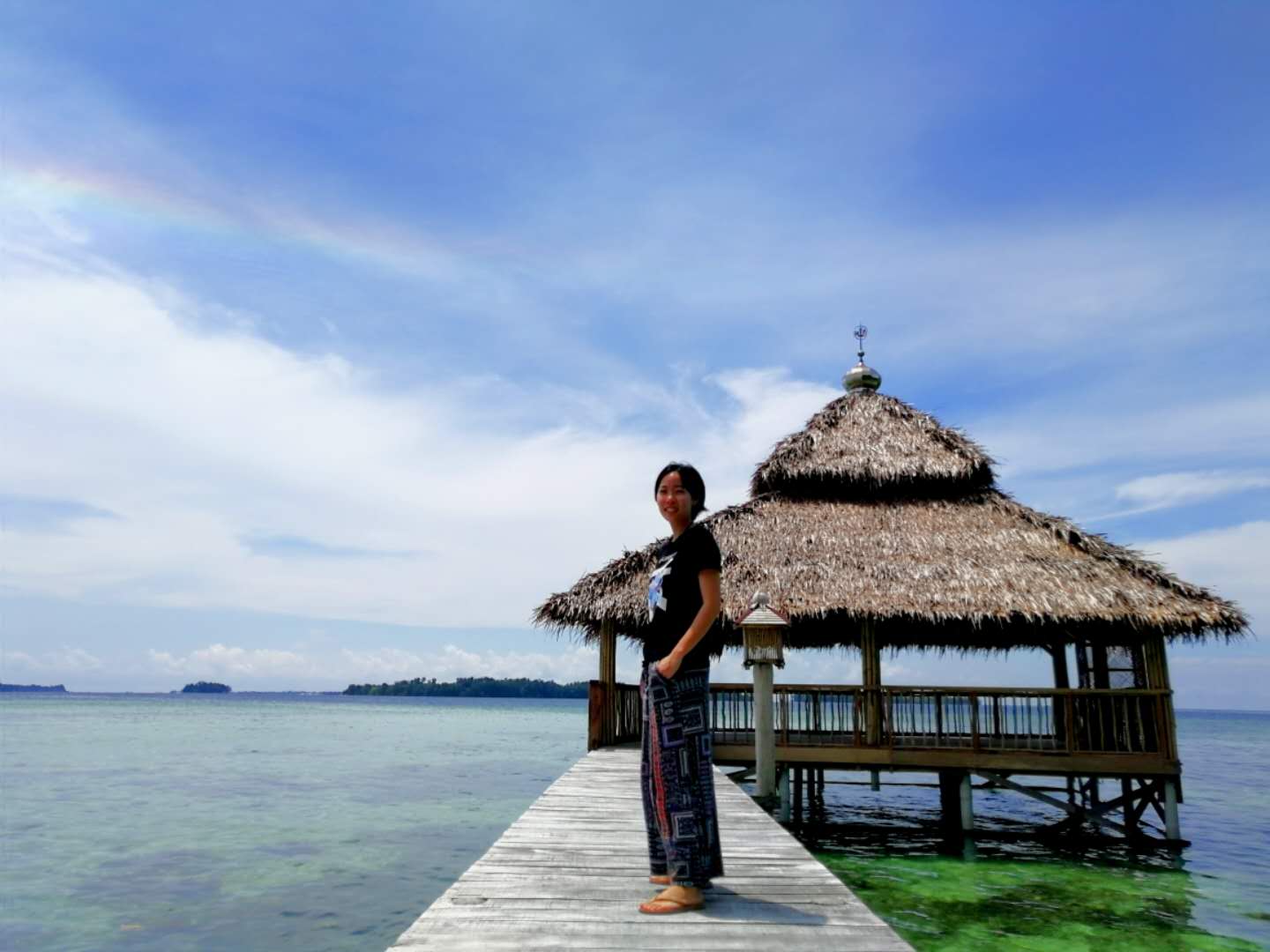 I went to the Study Aboard Fair before and learned a lot about the ACICIS program. The students who went to the program kept telling how amazing Indonesia and the program was. I felt lucky when I saw the Agricultural Professional Practicum, because agriculture is closely related to my major. Therefore, I decided to apply the short term experience. For the professional practicum, I've been lucky enough to work in WRI Indonesia.
Read more of Yingxuan's story here. 
Key Dates
Application Deadlines
Applications for this program have now closed
Program Dates
Start: 02 January 2020
End: 15 February 2020
---
* See program notes
Fast Facts
Type: Internship
Mode: Study abroad
Location: Jakarta, Indonesia
Credit: For-credit or not-for-credit
Cohort: Undergraduate and postgraduate
OS-HELP Loan
If you participate in a short-term program you may also be eligible to submit an application for an OS-HELP loan if your program is for-credit and you are enrolled as a Commonwealth supported student. 
Application Deadlines
15 January for overseas study commencing March to August
15 March for overseas study commencing May to October
15 June for overseas study commencing August to January
15 September for overseas study commencing November to April
Refer to the funding page for more information on eligibility requirements and loan amounts. 
Global Experiences Information Sessions
Students are encouraged to register and attend an information session to receive more details on the short-term application process, eligibility criteria, funding etc.​